Sportswear: Blurred Lines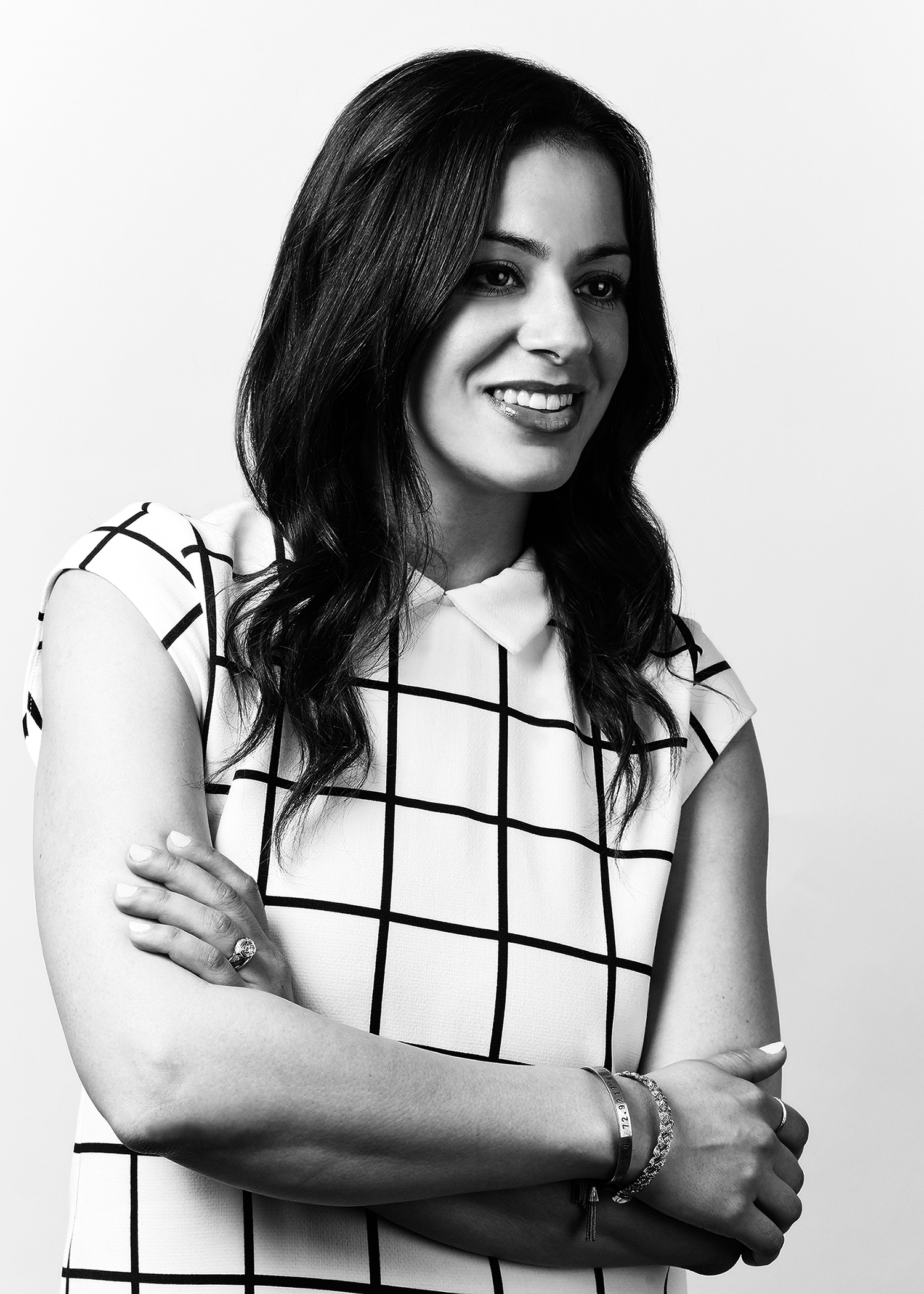 Contemporary and traditional sportswear offerings are merging: the key is finding the proper mix for your store.
The line between contemporary and traditional sportswear has totally blurred. With both offering slimmer silhouettes, tailored pieces and more athletic-inspired apparel, retailers are looking to both contemporary and traditional vendors to satisfy their sportswear needs. We talked to an e-commerce site, a department store and a specialty retailer about what they're doing to capture the sportswear guys' attention.
Jonathan Evans, East Dane
East Dane is an e-commerce site owned by Amazon
What are the key trends for the season?
For fall '14, there are a couple things at play. A streetwear/athletic influence continues to be a key theme, but there's also a little more experimentation with proportion—think longer shirts layered under bomber jackets, or looser pants with a trimmer fit up top. It's not just about having everything perfectly slim anymore. Guys are playing around with their options and how they wear their clothes (within reason, of course).
What sportswear trends excite you most for spring 2015?
More and more, what we're seeing are designers and brands mixing things up with construction and materials. You'll have what looks like a perfectly simple wool jacket, except it's a bonded wool/neoprene fabrication. It's defying convention, but doing it subtly. That's something exciting for spring, and I'm betting it's going to get even bigger for fall '15.
Are there any new trends emerging in denim?
I think at this point it's safe to say that distressed, washed-out denim is officially a thing again. And what's great is that the washes are more authentic and better executed than ever, so instead of looking like a fashion victim, you just look like a guy in a really nicely worn-in pair of jeans.
What does the athleisure trend mean to East Dane?
I have to admit, I'm not a huge fan of the word "athleisure." The thing is that it doesn't accurately represent the way the East Dane guy is working athletic-inspired pieces into his wardrobe. He's not wearing the same sweats and sneakers to the bar that he'd wear to work out. He's choosing those lifestyle pieces specifically for his life outside of the gym. Sure, they're often cut from the same cloth (be it literally, figuratively, or both), but it's an entirely different mentality that's more indebted to the way streetwear has appropriated these casual staples than it is to the world of pure athletics.
Kristen Anderson, Von Maur
Von Maur is a 30-department store chain with locations in 14 states
How is overall business?
This year we started to see some of our fall men's sportswear sell much earlier, especially knitwear and fleece items (which started selling three to four weeks earlier than last year). Outerwear business started selling right out of the gate: we're seeing success with brands like Canada Goose and The North Face. Leather and pleather styles have also been early leaders. Cold weather accessories are another category we had early selling on. In fact, we had to chase some of this business due to the early response.
We made some shifts with our contemporary assortment and it's really been paying off. We refocused our items and changed how we flow them to make sure we are making the right statement at the right time. We also have a balanced assortment within all price points, making sales accessible to all customers. Diversifying our vendor structure has really helped this and has given the floor a fresh perspective that customers have been reacting to.
Denim as a category was a bit lackluster earlier in the year, however it picked up in September. We are seeing a customer shift to non-denim fabrications like brushed twill and corduroy, specifically in five-pocket models.
What are the trends this season?
The preppy look has really gained traction in our men's sportswear business. We've seen an aggressive shift from customers who gravitate toward this look. Customers who have been loyal to certain vendors in the past are warming up to new vendors that provide this look.
Customers have responded to slimmer shapes and fits. We still focus on keeping a balanced assortment of fits so we can cover all customers, but the balance is skewing slightly towards slimmer or tailored bodies.
There has been momentum in shifting the business from pleated to flat-front pants, which has been happening for a while now, but the customer is shifting quickly so we're constantly balancing the assortment accordingly.
Woven shirts are one of our strongest categories: the best patterns have been small plaids, mini checks and gingham in darker colors.
What are the key trends for spring 2015?
Continuation of the preppy look will happen as we turn the page to spring. Customers can expect to see an expanded assortment of bright, colorful wovens and knits. We also feel best about flat-front cleaner shorts over cargos.
How's denim business? Have non-denim bottoms like sweats and joggers taken away from this business?
Dark washes are definitely outselling light or medium washes, but that's always something that happens for fall. Medium washes sold better than light washes this spring/summer, which was surprising. True Religion continues to sell well, and we're also seeing nice momentum with Hudson as well as Silver Jeans. Straight or relaxed/straight continue to be our strongest silhouettes; however, our guy is starting to open up a little more to skinny leg. The jogger pant is represented but we haven't seen any great selling on it. We have a pretty substantial athletic business, and bottoms are a key category. Certainly some of that has shifted some of the denim business, but it's pretty incremental.
What do you need from the market to make business better?
Color is always a factor; we like to have variety among all items on the floor, which in men's can be challenging. Vendors like to stay inside their "blue box" but the ones that are willing to step outside of it are getting the customer's attention and are ultimately winning the sale.
Ken Giddon, Rothmans
Rothmans is an independent specialty store with locations in NYC and Scarsdale, New York
What's currently trending in sportswear?
A large number of vendors are still showing baggy [silhouettes], but we are selling more fitted looks, especially in sweaters and outerwear. Lines that are seemingly traditional are showing great looks: Gant, Vince, and Rodd & Gunn. Hugo Boss is selling because it's trim.
What does the athleisure trend mean to your store?
We're learning it. We would've never thought we'd sell sweatpants and we're selling sweatpants. There's a line called UNCL that we're doing well with.
What's next?
There's a trend towards dressier sportswear since guys aren't wearing suits to work anymore. Things like fitted dress shirts with a tie and a sweater. In bottoms, the dress trouser business is strong. Guys who are not super into fashion need them for an updated look. We're selling Ballin, Hugo Boss, Rodd & Gunn, and Gardeur. In what I call "non-denim denim" we're selling a lot from J Brand and Joe's Jeans.