SPRAYGROUND LAUNCHES COLLECTION THAT HONORS MUHAMMAD ALI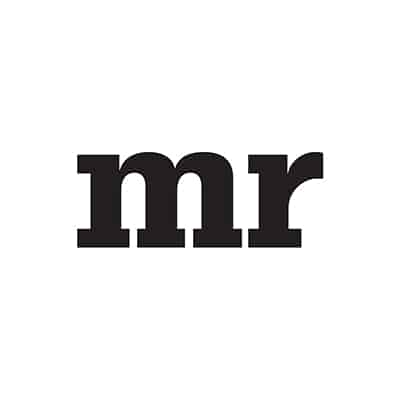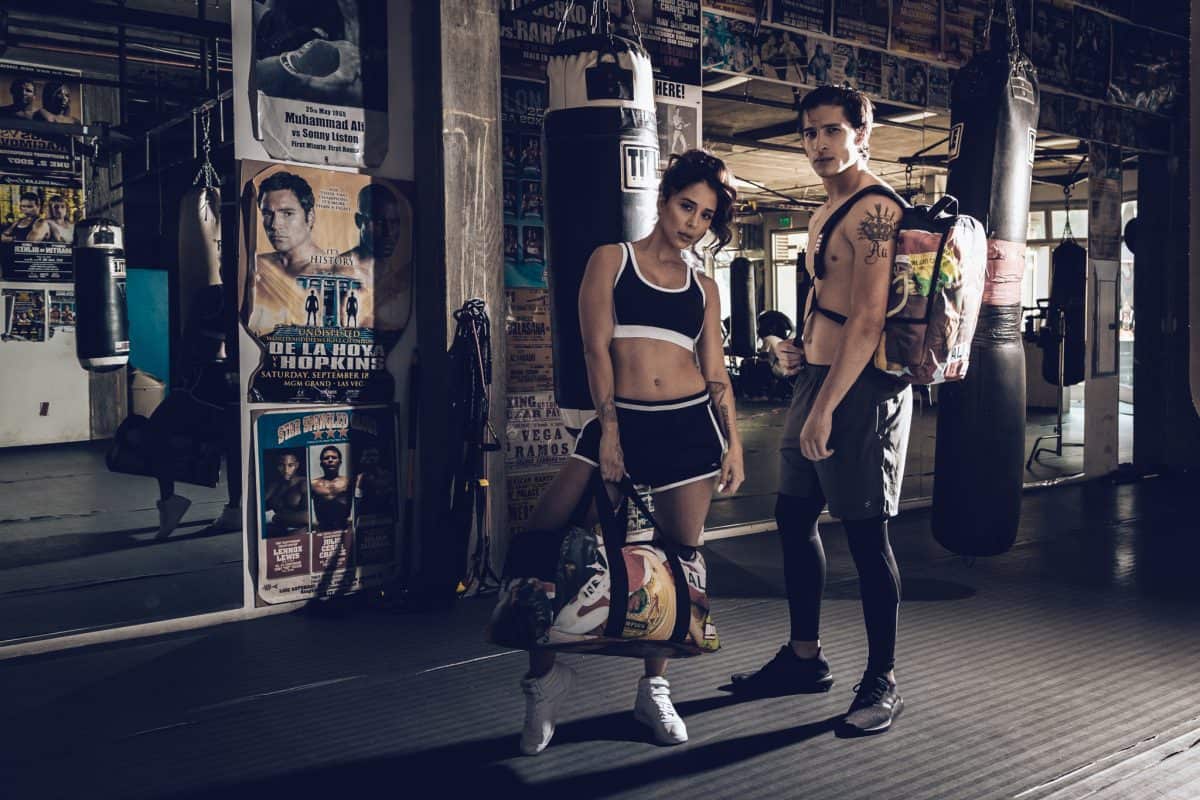 Sprayground and Muhammad Ali Enterprises have teamed up to launch a commemorative collection to pay tribute to the late, great boxer Muhammad Ali.
The collection will be released at Sprayground's winter pop-up, which begins a week-long residency on Tuesday, November 21 in Times Square, and will then be available worldwide on Sprayground.com. Proceeds from sales will be donated to the Muhammad Ali Foundation.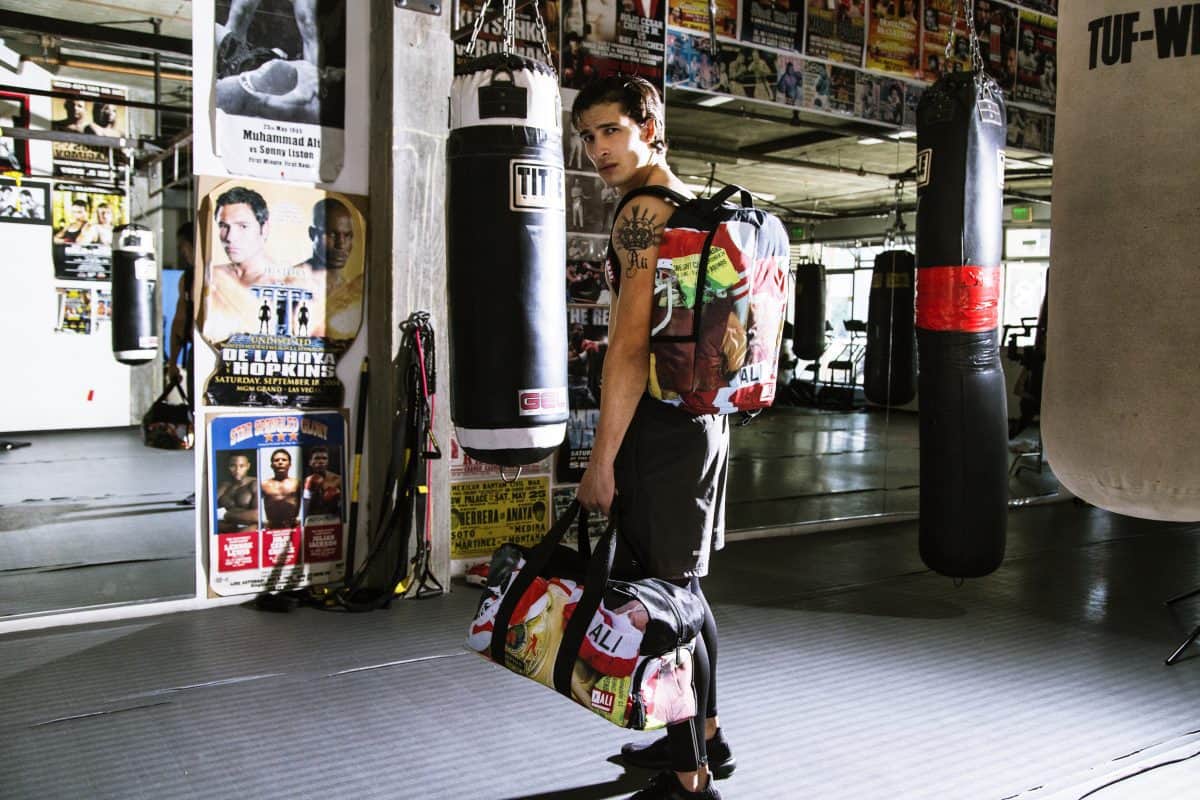 The commemorative collection includes a commemoration box with embroidered boxing gloves and an embroidered backpack that will retail for $350. It will also include a "What's In Ali's?" backpack and duffle featuring Ali's accomplishments and what he would carry around daily. The backpack and duffel will both retail for $70. All the pieces are made in a limited edition and will never be produced again.
Ali's grandson, Biaggio Ali Walsh, has been selected to be the face of the collection's campaign in honor of his grandfather.  "I am very excited to featured in this campaign as I know my grandfather will be very proud," he says. "I will continue to carry on his legacy, both in athletics and as a person."