SPRAYGROUND TO OPEN SIX-DAY SOHO POP-UP SHOP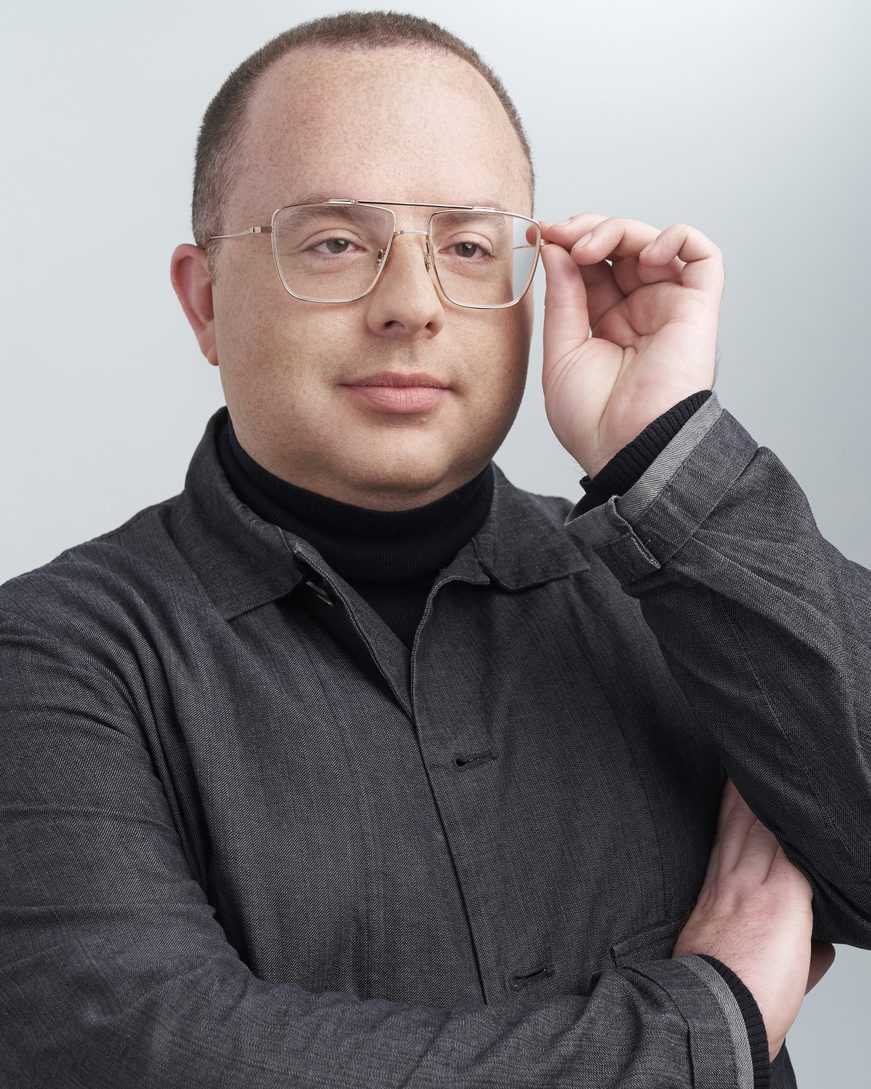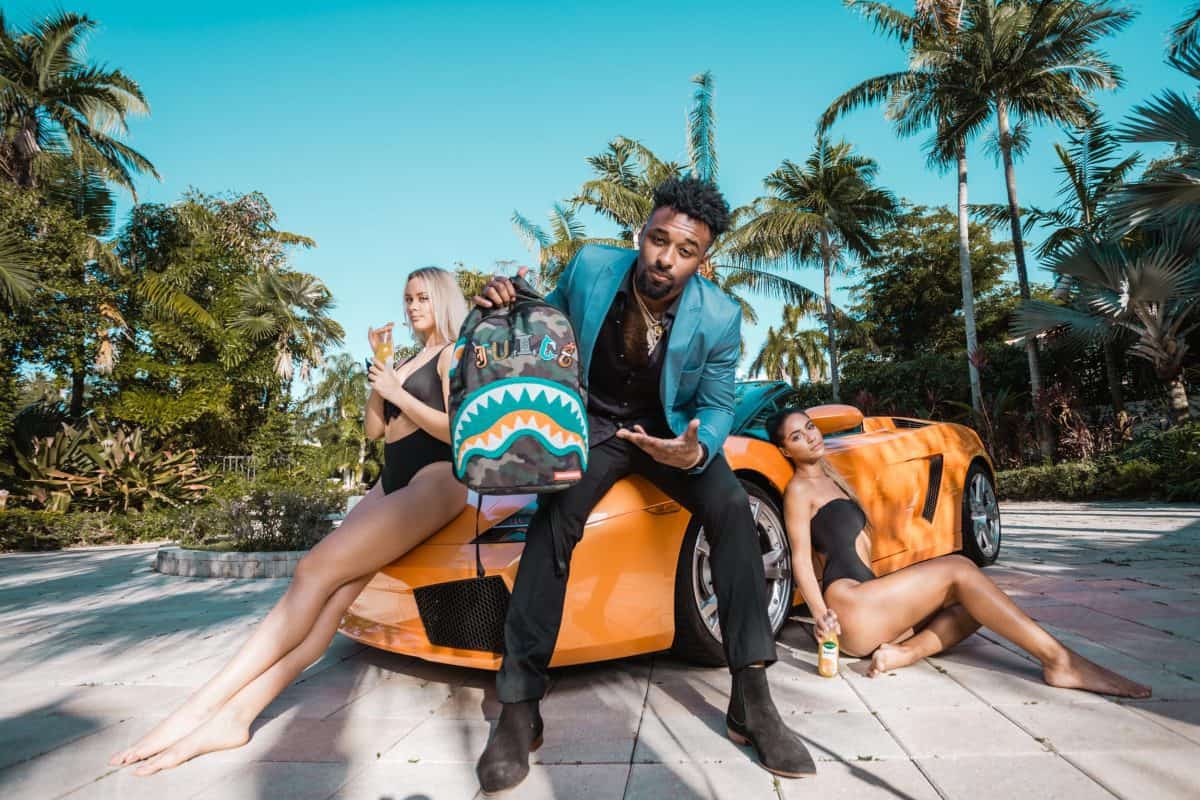 Accessories brand Sprayground, well-known for its backpacks, will open its first ever pop-up shop on Sunday, August 20 in Manhattan's SoHo neighborhood. The new shop, located at 39 Spring Street, will be open for just six days and will be aptly called "Six Days of Mayhem". Each day will have a different exciting activation/theme for the fans and costumers to enjoy and keep them coming back.
"I personally got inspired to do an activation pop up shop because I was so bored every time I walked into any retail store, besides for the product, I was offered nothing else." said Sprayground's founder and creative director, David Ben-David. "I wanted to create an experience for the consumer and fan. This experience involves a museum type vibe like the MoMA meets Disney World."
Day one consists of a variety of different activations including a custom wrapped Sprayground x Bobs Burgers, Burger Truck, which will be selling a themed "Burger Of The Day" to consumers. The second day (A.K.A. The Holy Creation Day) features free tattoos by VH1's Black Ink's Oh Shit!, a bag customization area, and live body painting by Skin War's artist Athena Zhe. Day three (A.K.A. NBA Launch Day) will feature NBA player guests, dunk contests, and a debut of our exclusive Sprayground x NBA Capsule Collection. Day four will consist of a meet and greet with social media influencers, DanRue and NicknPattiwhack for the launch of their limited-edition collaboration. Day five (A.K.A. A Day For Duchesses) features of our female oriented product line. Day six will be a day to dress up day. On top of every day, there will also be contests, giveaways, huge art installations, and more!
The products that will be sold at the pop-up will be Sprayground's current back to school collection, as well as 150 individual one of one bags, designed special by Ben-David that will be offered on a first come, first serve basis.