SPREZZABOX TO PARTNER WITH MACY'S FOR HOLIDAY SEASON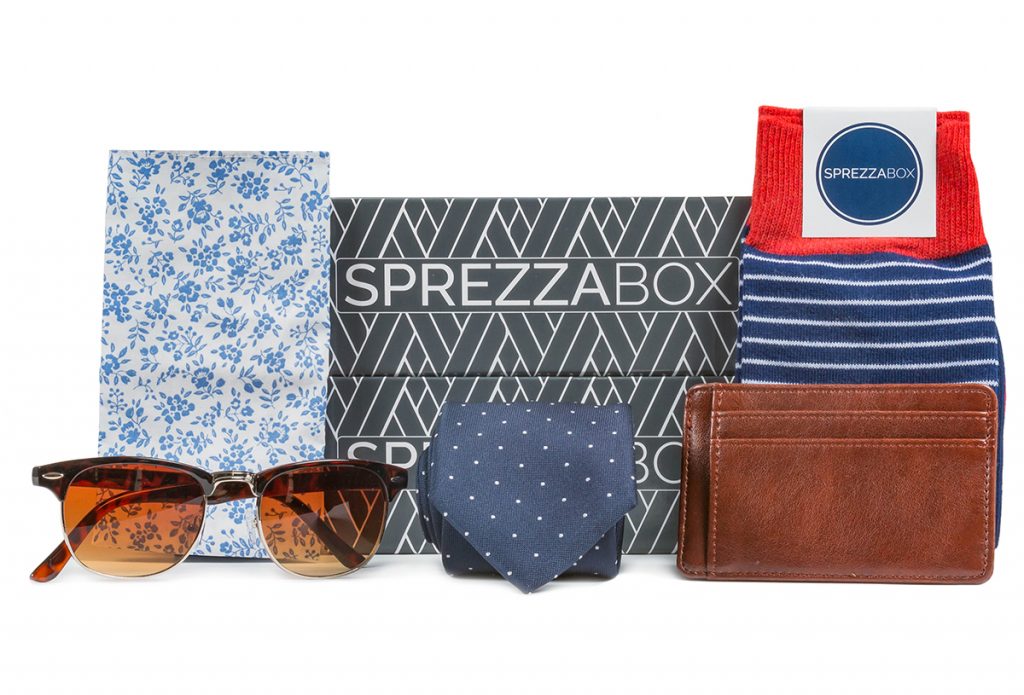 Men's fashion accessory subscription box SprezzaBox has announced a new partnership with Macy's to make individual SprezzaBoxes available in all Macy's locations for the holiday season.
"We are excited about this new partnership," said Philip Sblendorio, CEO of SprezzaBox. "Macy's has maintained a reputation of excellence for over 100 years and has showcased many big-name fashion brands in that time. Our boxes will be available at every Macy's locations throughout the country. They make a great holiday gift for any man."
"We curated four different boxes for Macy's that fit all different lifestyles," continued Sblendorio. "They contain a variety of men's accessories, from ties to money clips, and will provide any guy with what he needs to step up his style. We are looking forward to a long and fruitful partnership with one of the premier retail stores in the world."
SprezzaBox is a monthly men's fashion accessory subscription. Each box contains 5-6 different products and brands with a retail value over $100. Typical items include ties, socks, pocket squares, sunglasses, wallets, grooming products and more. The boxes are typically only sold as a subscription on sprezzabox.com but will now be available at Macy's for purchase on an individual basis.