SPYDER STRENGTHENS PARTNERSHIP WITH THE U.S. SKI TEAM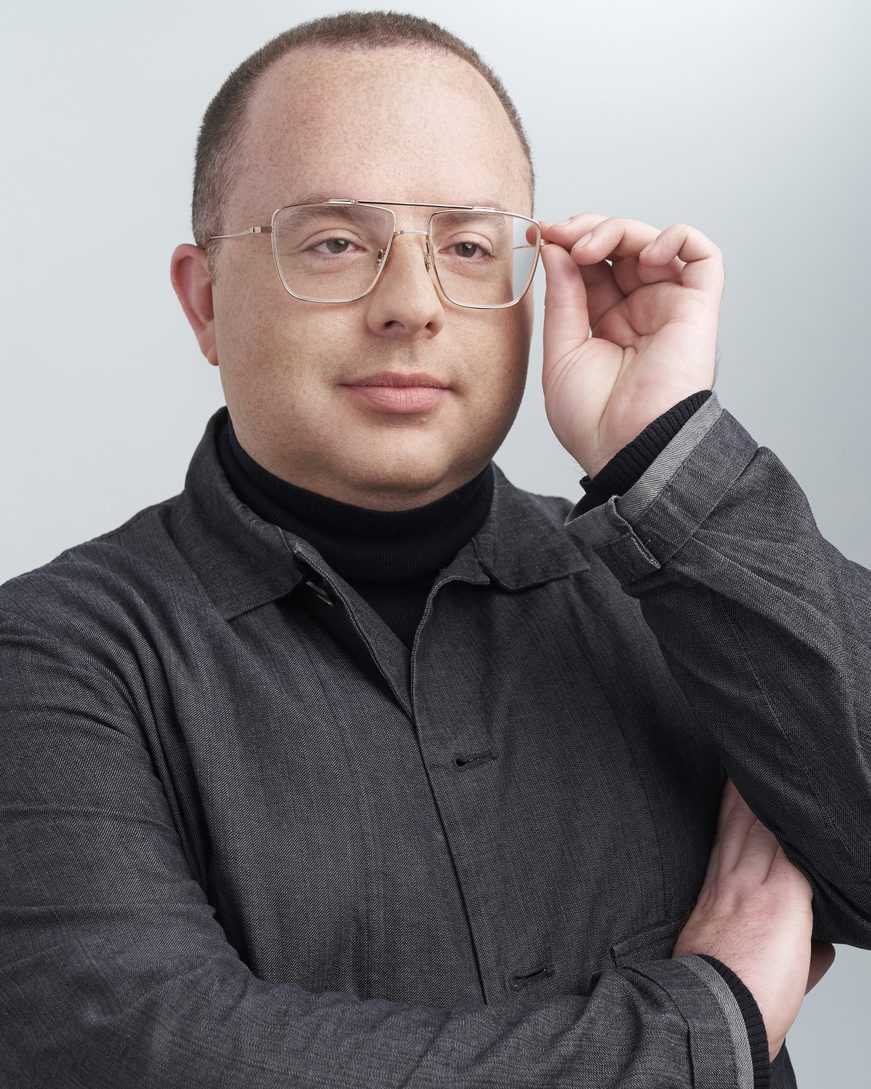 Spyder has renewed and expanded its sponsorship agreement with the U.S. Ski Team. Since 1989, the performance brand has been the exclusive official apparel partner of the team.
Spyder's new agreement will continue with rights to design and create the exclusive men's and women's uniform for the U.S. Alpine team and under the new agreement will add the U.S. Freestyle Team and the U.S. Freeski Team. The agreement also extends to outerwear and baselayers with non-exclusive rights for headwear, shells, pants, insulators, fleece, training gear, gloves and eyewear, which will also be provided to athletes as part of the official uniform.
The exclusive Spyder-branded uniforms will be worn during 35+ domestic events each year and more than 100 worldwide events as part of the annual World Cup circuit. Additionally, Spyder uniforms are already being utilized, starting with the World Championships which took place in February 2019, and will continue leading up to and during the 2022 Olympic Winter Games in Beijing.
"The U.S. Ski Team has been a critical partner for Spyder for more than three decades. As a leader in performance ski wear, extending our partnership was a natural progression in our shared history," said Nick Adcock, chief executive officer of Spyder, Global Brand Group U.S. "Performance and Innovation is the foundation of everything we do at Spyder and the U.S Ski Team allow us to continually elevate our product through their insights and feedback. We look forward to the ongoing collaboration with our now expanded family at the U.S. Ski Team."
"Everyone at U.S. Ski & Snowboard is delighted that we have renewed and grown our partnership with Spyder," added Dan Barnett, chief marketing officer of U.S. Ski & Snowboard. "For over 30 years Spyder has been the perfect partner for our Alpine team and now we are very pleased to be able to announce that Spyder is adding our Freestyle and Freeski teams to their roster. Spyder is now the exclusive apparel partner for our Alpine, Freestyle and Freeski teams, a partnership that takes us through 2023 which means Spyder will be worn exclusively by more than 50 world-class athletes competing in Beijing during the 2022 Olympic Winter Games."