Stampd teams up with surf brand town & country on new capsule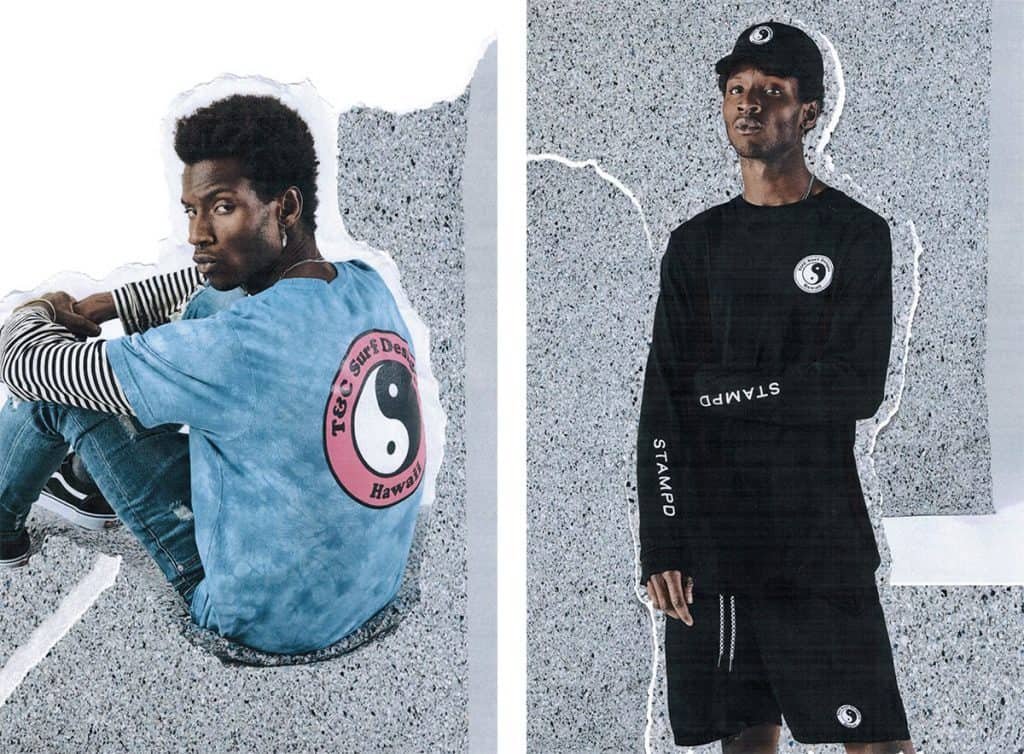 Los Angeles-based lifestyle brand Stampd has debuted an exclusive collaboration with iconic surf and lifestyle brand Town & Country (T&C), exclusively at stampd.com.
The capsule collection is a mix of 80s and 90s inspired silhouettes and patterns, including blue tie-dye hoodies and trunks. Seven items in all, the complete collection blends fabrics designed to create a heavier, layered feel for a "straight out-of-the-water comfort" that surfers desire in the during the fall season.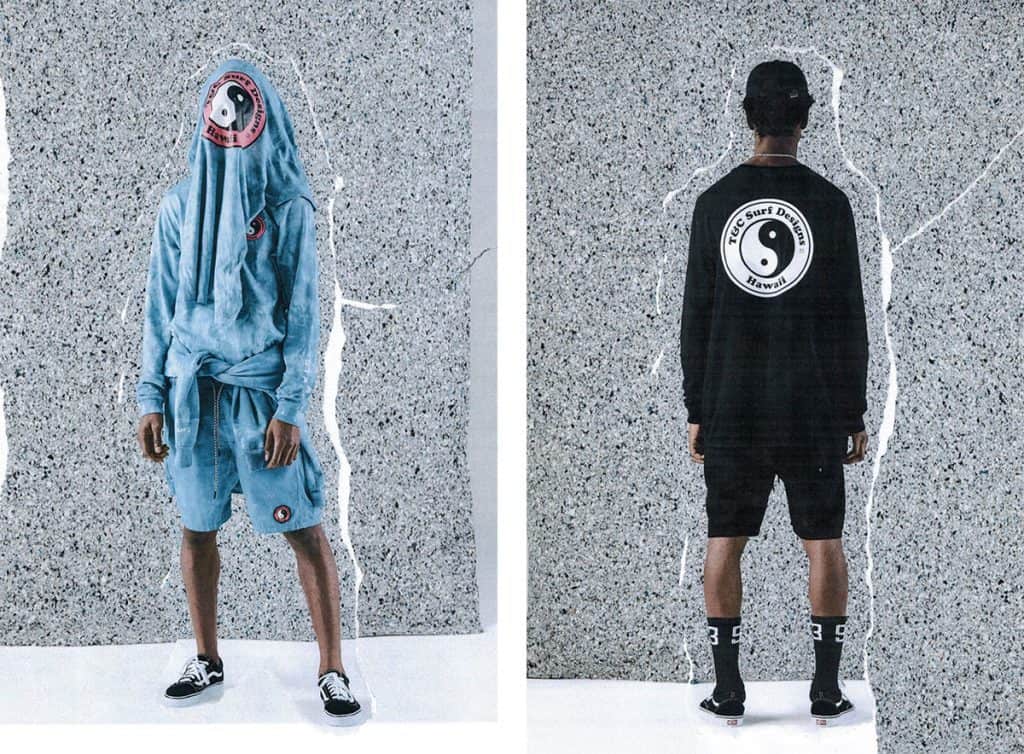 "Surf culture in Southern California and Hawaii was a big part of my life and a lot of that aesthetic has found its way into both our apparel and lifestyle collections over the years," said Chris Stamp, creative director at Stampd. "Collaborating with T&C was a way to bring that to life in a more obvious way using old T&C graphics on 80s and 90s inspired pieces, blended with Stampd's own unique aesthetic."
Town & Country is a Hawaii-based surf brand founded in 1971 on the North Shore of Oahu. Over the years, T&C has aligned itself with pioneers in both surfboard shaping as well as sponsoring some of surf culture's most inspirational and prolific surfers.