STAMPD TEAMS UP WITH TIMBERLAND ON EXCLUSIVE BOOT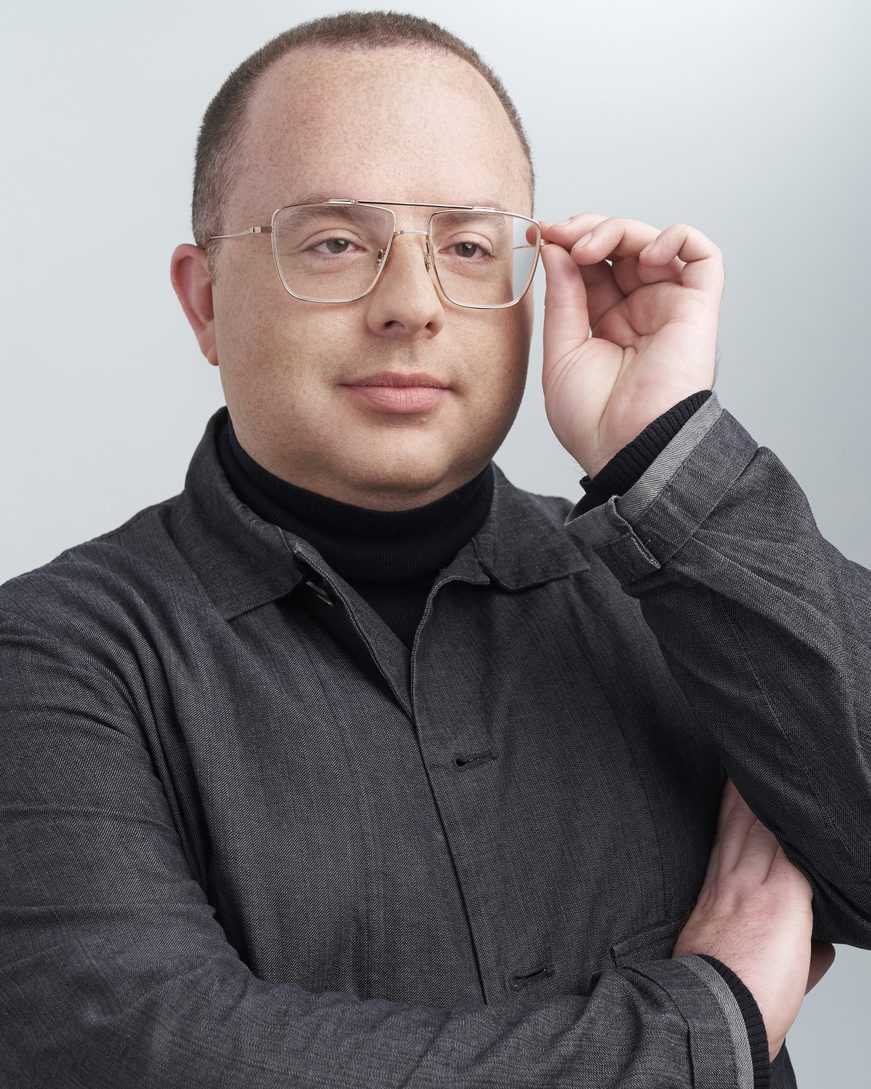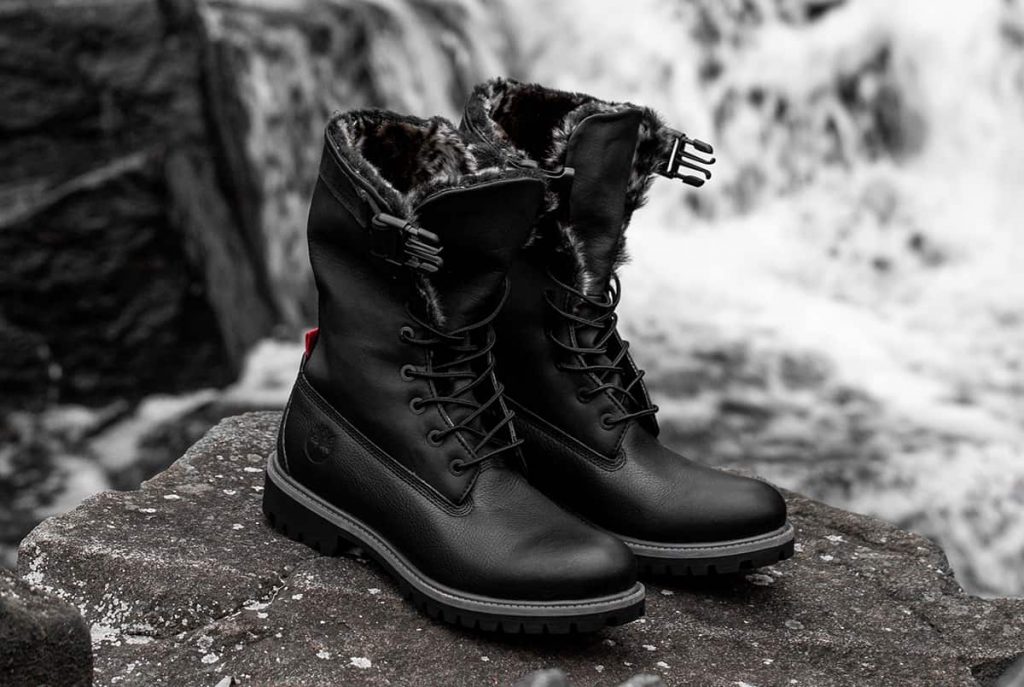 Los Angeles-based menswear brand Stampd has teamed up with Timberland on a very limited special edition boot.
Dubbed the "Stampd Gaiter", the water-resistant boot, which retails for $200, is designed with a rubber sole, leather detailing at the base, shin-high lacing, and is furnished with red accents, faux leopard fur lining, and matte back metal hardware.
The two companies will only release 150 pairs of the boots online at stampd.com and in-store at Stampd's L.A. boutique on December 7. A second release is slated for December 14 at select Timberland stores.
"Footwear is one of Stampd's quintessential staples," said Chris Stamp, creative director of Stampd. "When collaborating, it is important not only to our team, but for our consumer, that we are working with brands who share the same values in quality and design as we do. Timberland exceeds excellence in rugged, quality footwear. Having a pair of Timbs in your closet is a staple for men and women and we are stoked to be the latest brand joining their narrative."
In tandem with the consumer release of the boot, an additional 200 boots will be donated to the LAFD following the tragic fires on the West Coast. "Having called Southern California home my entire life, the tragedies gripping our community have been heart breaking, but the stories of heroism and beneficence are even more powerful," added Stamp. "It just so happens our collaboration with Timberland is launching at a time when those heroes need community support more than ever, and we have to do anything we can to help."