STAMPD TO RELEASE NEW COLLECTION WITH IKEA NEXT MONTH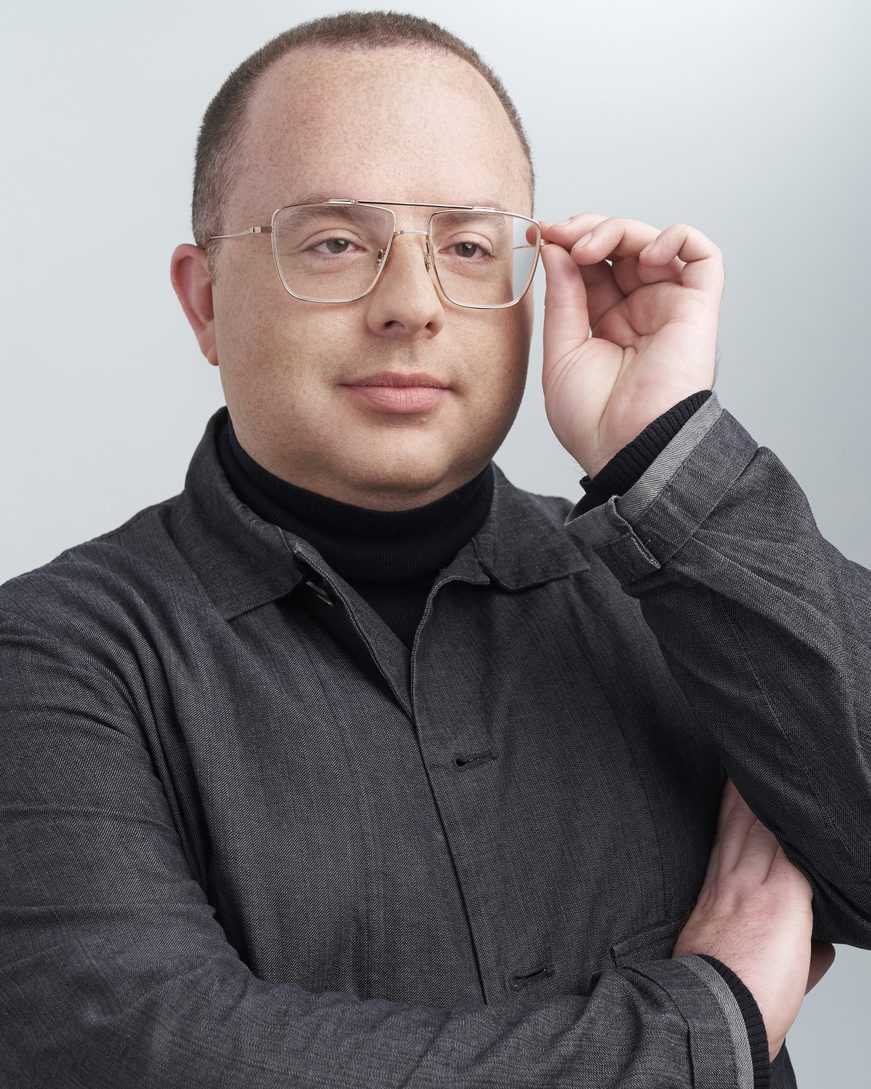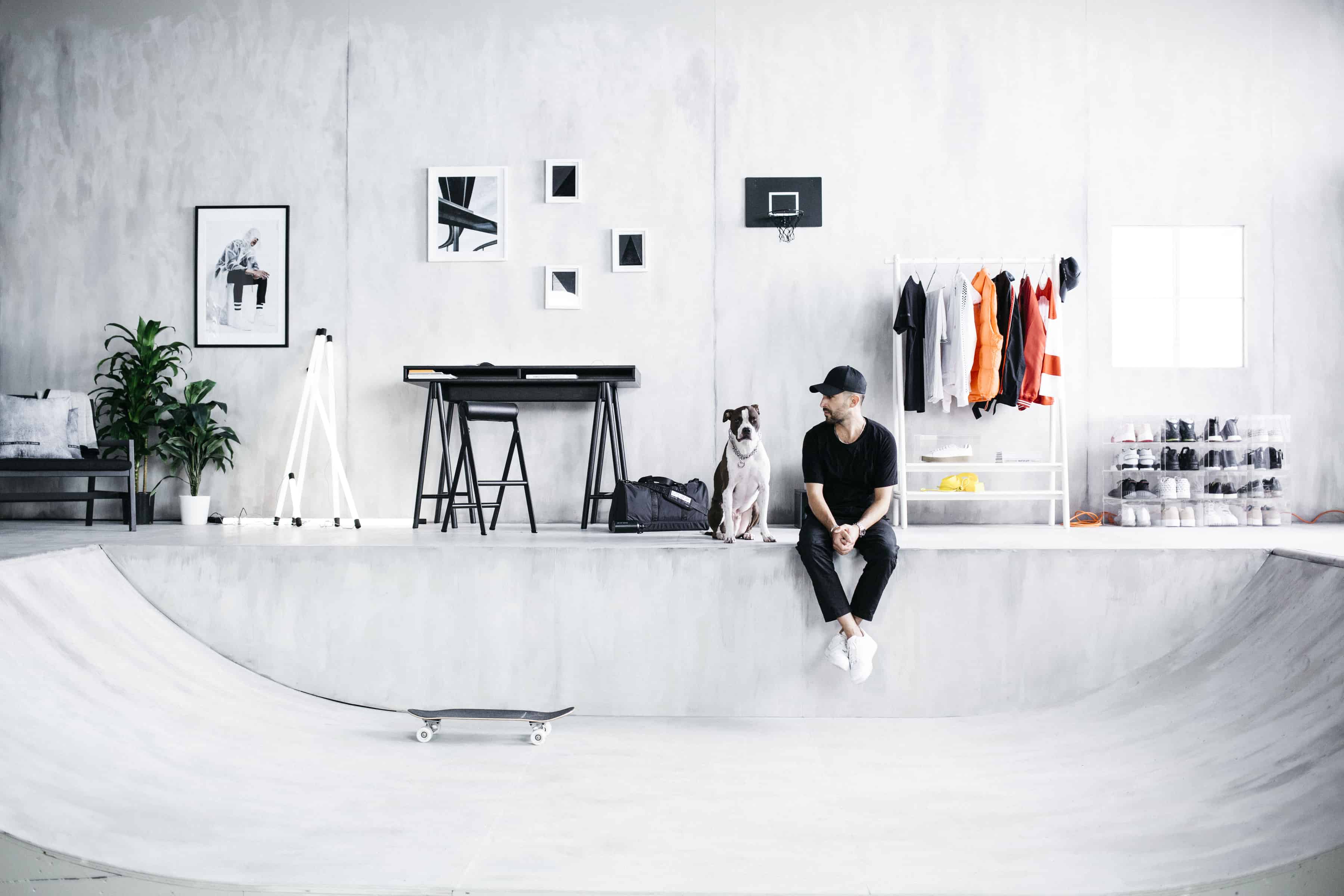 Los Angeles-based menswear label Stampd will launch its must-anticipated collection with home goods retailer Ikea next month.
Dubbed Spänst, the limited-edition collection brings a crispness of sporty materials across different mediums, between essential apparel and furniture. With inspiration from concrete, nature and organic shapes, the collection consists of statement storage pieces, like a transparent shoebox, a clothing rack and a mesh wardrobe. But that's not all – Spänst also introduces a few new, perhaps more unexpected, items – like a standing support, LED light stick, hoodies, and a skateboard – a first for Ikea.
"It felt a bit unreal when IKEA first contacted me. It's a brand that I remember looking up to as a kid – always price conscious yet known for good design," said Chris Stamp, creative director of Stampd. "So, it's been a great learning experience and opportunity for the Stampd crew. We've gotten to work with an incredibly professional team – everyone has been super open and concise throughout every step of the process."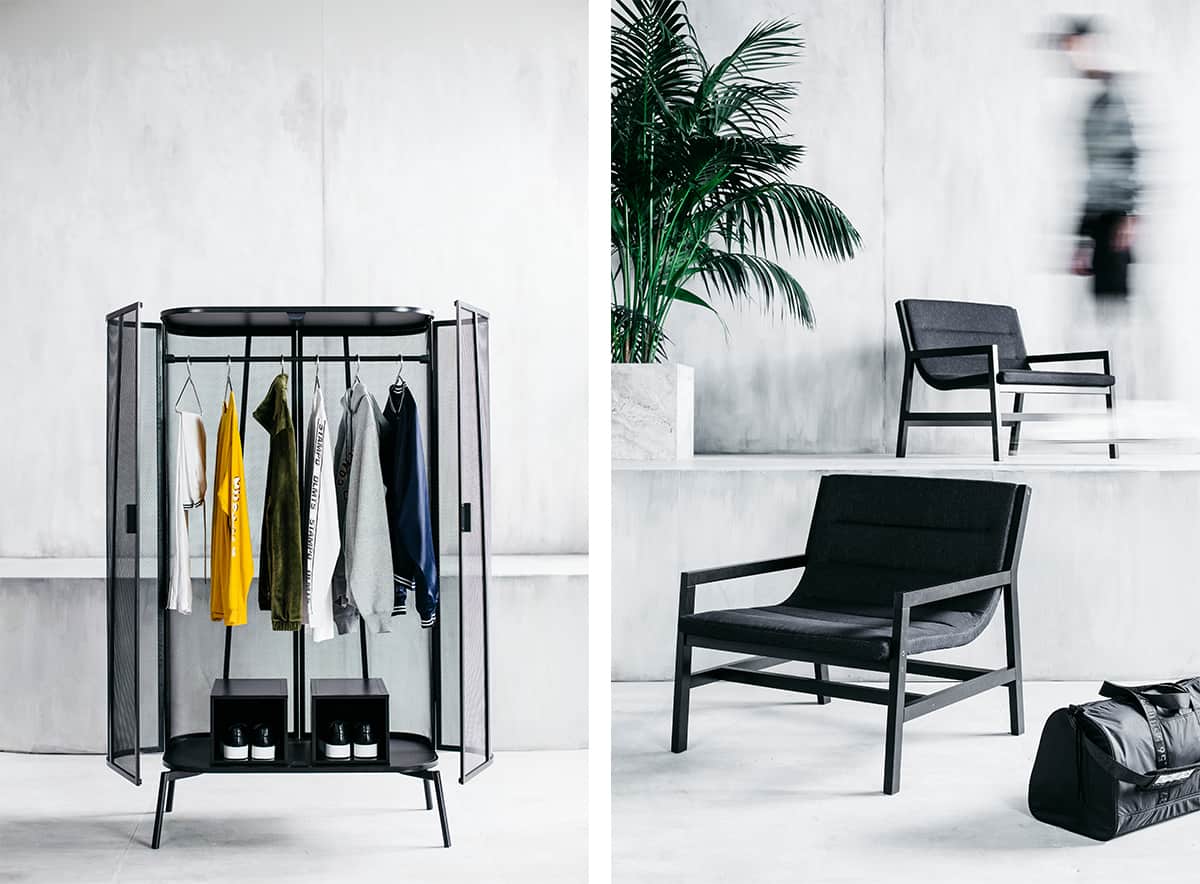 Also a part of the collaboration was Polish freelance designer Maja Ganszyniec. Based in Warsaw, most of her time is spent in Älmhult where she has been designing with Ikea since 2014. "It turned out Chris and I had very similar ideas for the collection and its aesthetics," said Ganszyniec. "Since our first meeting in New York, our designs for the collection have been very coherent."
"The idea behind the collection is for Ikea to reimagine how the younger, aesthetic, conscience, consumer is organizing their wardrobe and accessories at home," maintained Stamp. "I want them to be able to take pride in how they display their clothing and footwear, allowing them to appreciate their pieces just as much when they're not being worn."
His own life in Los Angeles and design process for Stampd has been an integral part of creating Spänst. "I think that this 'urban realm' and a more active lifestyle, are both quite innate to how I carry myself and my work as a designer," added Stamp. "For me it's important to on one side of life be able to work really hard, and on the other allow yourself to be free and take care of your wellbeing. I think that way of living kind of bled into the designs for Spänst."