STELLA MCCARTNEY TO BE HONORED BY BRITISH FASHION COUNCIL FOR INNOVATION IN FASHION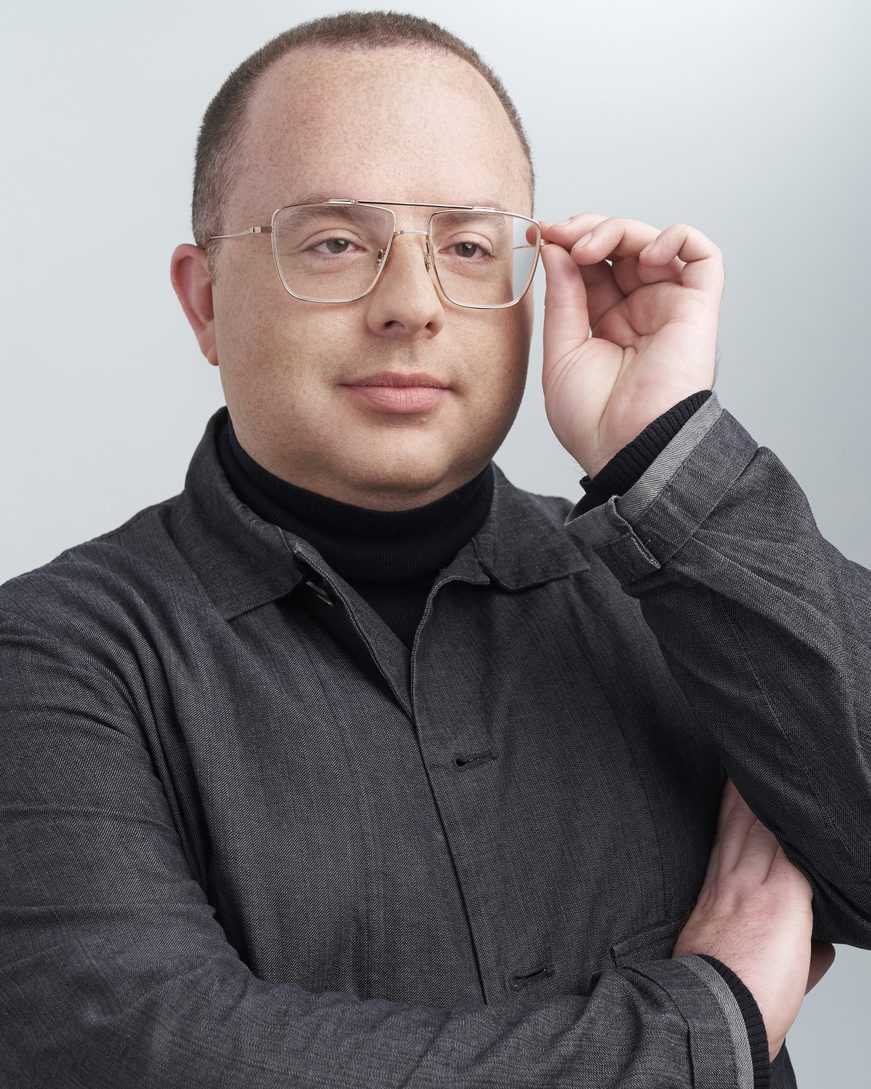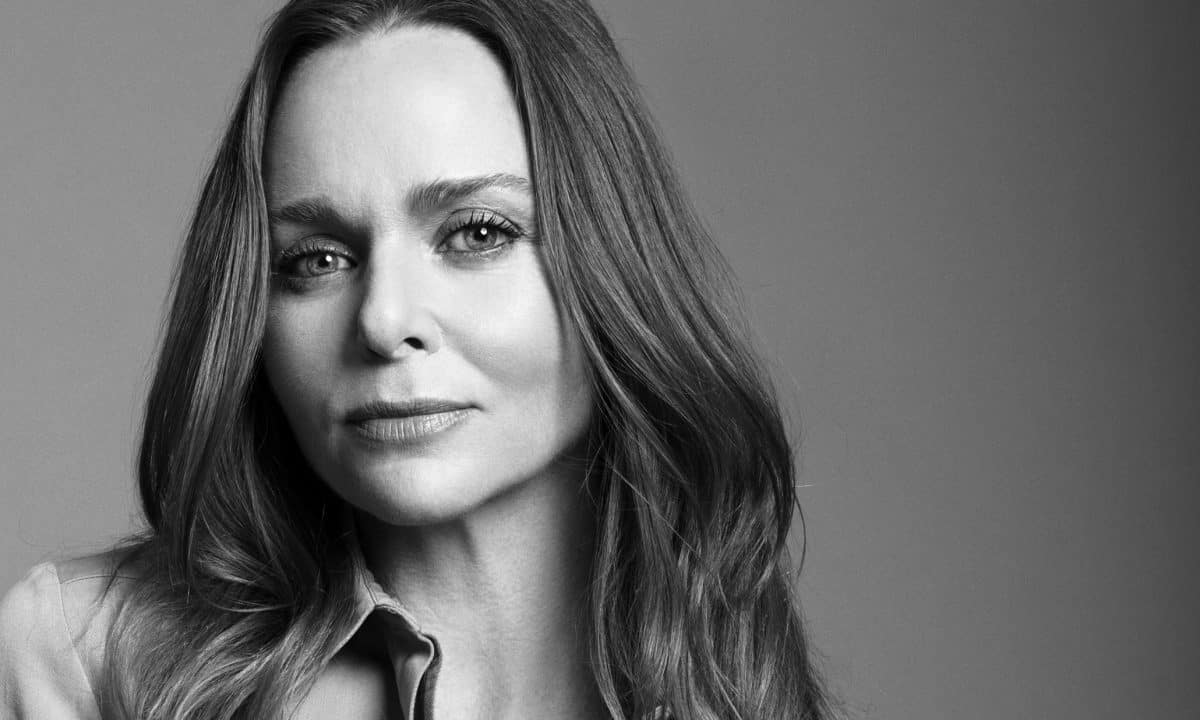 The Fashion Awards 2017 in partnership with Swarovski will award Stella McCartney OBE with a Special Recognition Award for Innovation, celebrating her outstanding contribution to the fashion industry. McCartney will be honored on Monday, December 4 at the Royal Albert Hall for her commitment to material innovation and for utilizing her influence to raise awareness of environmental issues. Her constant investment as a responsible, authentic and modern business is what makes her one of the industry's most respected designers.
McCartney's commitment to environmental issues started at an early age. As a vegetarian passionate about animal rights, McCartney has never used any leather, fur, skins or feathers in her designs. After having completed a degree in fashion design at Central St Martins, McCartney's international career officially commenced in 1997, when she was appointed creative director at French luxury house Chloé. In 2001, McCartney established her eponymous fashion house in 50/50 partnership with the global luxury group, Kering.
Since its launch, McCartney's brand has had a deeply rooted commitment to ethical values, believing the company is responsible for the resources it uses and the impact it has on the environment, constantly exploring innovative ways to become more responsible from design to store practices and product manufacturing. McCartney's main mission in combining her brand's commitment to sustainability without compromising on luxurious beautiful designs is what makes her a game changer in the industry, a true innovator.
"I'm incredibly proud to get this award," said McCartney. "What I am most proud of is that it is a new award that is introduced into the Fashion Awards, a special recognition on innovation. I am hoping that as being the first recipient, I can inspire other design houses to follow suit and to make this the most prestigious award, not just a one-off."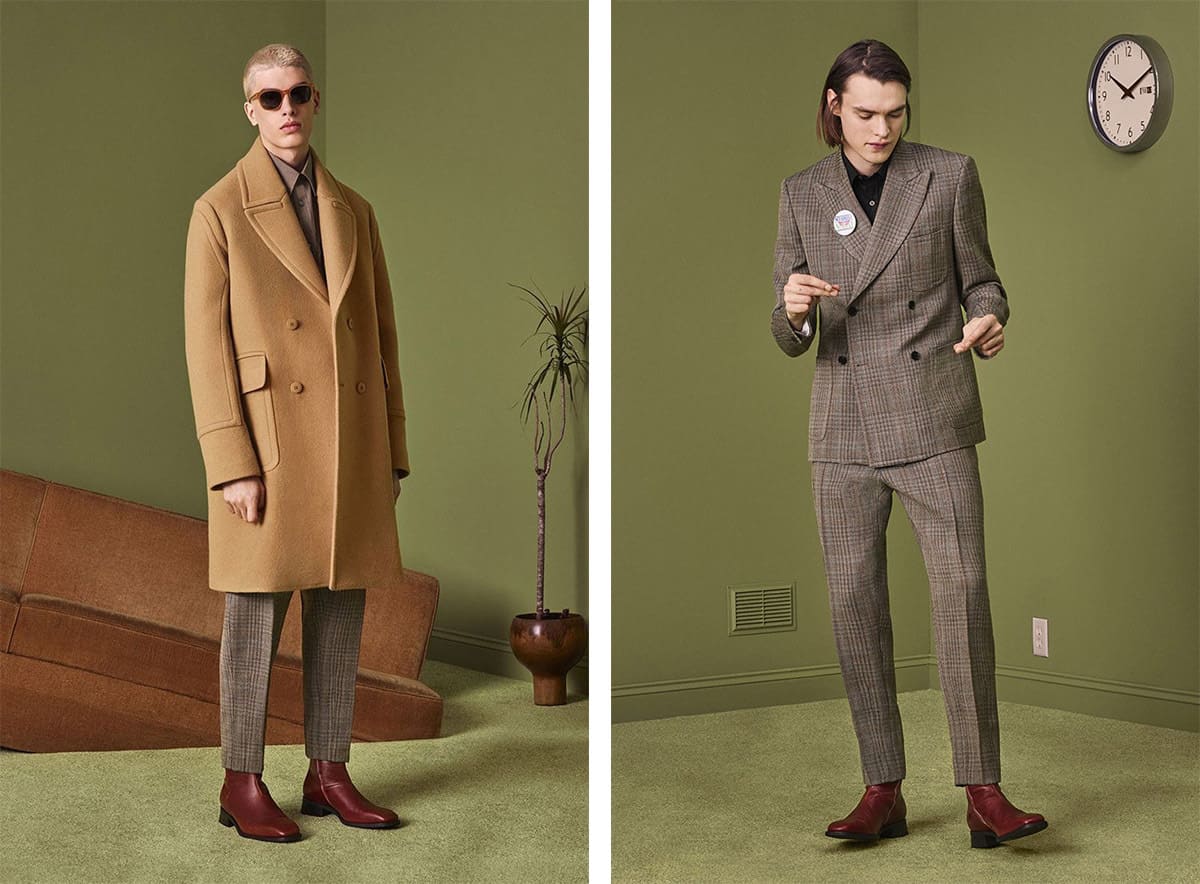 "It is a great honor to present the Special Recognition Award for Innovation to Stella McCartney," added Dame Natalie Massenet, chairman of the British Fashion Council. "Stella is a fashion pioneer, she has created a modern business that in turn has led her to be at the forefront of sustainable sourcing and material innovation. She is proof that high and ethical fashion combined can create astonishing results and her innovative approach to the industry is an inspiration to us all."
McCartney's dedication to Innovation is evident throughout all her collections which include women's ready-to-wear, menswear, accessories, lingerie, swimwear, kids, fragrance and the Adidas by Stella McCartney collection. Each and every product category incorporates a responsibly minded approach. This includes the use of vegetarian leather which greatly reduces the high negative impact of leather on the environment due to the land required for cattle grazing and growing feed, methane released from the animals, and energy consumption of tanneries. Innovative materials including sustainable viscose from certified forests, reducing the effect of deforestation, while 62 percent of all the cotton used in the collections is organic. The wool used is sourced from sustainably managed farms and all the cashmere is regenerated. The brand also works with recycling partners for all synthetic materials, in order to reduce the need for fossil fuels to be used for textile production, like ECONYL which uses an innovative regenerated technology to make a virgin quality recycled nylon with the ability to infinitely regenerate nylon waste into new fibers without loss of quality.
Most recently, over the past few months, McCartney's brand has revealed efforts in sustainability with ongoing projects including a new ground-breaking partnership with Bolt Threads which pushes the boundaries of fabric innovation by working with bioengineered silk.  A new partnership with authenticated luxury consigner The RealReal provides the first step in ensuring the extended life cycle of clothing, embracing new business models that will transform how clothes are produced, sold, shared, repaired and reused.
The future at Stella McCartney is about embracing innovation and the circular economy by supporting on the ground restoration of the ecosystems touched by the raw materials we rely on and building transformative supply chain solutions. The brand will continue to announce further innovation partnerships throughout the year ahead.