Anders Hjärne Sets Strategy for Stenströms USA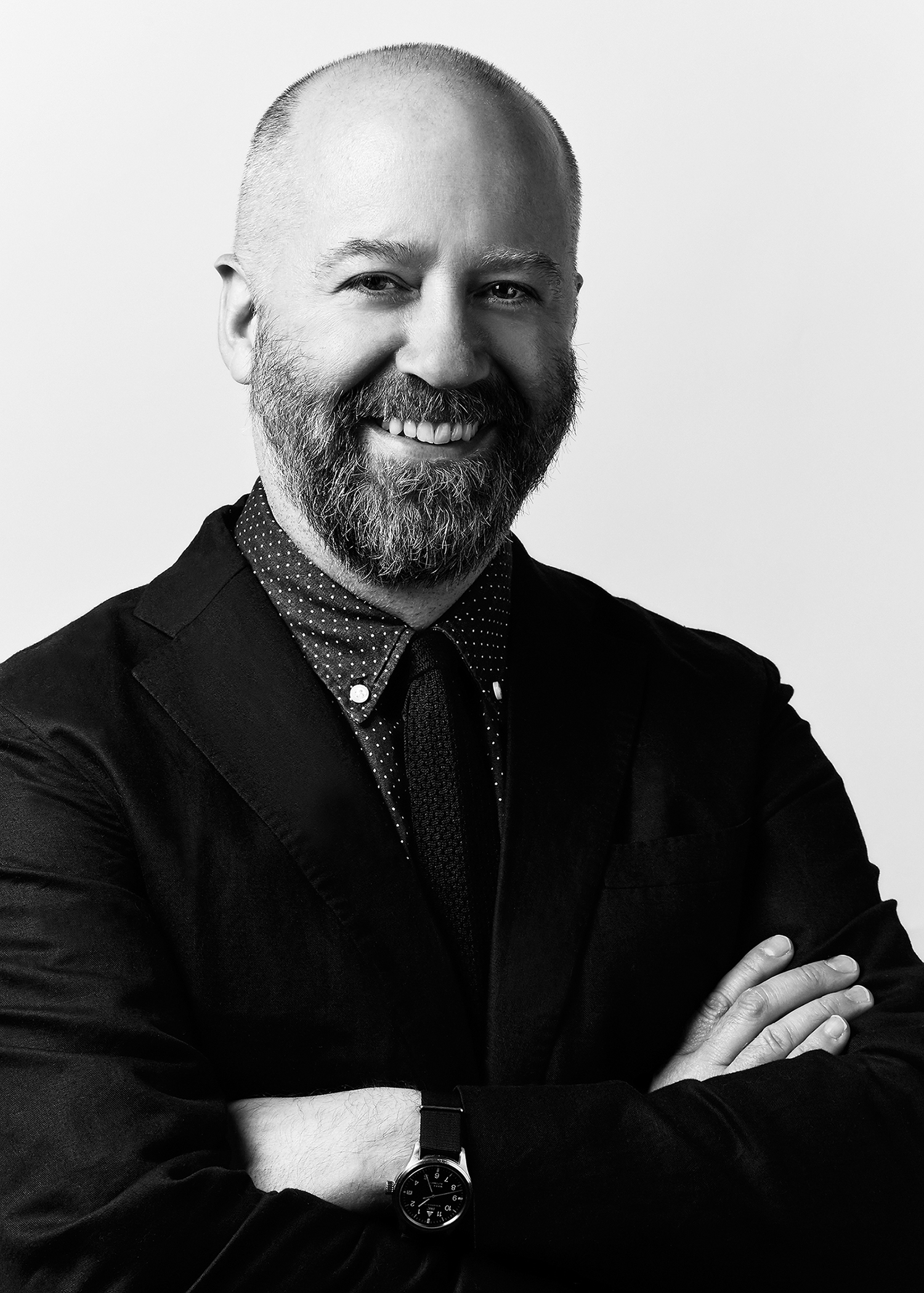 Stenströms USA director Anders Hjärne announced that he has hired his first regional sales rep since he joined the Swedish dress shirt company in July. Dallas-based Michael Kern will handle the south central U.S. for Stenströms.
"Michael will have Texas, Oklahoma, Kansas, Missouri, Arkansas, Mississippi and Louisiana," said Hjärne. "He's well-connected in that territory and he has about 30 years in the business and on the road."
Kern also represents Samuelsohn, Pantherella and Torino Belts.
Asked if he would be making more hires soon, Hjärne, who has been selling the brand on his own since July, added that he had no immediate need to bring anyone else on.
Stenströms, which was founded in Helsingborg, Sweden in 1899 by tailor August Stenström, specializes in men's and women's dress shirts but also offers knits, neckwear, boxer shorts and accessories. It's a major brand in Sweden, boasting a royal warrant to the King of Sweden, and it's distributed in about 20 countries worldwide. It has been in Canada for about six years and is carried in more than 80 retailers there, including Harry Rosen.
Hjärne, who spent 18 years of his career at another Swedish company—Eton—was brought on by Stenströms to launch its U.S. business. He has booked orders from 72 U.S. stores so far and started shipping to stores for fall 2014.
"It's very exciting and a fantastic opportunity," Hjärne said of launching Stenströms in the U.S. "We're ahead of schedule and have exceeded my hopes for the first couple of seasons.
Asked what sets Stenströms shirts apart, Hjärne explained, "It's all two-ply fabrics, which most manufacturers don't work with exclusively. Our collar construction is a little different, too—we don't fuse it, so it's softer. Most of our shirts retail for between $215 and $255 with a full markup. We have straight dress shirts, a dress sport shirt with a nice detailing on the inside of the cuffs and collar, formal shirts and there's a nice group of casual shirts as well."
There's an in-stock program with 140 articles between three body styles—slim, fitted and classic—although Hjärne says that fitted represents 65 percent of his business is in fitted and 35 percent is slim, with very little in classic. Shirts are made in the privately owned company's factory in Estonia, and in Lithuania and Romania.
Stenströms also makes merino wool sweaters, cashmere, ties, pocket squares and polo shirts.