COME SCHMOOZE WITH US THIS MONDAY AT THE JAVITS CENTER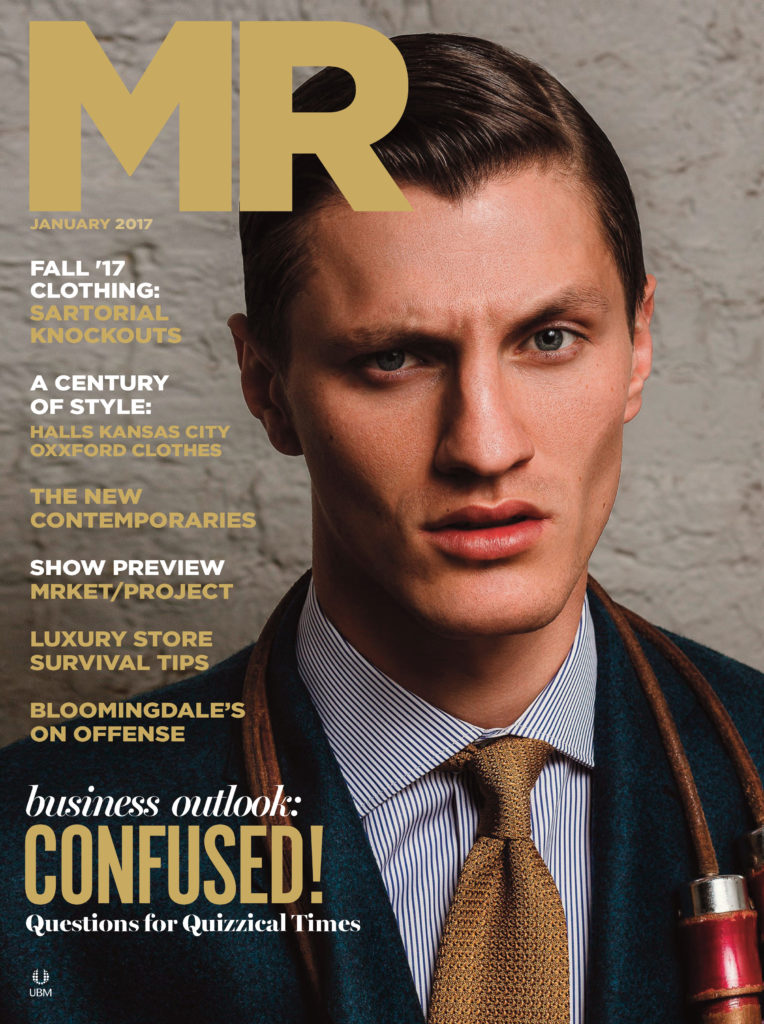 Do you have something you want to share with the editors of MR? Well, we love feedback and we want to hear yours!
Please stop by the MR Lounge at MRket/Project (located in the back of the 2500/2600 aisle) on Monday, January 23 from 3 p.m. until 4 p.m., and meet the magazine's editorial team.
We look forward to hearing your ideas about the menswear business, our publications, and anything else you'd like to talk to us about. And, oh yes, we will happily accept any compliments (as well as listen to any complaints) you might have for us.