STEVE AOKI SEARCHES FOR UTOPIA IN NEW DIM MAK COLLECTION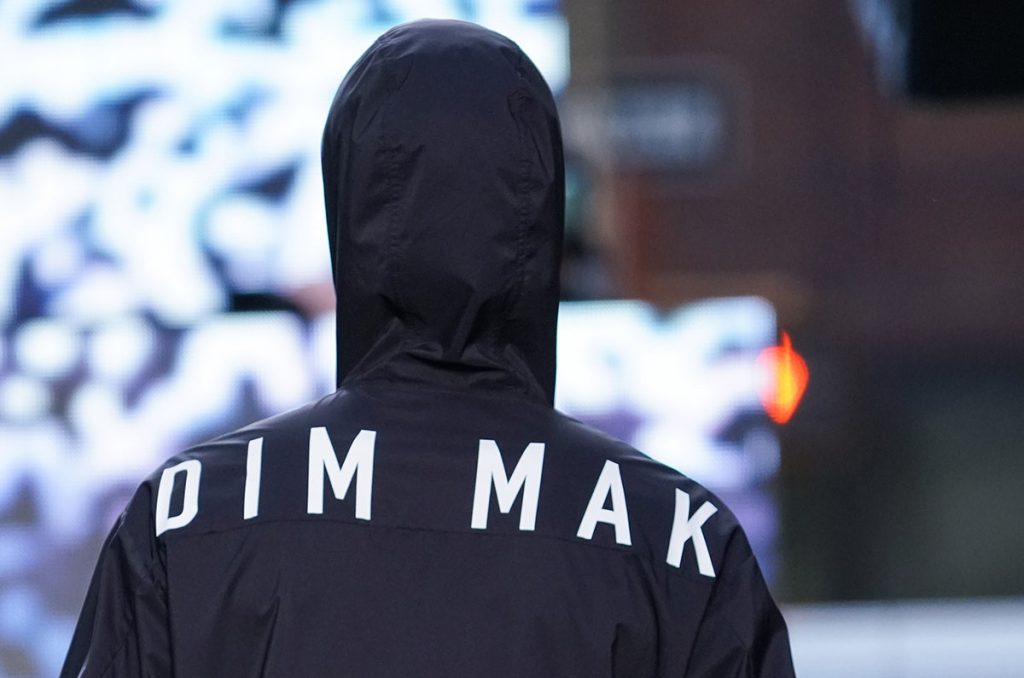 Grammy nominated DJ Steve Aoki and culture platform Build Series presented the new spring/summer 2018 Dim Mak Collection and new Aoki album, KOLONY, in a live event that shut down a portion of West Fourth Street on Tuesday, July 18 in New York City.
Aoki presented "Paradise Found" in his sixth collection for Dim Mak, a street influenced menswear brand. The spring/summer '18 collection is inspired by the cultural evolution of today. Dim Mak gives its take on the chaos of today's global society and the power of unification.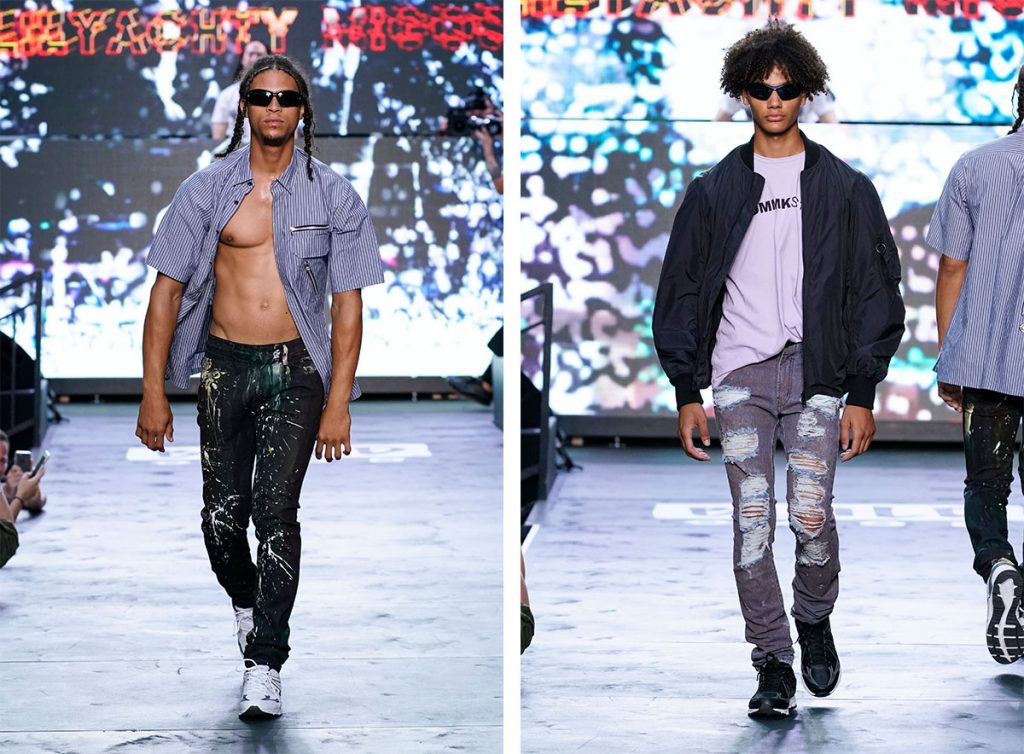 "In response to today's global climate, it seems all aspects of life are perverted with socio-political turmoil: terrorism, war mongering, racism, and sexism," said Aoki. "What we all desire is reprieve from the negativity infiltrating the air we breathe. 'Paradise Found' is a utopian thought."
Produced by Build Series, the night began with an indoor presentation, which was then followed by a special presentation outdoors that featured a marching band, runway show, and live set by Aoki himself. Attendees were also treated to special performances from Bok Nero, Sonny Digital, Ayo and Teo, and Ma$e – all featured on Aoki's upcoming album due for release on July 21. Celebrity guests also included Young Paris, Elijah Boothe, EXSSV, and Noise Can.