STEVEN LAND SIGNS RADIO HOST LENNY GREEN AS ITS FIRST SPOKESPERSON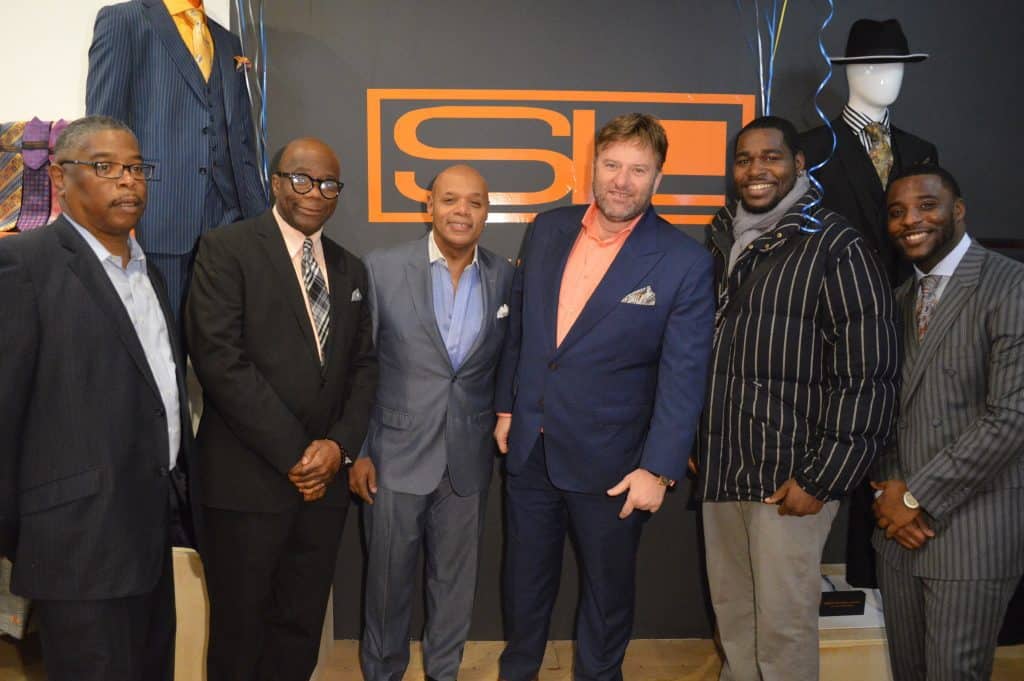 Men's fashion brand Steven Land has signed the legendary "Quiet Storm" radio host Lenny Green as its new spokesperson.
This is the first formal endorsement deal for Steven Land and the company believes it will translate into greater sales and awareness.  The partnership includes advertising, promotion, social media and public appearances.
"These relationships always work better when they are organic, real and mutually beneficial," said Steven Landman, founder of Steven Land. "We believe we have all the ingredients for success and can make an immediate impact; Lenny is our customer."
Green, a pioneer and award-winning nationally syndicated radio broadcaster for WBLS, has been in radio for over two decades. Over that time, he has become a trusted voice for his listeners and developed a reputation for being a "Love Doctor" by offering relationship advice and tackling tough issues.
"This was an exciting opportunity for me," added Green. "I have many shirts and ties from Steven Land and now I get to represent the brand from head to toe."
The Steven Land line which has been mostly known for its shirts and ties has expanded its offering to include suits, shoes, socks, hats, and watches.  The brand's recently opened pop-up concept store in Harlem is open seven days a week, complete with an in-store stylist and tailoring services.