STITCH FIX NAMES PAUL YEE CHIEF FINANCIAL OFFICER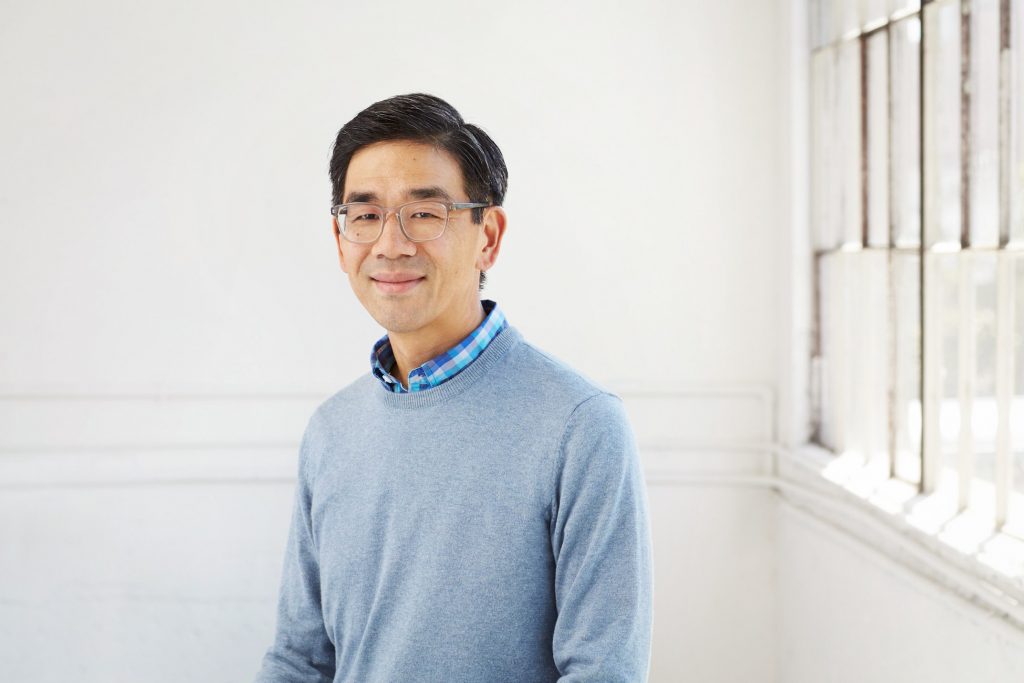 Online personal styling service Stitch Fix has announced that Paul Yee has joined the company as chief financial officer. Yee will lead all financial initiatives for the company, including financial planning, accounting, tax, treasury and real estate.
Yee most recently served as the global chief financial officer at People Against Dirty, the makers of Method and Ecover, where he led teams in Europe, North America and Asia Pacific, and oversaw finance, accounting, treasury, IT and legal. Yee has an extensive track record of bringing financial rigor to high-growth, creatively led companies with nearly 20 years of experience helping to build strong consumer brands like Peet's Coffee, Gap and Old Navy.
"Paul's deep financial experience with strong consumer brands will be invaluable as we continue to personalize the shopping experience for men and women," said Katrina Lake, founder and CEO of Stitch Fix. "His passion for art and science aligns with our brand philosophy, and his leadership will be a tremendous addition to Stitch Fix's executive team and our growth as a company."
"Stitch Fix's unique blend of data science and the human touch is changing the way consumers find apparel and accessories they love," added Yee. "I'm inspired by Stitch Fix's vibrant company culture and creative approach to retail, and I'm proud to be joining this team on its journey to reinvent shopping for millions of men and women."