STORE SPOTLIGHT: EQUINOX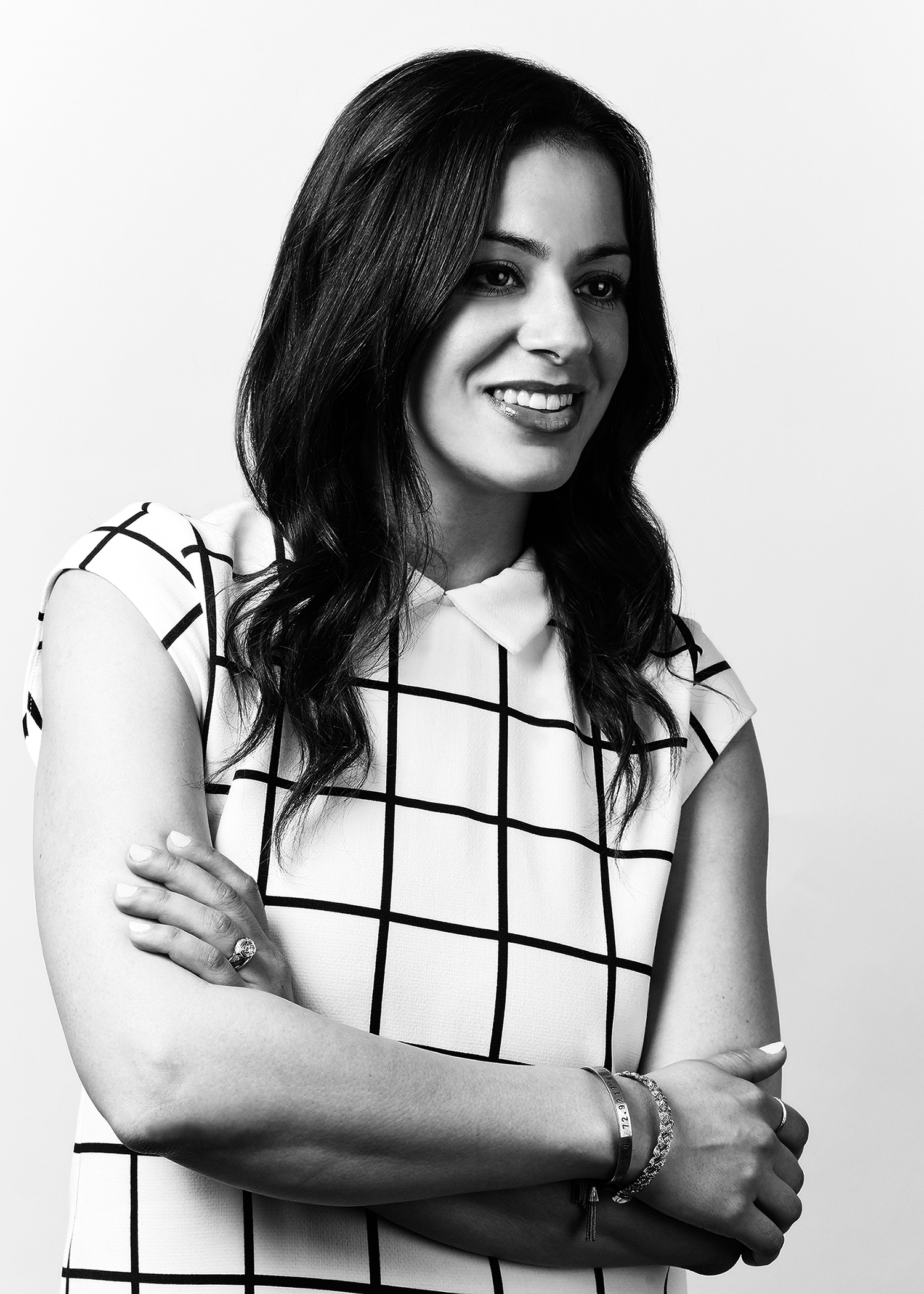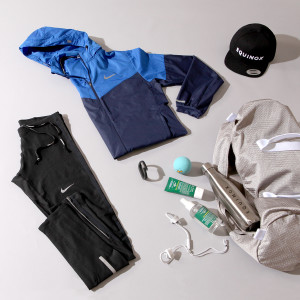 We're living in a world where drinking green juice isn't weird, CEOs are implementing wellness and meditation programs for employees in the office and activewear/athleisure looks are trending in and out of the gym. So as technical fabrics and performance brands become more important in the menswear market, menswear is becoming just as important in the performance market. (You can read July's in-depth feature on the performance market here.) I recently met with Cassandra Campa, senior men's buyer for Equinox at their NYC shop on 19th and Broadway to learn more about how they're creating balance between fashion and performance brands in their stores.
There are currently 75 Equinox gyms (only two or three of them don't have shops) with plans to open four or five more this year. While men's business is only 20 percent to total, there are some men's-focused stores based on location. And Campa says that men are becoming increasingly interested in Equinox's apparel offering. Men aren't just buying a replacement pair of black shorts because they forgot to put a some in their gym bag that morning. They're are looking for new styles, colors and even fashion pieces.
"Performance is definitely impacting fashion, but we're also starting to carry more fashion brands," she says. "Guys are mixing and matching performance with fashion. The palette comprises mostly neutrals but we'll add in color or pattern pops. We want all the brands to merchandise nicely together. And since we get new product in weekly, we're constantly re-merchandising our stores."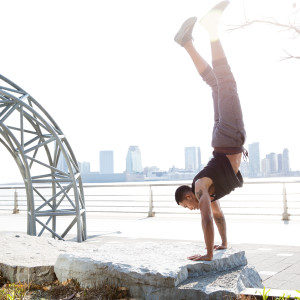 Core brands include Nike and Lululemon, but they're also introducing more up-and-coming performance and fashion brands such as Rhone, Outdoor Voices, Brandblack and Spiritual Gangster, and carrying true menswear brands like Vince, Ovadia & Sons and Reigning Champ. The Equinox team wear-tests everything before it hits stores. As the market becomes flooded with active brands, Campa says it's essential to stock the best of the best and product their team believes in.
Similar to traditional menswear stores, Equinox is having success with trunk shows. They recently teamed up with Men's Health magazine and Rhone for a launch party event. Campa elaborates, "It's a way to connect with members and give the brand exposure too. We want to work with our brands on partnerships—brainstorm what works and what doesn't—we want to support each other." She also mentions that trunk shows are great ways to educate consumers on the properties and functionality of the apparel, which is super important for selling active brands.
You don't need to be a member to shop the menswear offering at Equinox, so check it out the next time you have the chance.