STREETWEAR FAVORITE HOOD BY AIR IS 'GOING ON HIATUS'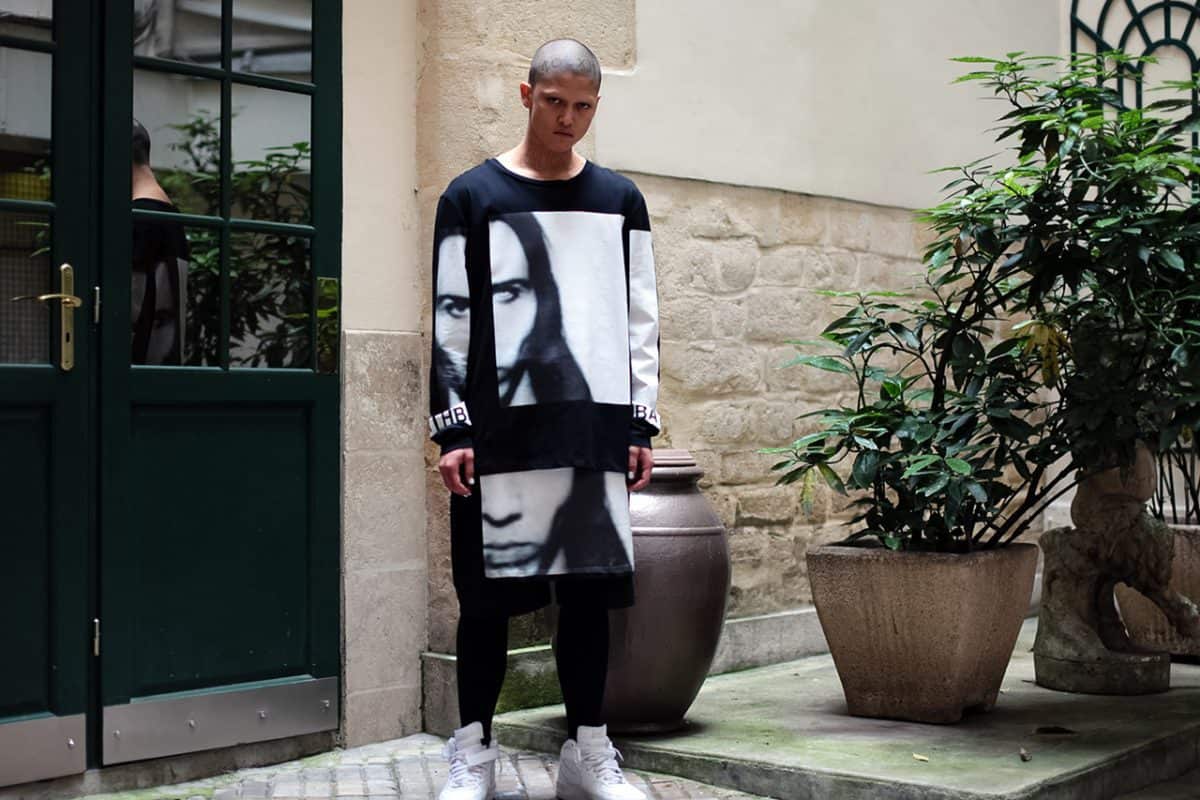 New York-based cult streetwear brand Hood By Air (HBA) has officially announced in a brief press release that the brand co-founded by Shayne Oliver and Leilah Weinraub is going "on hiatus effective immediately." The announcement follows the recent news of Shayne Oliver heading to Helmut Lang for a creative position.
"Co-founders Shayne Oliver and Leilah Weinraub will be focusing on their current projects," the company stated in the release. "Weinraub is currently developing her film and directorial career with her upcoming project 'ShakeDown,' included in the Whitney Biennial in May. Oliver will be devoting himself in the immediate future to his responsibilities at Helmut Lang."
The brand's demise has been predicted for quite some time now by fashion insiders, especially after HBA canceled their show at Paris Fashion Week.
Despite the current disclosure of an HBA "hiatus," the label still insists it "will continue to fulfill its creative vision in the near future."