STRELLSON IS THE BRAND TO BUY THIS SEASON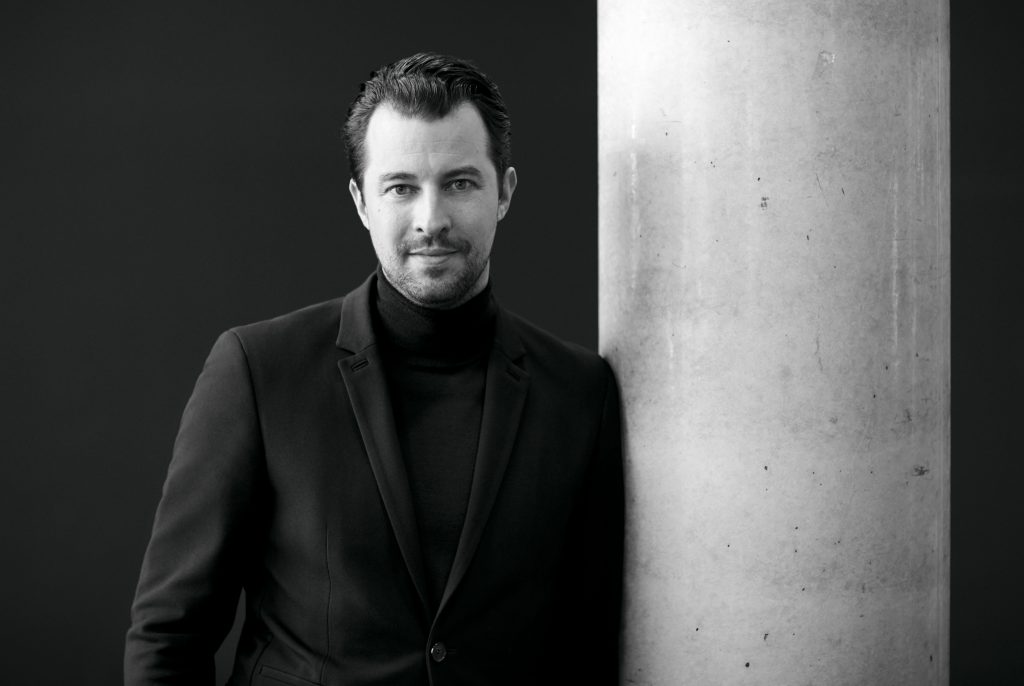 Founded in 1984 by Jochen and Uwe Holy, former owners of Hugo Boss, Strellson is an innovative, award-winning, global brand from Switzerland, standing for authenticity, masculinity, and style. Its tagline, "for modern men who accept no boundaries and pursue their own paths" may well serve as a credo for young men everywhere, as more guys today reject dictates in favor of self-determining what they think, what they do, and what they wear.
Here, MR magazine interviews marketing director Nicolai Zereske on why Strellson has become a backbone brand throughout Europe, Asia, and Canada and is steadily growing worldwide.
Q: What makes Strellson different from the competition?
A: We are very proud of our Swiss heritage. We're constantly working on our development without losing sight of our roots. As a modern brand, we stand for independence, masculinity, and authenticity. These are the attributes that inspire and motivate us in everything we do and design.
Q: Could you speak a bit about your brand values?
A: Sustainability is a key topic for us and we're delighted that awareness of sustainably produced clothing is growing. Our roots are in Switzerland – the proximity to the Alps and our focus on activewear and outerwear drive our commitment to greater sustainability in all areas of the company. This is not a short-term trend, but a central value that plays an increasingly important role in consumer purchasing decisions. For this reason, it's of utmost importance for us to take responsibility and become increasingly transparent as a brand.
With the launch of #WEAR2CARE, we're taking another step in the right direction by sharing how we design and produce more sustainable clothes. For fall/winter 2021, we're launching the #WEAR2CARE label to identify all of our sustainable styles. In addition, design and development will increasingly focus on local sourcing and recycling, which will ultimately be expanded to the entire collection. For spring/summer 2022, all products bearing the #WEAR2CARE hangtag will comply with at least one sustainability requirement, be it membership in the Better Cotton Initiative (BCI), the use of recycled fillings for jackets, or natural dyeing processes. The QR code on the hangtag can be scanned to access the landing page strellson.com/weartocare to learn more about our sustainable manufacturing processes.
Q: Can you share some key items and trends for spring/summer '22?
A: This year, the Strellson man's journey begins on Swiss riverbanks, continues over the mountains, and moves on to the capital city of Cuba. The collection brings together function, performance, comfort and ease. We put a major focus on casual and sportswear pieces inspired by outdoor activities (running, hiking) and featuring functional and hidden details, utility, and military elements. One special piece is a cape that can be converted to a sleeping bag. On the formal side, we love the new relaxed fit suit in outstanding accent colors.
Q: Any exciting marketing campaigns in the works?
A: Besides our seasonal marketing campaigns, "Gone Fishing," "Flex Cross," and "Havana on my Mind," we're working on various collaborations. We're a very proud partner of the Swiss National Ice Hockey Team: players and staff including coach Patrick Fischer have been outfitted by us for official events off the ice, like this year's World Championship in Latvia. We're also working with Fabian Cancellara, former professional road bicycle racer and Olympic gold medal winner, to launch a strong performance-oriented bike and off-bike capsule collection.
Reflecting the style, quality, and values that men are increasingly embracing, Strellson is clearly the brand to buy this season!
For more information about Strellson please contact sales@strellson.ca.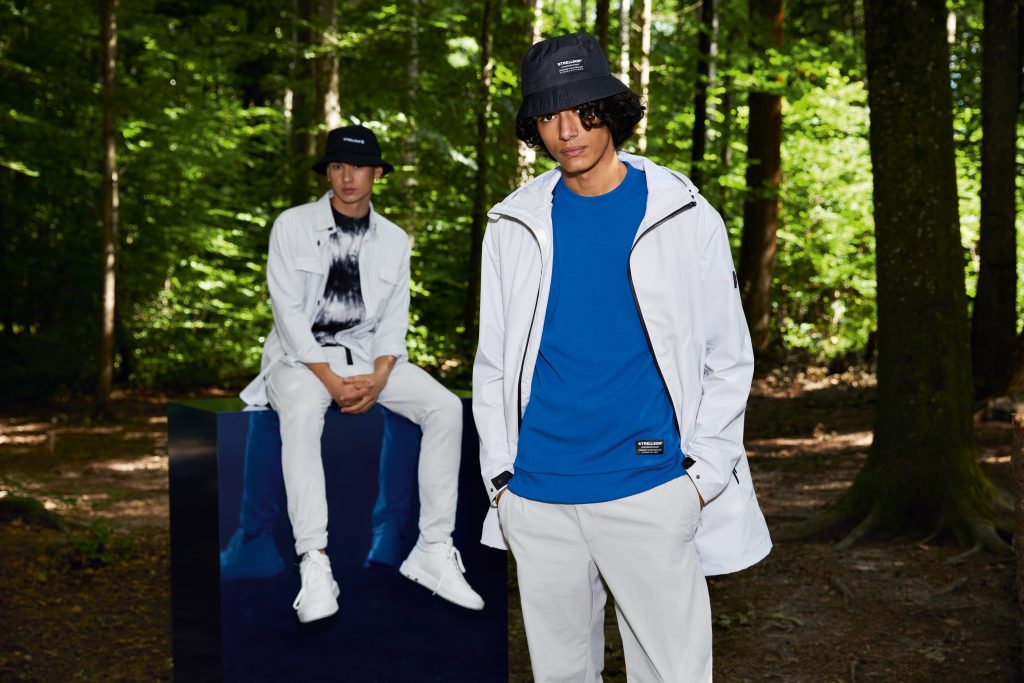 *This post is sponsored by Strellson*