STUDY: GLOBAL EYEWEAR MARKET TO REACH US$237+ BILLION BY 2030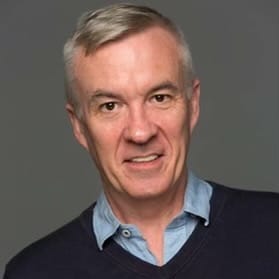 A newly released study by Valuates Reports envisions that the global eyewear market which is currently valued at US$110,900.0 million will reach US$237,051.1 million by 2030, registering a compound annual growth rate (CAGR) of 8.4 percent.
The growth is being driven by an increase in visual impairment and eye problems caused mainly by the increased use of digital devices and gadgets as well as people's expanding desire to wear fashionable frames.
Furthermore, factors such as greater disposable income and a better standard of living in developing nations such as India and Brazil have prompted the adoption of high-end, branded eyewear there.
The intensified desire for stylish eyewear that is also affordable is also contributing to growth and increased production in this segment the study says. Manufacturers have also benefited from the increased usage of vision correction and anti-fatigue glasses due to longer screen sessions and the associated increase in eye fatigue. As a result, eyewear firms have been able to increase sales of anti-fatigue and blue-light-blocking lenses, resulting in overall market growth.
Longer life expectancy and an aging population are also driving the market forward. As people get older, they are more likely to develop visual disorders including presbyopia and cataracts, which leads to a rise in demand for eyewear.
Based on product type, prescription glasses/spectacles commanded the biggest eyewear market share in 2020, due to rising rates of education and greater life expectancy around the world.
Based on end-user, the men's segment is expected to lead the market through 2030. This is due to men's preference for high-end designer sunglasses, which they believe determine their social position.
Based on region, in 2020, North America generated the most revenue, and it is likely to continue to lead the market. However, the market is dominated by Asia-Pacific and is predicted to grow at a CAGR of 9.3 percent during the next decade.