STUTTERHEIM AND AS2OV TEAM UP ON BAG LINE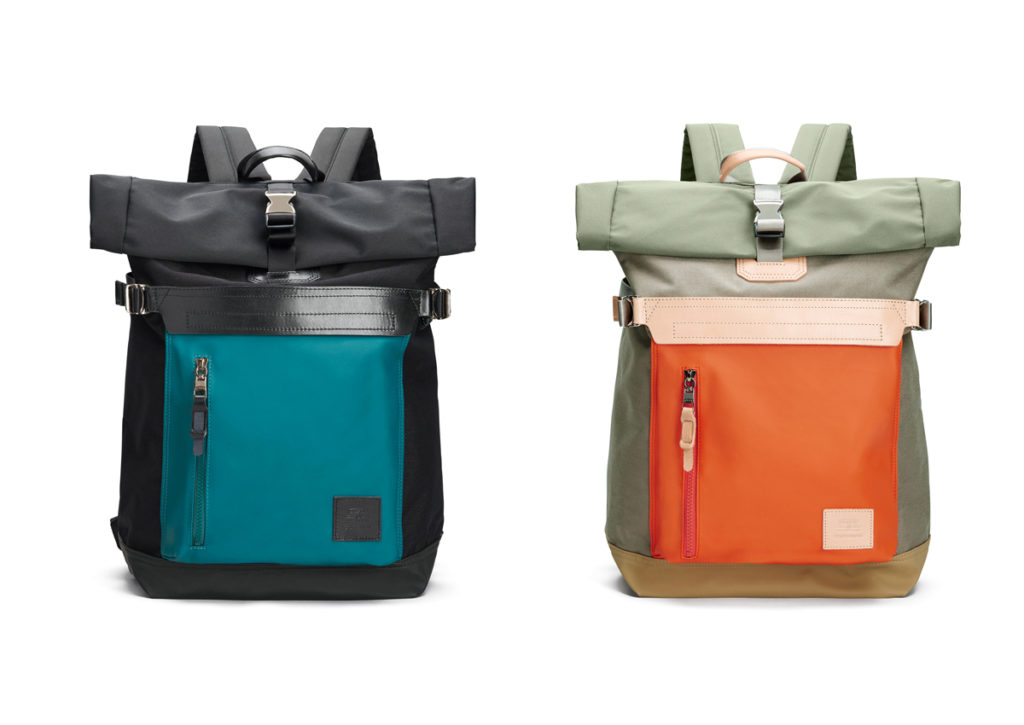 Swedish premium rainwear brand Stutterheim Raincoats has teamed up with Japanese design company AS2OV on a limited-edition line of exclusive bags.
The collection will be exclusively available at Unby General Goods Store and several select shops in Japan, at stutterheim.com and at Stutterheim's flagship stores at Åsögatan 136 in Stockholm and at 232 Mulberry Street in New York City.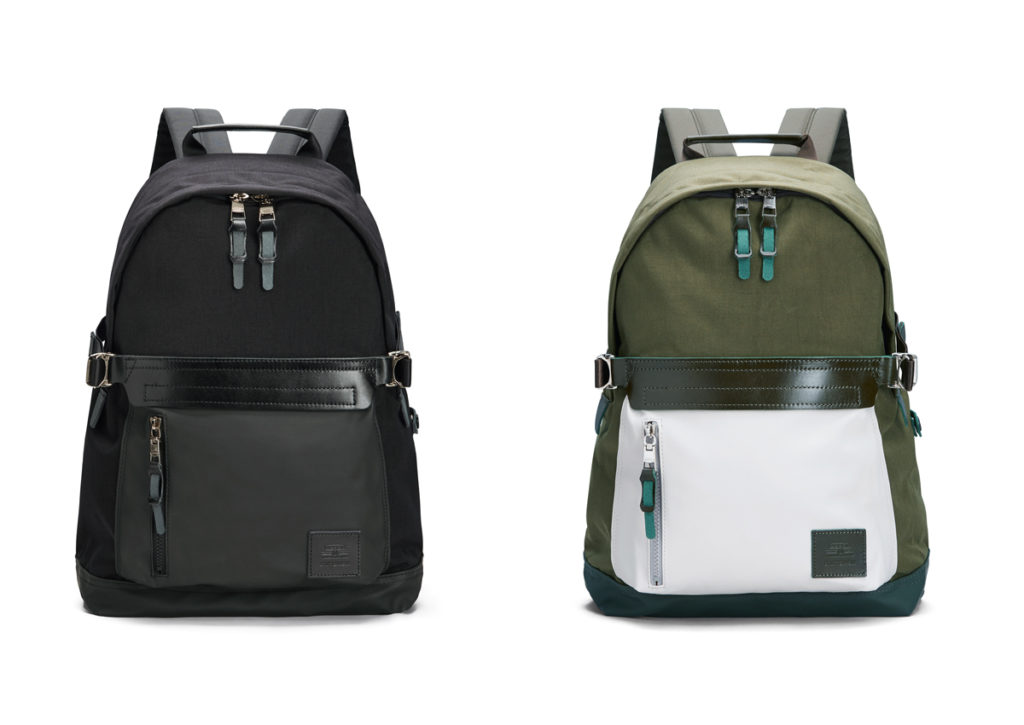 The duo has created an exclusive limited-edition collection featuring the Japanese bag maker's three best-selling styles – the clutch bag, the daypack, and the backpack – all partly crafted from the iconic Stutterheim rubberized cotton. The three styles, which retail between $104 and $230, are created using contrast material and color combinations, working with Stutterheim autumn/winter 2016 colors such as petrol and burnt orange.
"Our dream has always been to do things together with brands from other areas that are masters of their craft," said Patric Wallertz, head of design at Stutterheim. "We feel that ASO2V has been the perfect partner for making this beautiful collection of bags."