SUIT YOURSELF: JANUARY MR IS READY FOR READING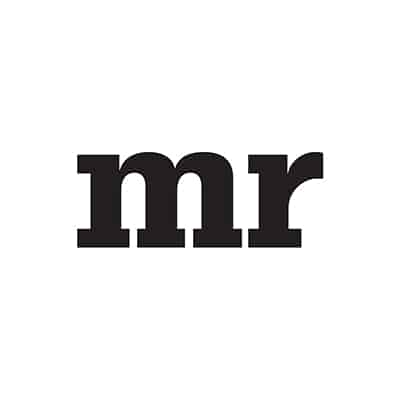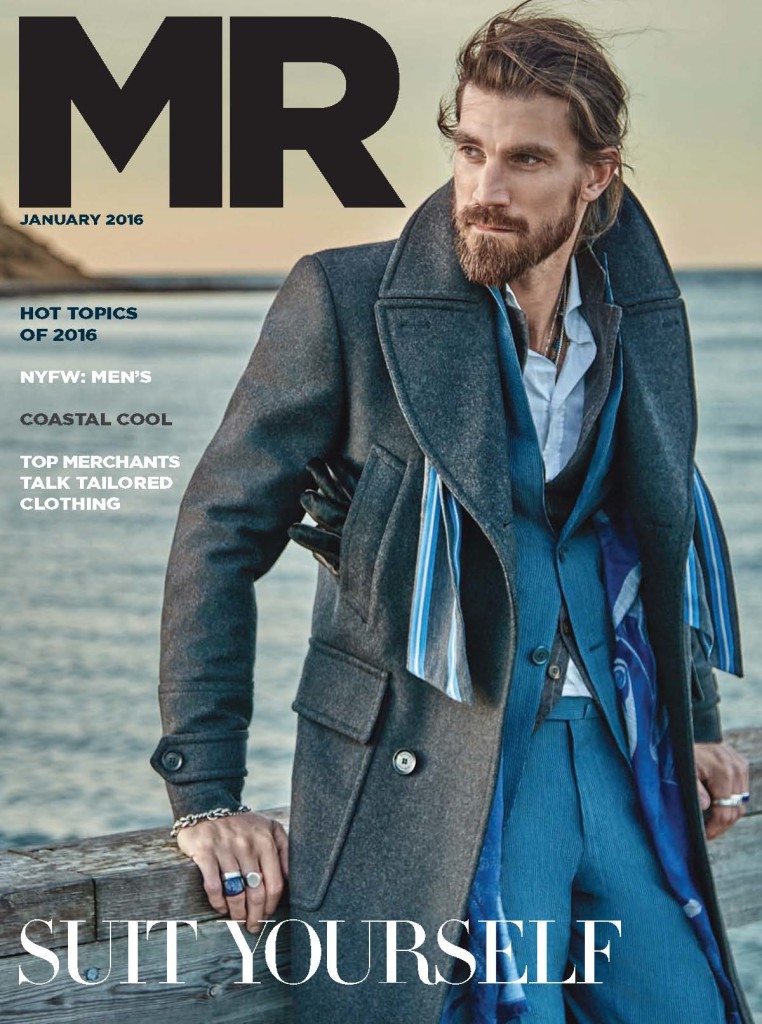 The January 2016 issue of MR magazine is in the mail and will land on your desk any day now, with plenty of necessary articles for your enjoyment and education.
This hot-off-the-press magazine includes our "10 Hot Topics of 2016," which range from the rise of off-price retailing to the search for the next big menswear designer, along with special features on Eleventy founder Marco Baldessari; the current challenges faced by the tailored clothing industry; a preview of New York Fashion Week: Men's; the rise in popularity in the "coastal cool" look; and a special peek at the office of designer Todd Snyder.
You will also revel in the beautiful fall clothing uncovered by Fashion Director William Buckley, as well as find out why experts believe that more casual looks may become the new standard.
Click here to subscribe to the print edition.