SUITSUPPLY OPENS IN HISTORIC GREENWICH HOUSE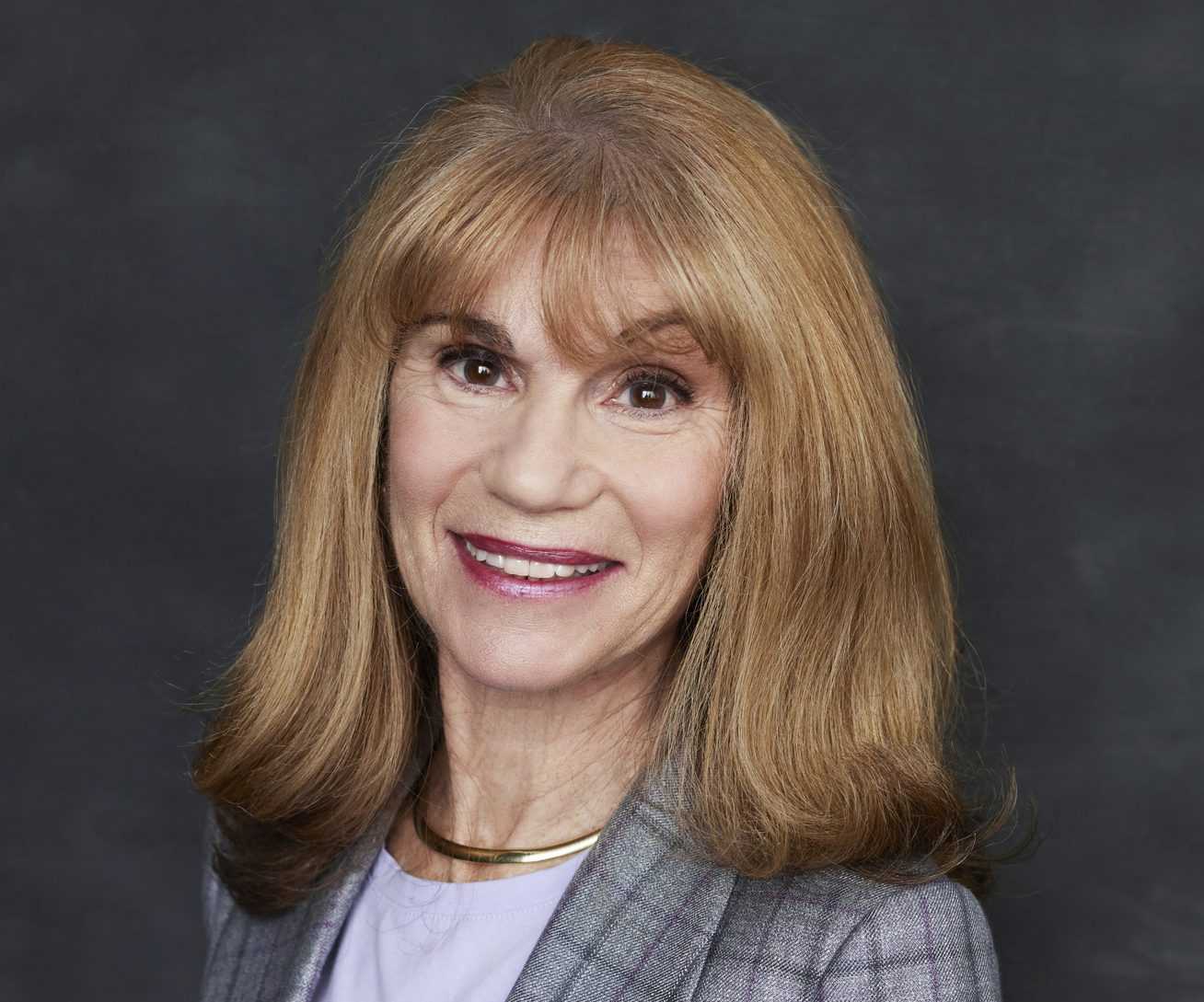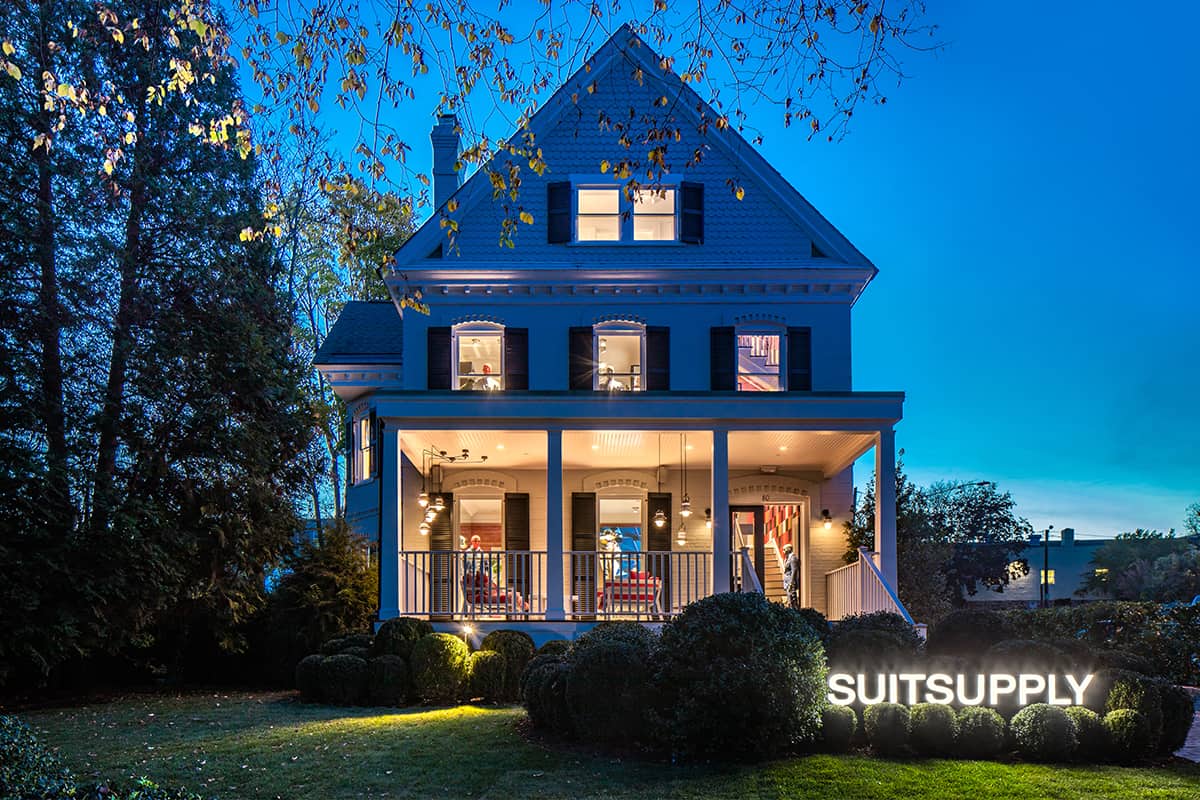 Suitsupply, the game-changing European brand launched in 2000 and renowned for its expertly crafted men's tailoring, has just opened at 80 Mason Street, right off the main shopping stretch of Greenwich Avenue in Greenwich, Connecticut. The 6,200 square-foot space is situated in a historic building that dates back to 1880. The building's façade now has a new front porch which, together with the colorful entrance, garden and seating area, brings a peaceful, domestic feeling to the expansive, three-story interior. As for the product, the store offers a full collection of suits and casual tailoring, as well as an on-site tailor for on-demand alterations—allowing everyone to leave with the perfect fit.
Opening night of this beautiful space brought in a well-dressed crowd of clients and contacts. Here, MR chats with Suitsupply founder and CEO Fokke de Jong and VP Nish de Gruiter about their new venture.
Q: So how are you feeling on this opening night?
Fokke: We're delighted with how the store turned out but it wasn't easy. We wanted to do something really cool here but the project was a bit more challenging than we had anticipated. Our vision was a charming villa or townhouse type building; we didn't anticipate how long it would take to get various permits, or how tough it would be to install an elevator in a historic building.
Nish: But the neighbors have been wonderful. One just presented us with a gift of a painting from the original house.
Q: Do you plan to offer more upscale product in light of the affluence of the community?
Fokke: Perhaps we can go up a level, but how much more upscale can you get than 100 percent cashmere from the Barbera mill opened by the Kiton family? (Editor's note: a gorgeous coat in this fabric retails for $699!)
Nish: A lot of our Madison Avenue customers are commuters from Greenwich so weekends will offer them a more leisurely shopping experience.

Q: Can you sum up the success of Suitsupply and your incredible growth in the U.S.?
Fokke: Most important is our product—the modern styling and exceptional value. It's clothing that's a bit more current, with a bit more energy. And then there's our service: knowledgeable sellers and expert tailors. We have training centers around the world (NY, Dallas, Europe, Hong Kong) and somehow, quality people find us! But our growth has actually been quite controlled: We have about 100 stores worldwide, 24 in the United States. Now that we have a solid core, we can slowly ramp it up. But we don't want to grow too fast.
Q: Could you talk a bit about your made-to-measure offerings?
Fokke: It's about 15 percent to total volume and growing but we don't push it. We're not focused on bringing people to made-to-measure because it's better. It's a great option for guys who are not easy to fit or for those who want special details. But I'm a perfect 42 regular so why would I want to go through the painful process of measuring and waiting?
Nish: Although we can deliver in four weeks guaranteed, which is faster than the industry norm.
A final question: How are you doing online?
Fokke: It's our number one door by far, accounting for about 30 percent of our sales and growing. Returns are not bad: people send back mostly when something doesn't fit, not because they don't like it. And customers have all kinds of support lines to improve the odds of perfect fit: video chatting, configurators (customization tools) and well trained customer service associates. Our ultimate goal is to make our customers happy so we're fine with returns until we get it perfect.
Nish: Then once we get the sizing perfect, the rest is easy! Our technology allows us to track the exact location of specific product. And because we're vertical, we can always deliver.
All Photos Courtesy of Suitsupply