SUITSUPPLY OPENS SIXTH CALIFORNIAN LOCATION IN SAN JOSE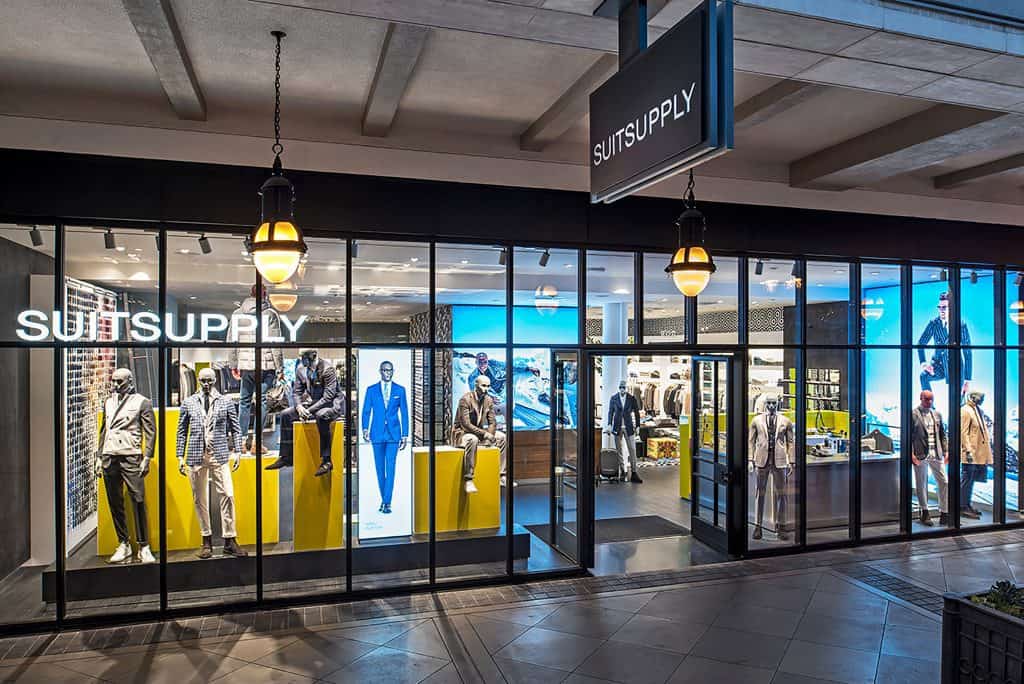 Amsterdam-based tailored clothing company Suitsupply has opened its sixth Californian location with a 4,500 square-foot shop at 333 Santana Row in San Jose.
As a cultural, economic and technological hub of Silicon Valley—as well as northern California's largest city—San Jose makes the ideal locale for the European brand's latest outpost. Bursting with the vibrant atmosphere that has become an easily-recognized brand staple, the store is nestled among Santana Row's shopping, entertainment, and residential offerings, and features muted wooden floors and playful furnishings that beautifully reflect the area's perfect blend of excitement and refinement.
The new store carries the brand's full collections of ready-to-wear suits, jackets, trousers, shoes, shirts, outerwear and accessories in a wide range of styles and sizes—all topped off with a full eveningwear and made-to-measure departments, and an in-store tailor for on-demand alterations; allowing everyone to leave with the perfect fit.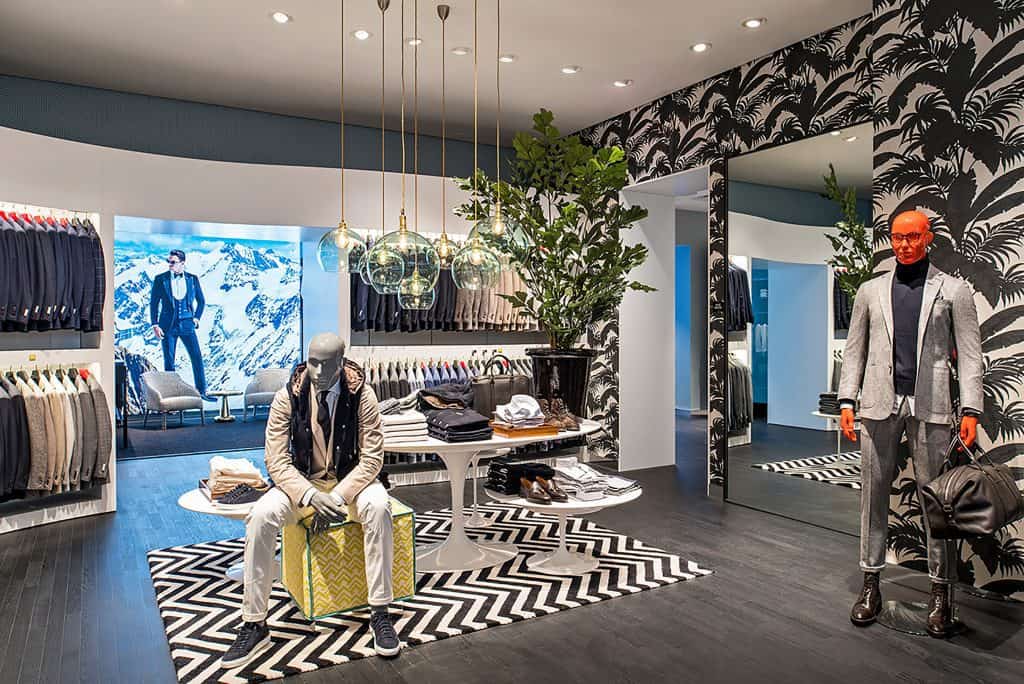 This opening comes as the brand announced in November that it raised $360 million in funding from NPM Capital as well as a consortium of banks including ABN Amro, BNP Paribas, ING, and Rabobank. Suitsupply will use the funds for further international expansion and investments in its technology.
Founded in Europe in 2000, Suitsupply has since grown to over 90 international stores in cities such as Milan, London, Zurich, Amsterdam, New York, Toronto, Shanghai, Singapore and Hong Kong and, in addition to their expanding brick-and-mortar locations, maintains a strong online presence, allowing them to bring its style and top-tier service to all corners of the globe.