SUNSPEL RELEASES NEW IAN FLEMING COLLECTION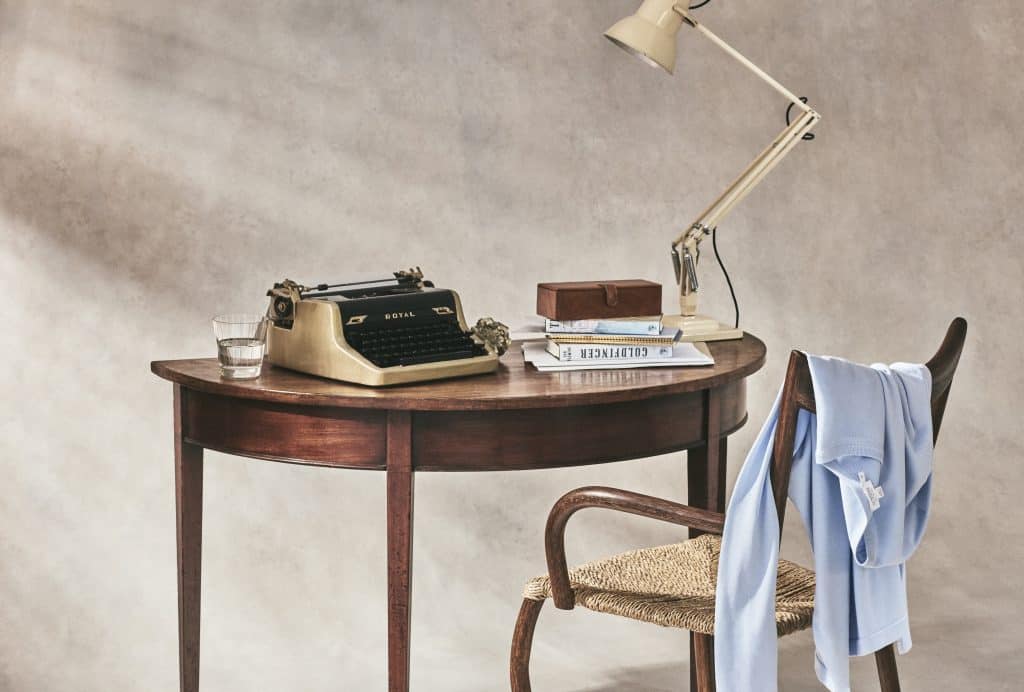 This spring, Sunspel has launched a new collection of sportswear made from the brand's signature Sea Island cotton in partnership with the Ian Fleming Estate. Sunspel has produced the range in homage to the English author and his iconic character James Bond.
Designed with Bond in mind, the collection is classic and understated, offering some of Sunspel's most popular styles in premium Sea Island cotton. The selection includes a range of camp collar shirts, classic crew neck tees, and luxurious and lightweight knitwear spun from the very rare Sea Island cotton. In a palette of sky blue, light navy, and a classic white, the collection is spring-ready, pairing 1950s resortwear elements with Sunspel's smart minimal aesthetic for a timeless look.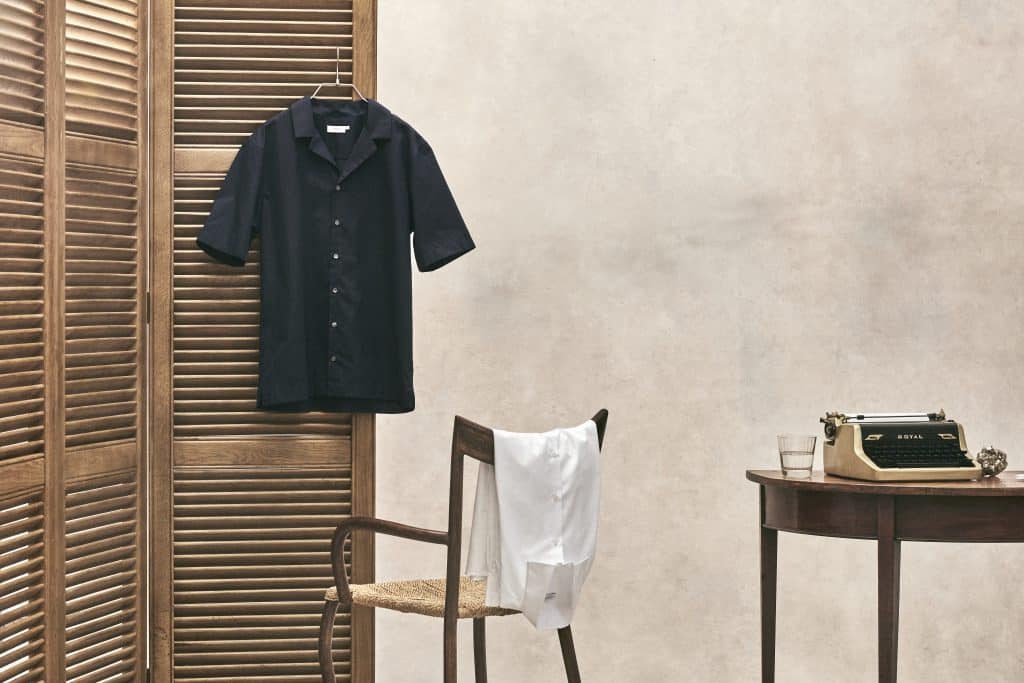 Grown in the Caribbean, Sea Island cotton accounts for only 0.0004% of the world's cotton supply making it one of the rarest cottons. Ian Fleming often wore the Sea Island cotton apparel while writing at his retreat at Goldeneye, Jamaica. It takes great skill and expertise to spin fine, hand-picked Sea Island Cotton fibers, and Sunspel has been incorporating it into their underwear line for decades. Now, with the Ian Fleming Collection, the brand has brought the material to a full range of simple, stylish sportswear.
Available now, the Ian Fleming Collection will retail for $145-$295 on Sunspel.com.