SWEET CHARITY: FASHION COMPANIES GIVING BACK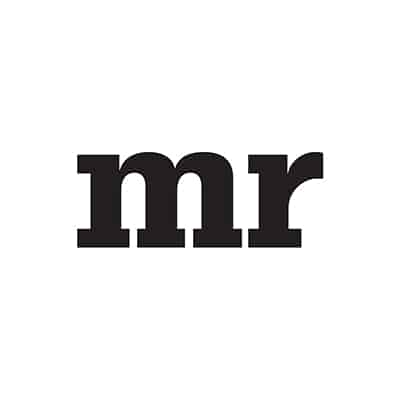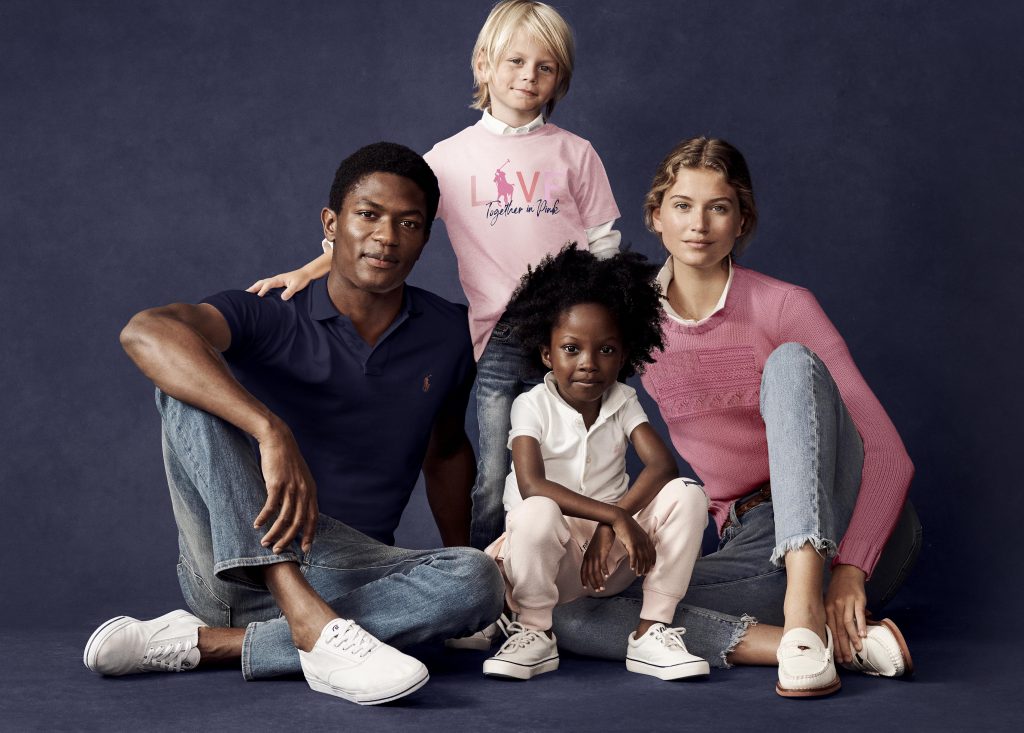 "Charity begins at home" goes one of the world's oldest proverbs. Yes, the true meaning of these words stresses the need to take care of oneself and one's family before helping others. However, consumers continue to discover that they're able to both help themselves and others by purchasing apparel and accessories that have a "give back" component – resulting in sizable donations to a variety of worthy charitable organizations.
"Paying it forward" is not a new concept to the fashion industry by any means. For example, for the past 20 years, Ralph Lauren has long supported research for cancer through its "Pink Pony" project: a sale of special t-shirts and shirts whose proceeds are earmarked to help reduce disparities in cancer care, lead the fight to find a cure, and ensure that access to quality treatment is available to everyone at an earlier and more treatable stage.
Since 2001, Brooklyn-based retailer Uncommon Goods, which specializes in sustainable products – many made from recyclable materials — has donated $1 of each product to a charity of the purchaser's choice, resulting in over $1 million worth of gifts.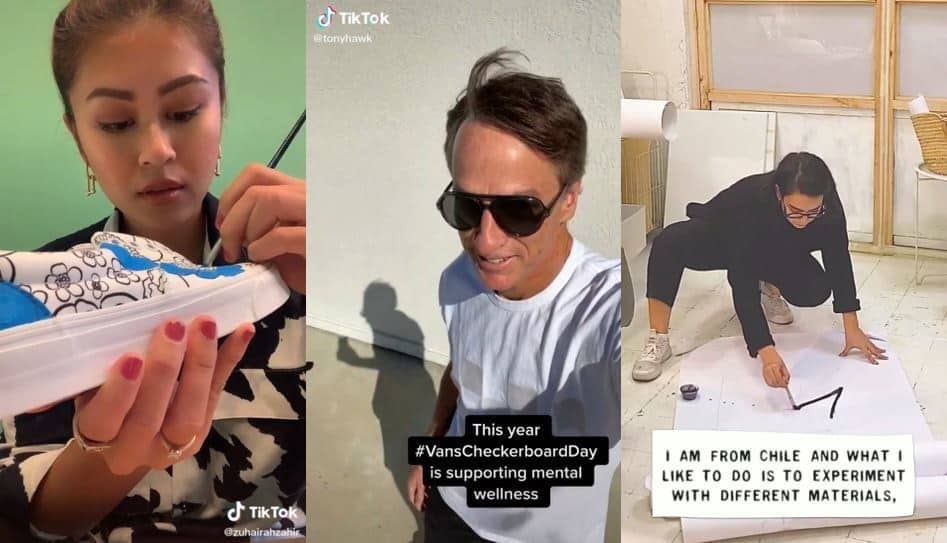 Footwear brand Vans has also been at the forefront of the giving back movement; last year, it announced a series of initiatives, most notably its second "Checkerboard Day," which were designed to provide both $1 million in funds to nearly one dozen mental health organizations as well as additional donations to a wide swath of regional charities.
And not every company donates money; some donate its product to those in need or urges its consumers to help the less fortunate in unusual ways. For example, last November, Canadian outerwear brand Nobis teamed up with the charity One Warm Coat on its "No Cold Shoulder" campaign, which was designed to encourage consumers to donate worn jackets and get them in the hands of the most vulnerable members of their communities. "Nobis is Latin for 'us,' and inherent to our name, we embrace a responsibility to the community in both our personal and corporate conduct," says Robin Yates, vice president and co-founder of Nobis. "These values will always remain a key pillar to the Nobis brand."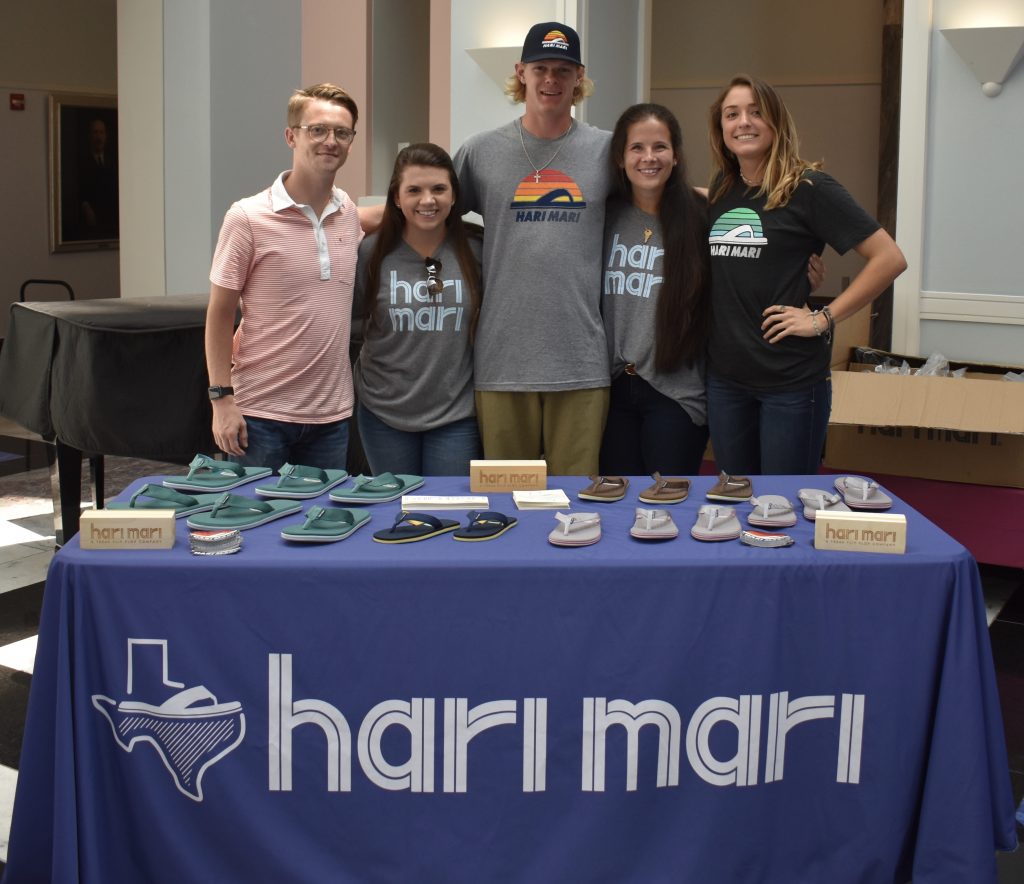 Seeing a lot of companies helping children abroad, Hari Mari decided to focus its efforts in the U.S. and was stunned to discover pediatric cancer is the most fatal disease among American children, more fatal than all other childhood diseases combined. It clicked from there. Hari Mari's commitment now sees one percent of sales going to support kids battling cancer. It's called Flops Fighting Cancer.
Another do-good company is compression sock brand Comrad, which recently donated over 10,000 pairs of socks to frontline healthcare workers in the forefront of fighting the COVID-19 virus. "The virus doesn't discriminate, but it's clear that if you're not in a certain working class, you're going to feel the pain more than others, whether that's financially or by putting oneself at risk by being an essential worker;" says Andrew Ferenci, the company's founder and CEO. "These differences should be concerning to everyone and we realized that all of us can help in our own way."
Here, MR looks at five other companies that have taken steps to make the world better through charitable programs.
LEVI STRAUSS & CO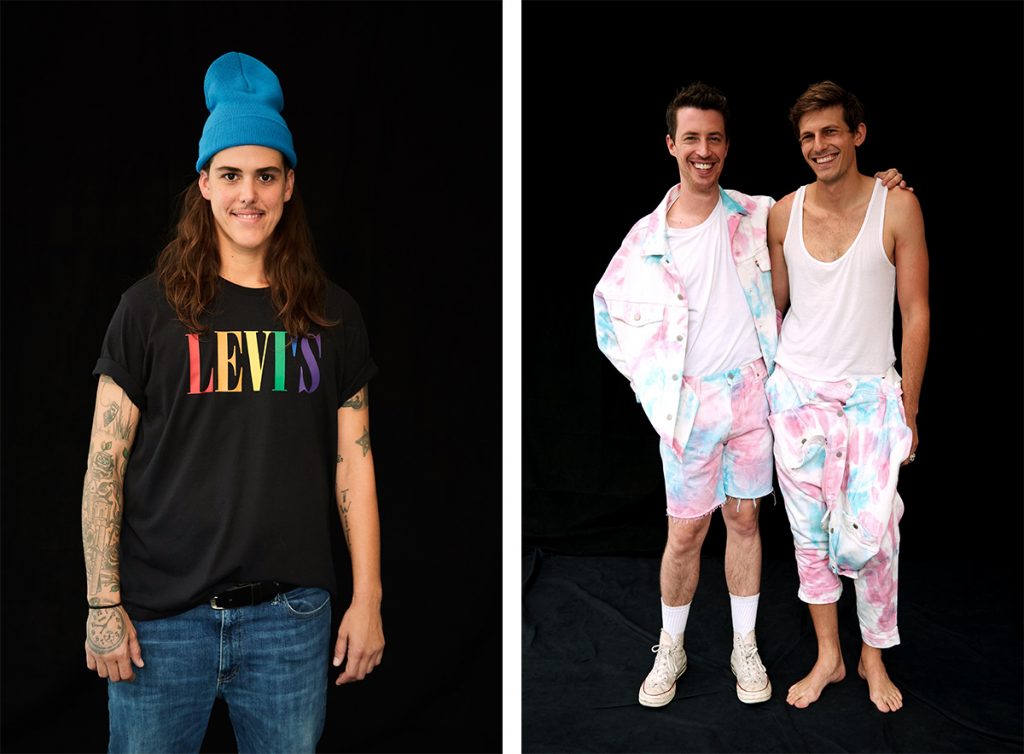 Without question, few companies have donated more money than the San Francisco-based denim giant, which has offered up special Pride collections, seasonal T-shirts, and other apparel collaborations that feed the pockets of worthy causes ranging from The Harvey Milk Foundation. The Stonewall Community Foundation, Rock the Vote, The National Domestic Workers Alliance, and The Transgender Law Center, to name but a few.
"Levi Strauss &Co. and the Levi Strauss Foundation's philanthropic work is grounded in the company's values of originality, integrity, empathy, and courage. We work to advance the human rights and well-being of marginalized communities in places where Levi Strauss & Co. has a business presence," says Levi's brand president Jen Sey. "We've always operated through the lens of 'profits through principles' and have strived to take the harder right over the easier right wrong. And now, it's more important than ever that businesses authentically support important causes as we look to the future. Even with the divisive 2020 election behind us and COVID-19 vaccines rolling out, the marginalized communities most impacted by the global pandemic will need considered and sustained support in 2021 and beyond, and we intend to be there for them."
TOMS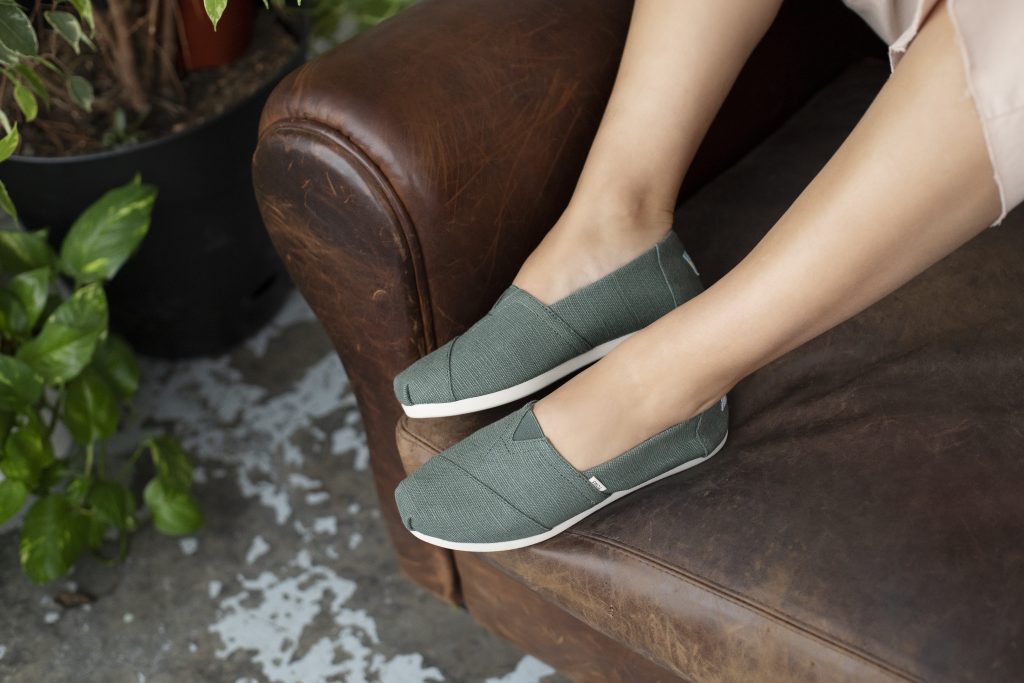 One of the earliest advocates of charitable giving, this 15-year-old Los Angeles-based footwear company first made headlines by giving away one pair of shoes for each pair that was sold. Recently, however, the company altered its model for aiding those in need. "Last year, we evolved beyond our 'One for One' program. Now, for every $3 we make, we give $1 away," says Amy Smith, chief strategy and impact officer. "We have established three key focus pillars for our impact grants: mental health, physical safety, and equal access to opportunity. We work with a wide array of carefully vetted giving partners who are on the ground working in their communities to address these focus pillars. Our impact is grounded in the most pressing needs of our partners, the causes our community cares most about, and the areas where we feel we can have the most meaningful impact in the U.S. and internationally.
LOOK OPTIC
Best known for its blue-light-filter eyeglasses, this popular online brand gives money from each purchase to charitywater.org, whose mission is to provide worldwide access to clean water. In addition, the company made a sizeable donation last summer to the NAACP. "We do not see it being more important to give to charities today than when we first launched in 2017. Giving back has always been part of our personal DNA," says CEO Andrew Leary. "However, what we do see being more important in 2021 is to expand our giving to help support issues around race and equality. By doing this, we hope to encourage other brands – and consumers — to follow our example."
OC JEWELLERY
Orianne Collins (ex-wife of legendary singer Phil Collins), the owner and designer of this Miami-based retail jeweler that offers gorgeous baubles for both men and women, also takes charity as seriously as she does beauty. "I know firsthand the devastating effects of a spinal cord injury and that's why I started Never Give Up Foundation, so I can help others with similar injuries receive the care and support they need through their early days of life-changing treatments," says Collins. "The first three months of recovery after a spinal cord accident are the most important, and if you have the right treatments, you can save yourself a lot of pain and trauma. I didn't have someone offering the best therapy and I could have recovered a lot quicker if I had the support.I also know that it's very stressful when you're unable to work and worried about paying your bills. This is why we are there to help cover people's expenses and support their families so they can focus on their treatment!"
ANTHONY HOPKINS COLLECTION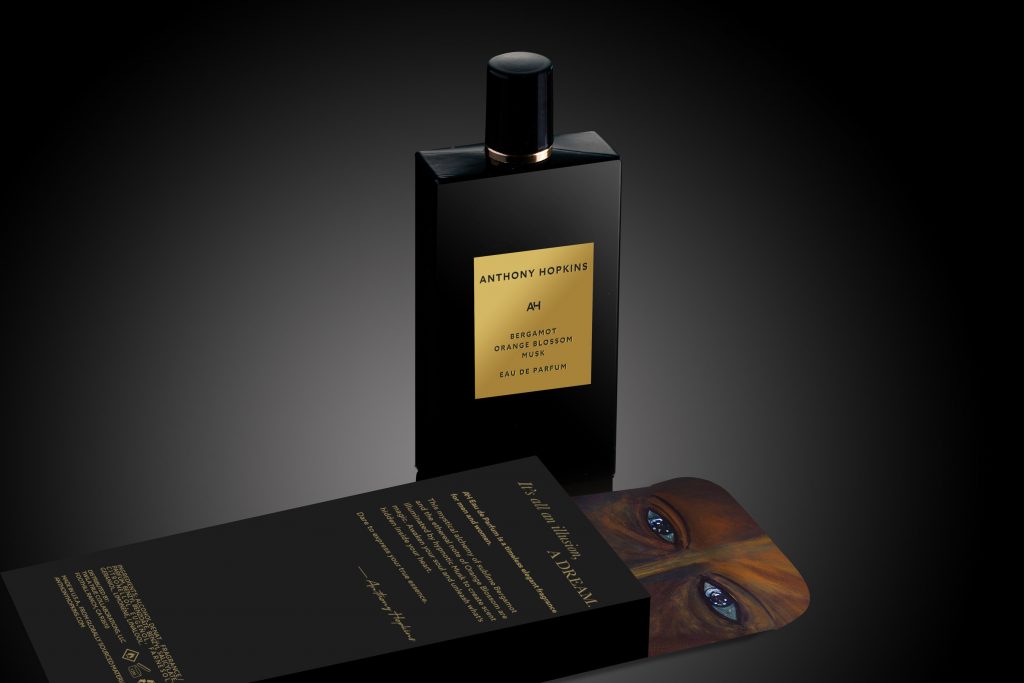 Margam Fine Art and Twila True Collaborations recently teamed up with Oscar-winning actor Anthony Hopkins to create AH eau de parfum and a home fragrance candle and diffuser collection. Every purchase can provide up to 50 meals to youngsters in need through No Kid Hungry, a national campaign dedicated to ending childhood hunger in America. "The urgency to develop the AH home fragrance line of products came to the forefront because of the stark consequences of COVID-19, and its effects on less fortunate children and families," says CEO Aaron Tucker. "More importantly, during the pandemic, every four out of ten families are skipping meals because they simply cannot afford them, and we want to help."
---
ENCOURAGING DIVERSITY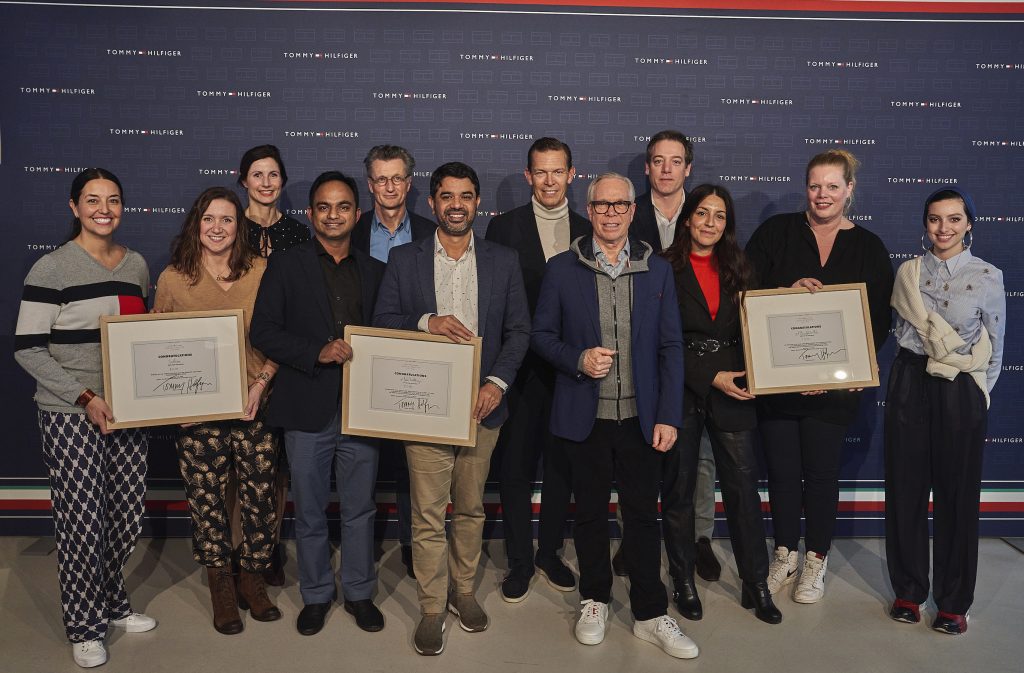 With racial injustice making the news on a daily basis and the need for diversity and equality in all areas of life becoming more pronounced, it's not surprising the fashion industry has stepped up to the plate to do its part.
Earlier this month. Tommy Hilfiger, which is owned by PVH Corp, announced that applications are being accepted for the third edition of the Tommy Hilfiger Fashion Frontier Challenge will provide grants to amplify and support black, indigenous, and people of color (BIPOC) entrepreneurs who are working to advance their communities and foster a more inclusive future of fashion. Moreover, the company is inviting consumers to get involved and help judge submissions (which are being accepted until March 8th).
"The Tommy Hilfiger Fashion Frontier Challenge puts a spotlight on entrepreneurs putting their heart and soul into making a positive social impact in our industry," says Tommy Hilfiger. "This year, we want to showcase an even more diverse range of perspectives, ideas, and communities by supporting BIPOC entrepreneurs. I believe we have a responsibility to drive change across the fashion landscape."
Last fall, Sean John and Global Brands Group, the company's owner, announced they will partner with selected organizations to channel 100 percent of Sean John's net profits to programs and organizations that promote education, voter participation, and grassroots empowerment, and career leadership and entrepreneurship within the Black community.
Meanwhile, in 2021, the Gucci Changemakers x CFDA Scholars by Design program will fund one scholarship award for up to $20,000 to a woman of color in order to foster equitable, diverse, and inclusive futures in the American fashion industry. The student award will be determined based on criteria of talent, financial need, and professional potential. "The Gucci North America x CFDA Scholars by Design Award is the foundation to developing and empowering future female leaders of color in fashion, so that their particularly vital contributions and voices can resonate, inspire, and transform the consciousness of the industry towards equitable representation at all levels," said CaSandra Diggs, president of the CFDA.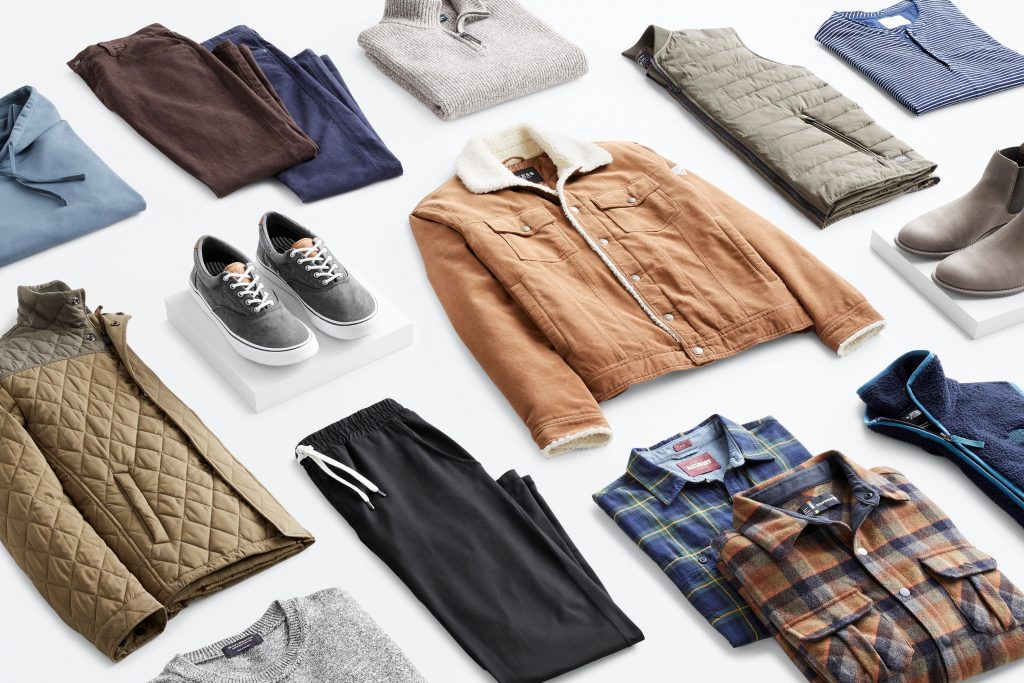 Meanwhile, personal styling service Stitch Fix recently launched Elevate, a grant and mentorship program to support underrepresented entrepreneurs in fashion. The company presented five recipients with a $25,000 cash grant, access to data insights, market advisory support, and amplification through Stitch Fix's marketing channels. Additionally, these grant recipients – who were chosen with the guidance and advice of Harlem Row Founder Brandice Daniel — received monthly mentorship sessions with representatives across the company and the opportunity to chat directly with Stitch Fix founder and CEO Katrina Lake during the course of the program. At the end of the program, Stitch Fix will also place wholesale orders for grantees' merchandise to be sold on Stitch Fix's platform.
"With this program, we focused on early-stage, majority BIPOC-owned companies," says company executive Loretta Choy. "When evaluating the applicants, we prioritized selecting entrepreneurs that demonstrated a clear mission statement, as well as businesses that are uniquely positioned in the market. Finalists were also selected based on our ability to support their long-term business growth objectives. With Elevate, we really wanted to focus on what we can uniquely deliver. We believe strongly in the power of mentorship and providing tools in addition to financial support. Moreover, it was important to us that we set the framework for Elevate to be an evergreen program that supports underserved entrepreneurs, ensuring sustained impact within the industry."