Syms Corp., Filene's Basement LLC file chapter 11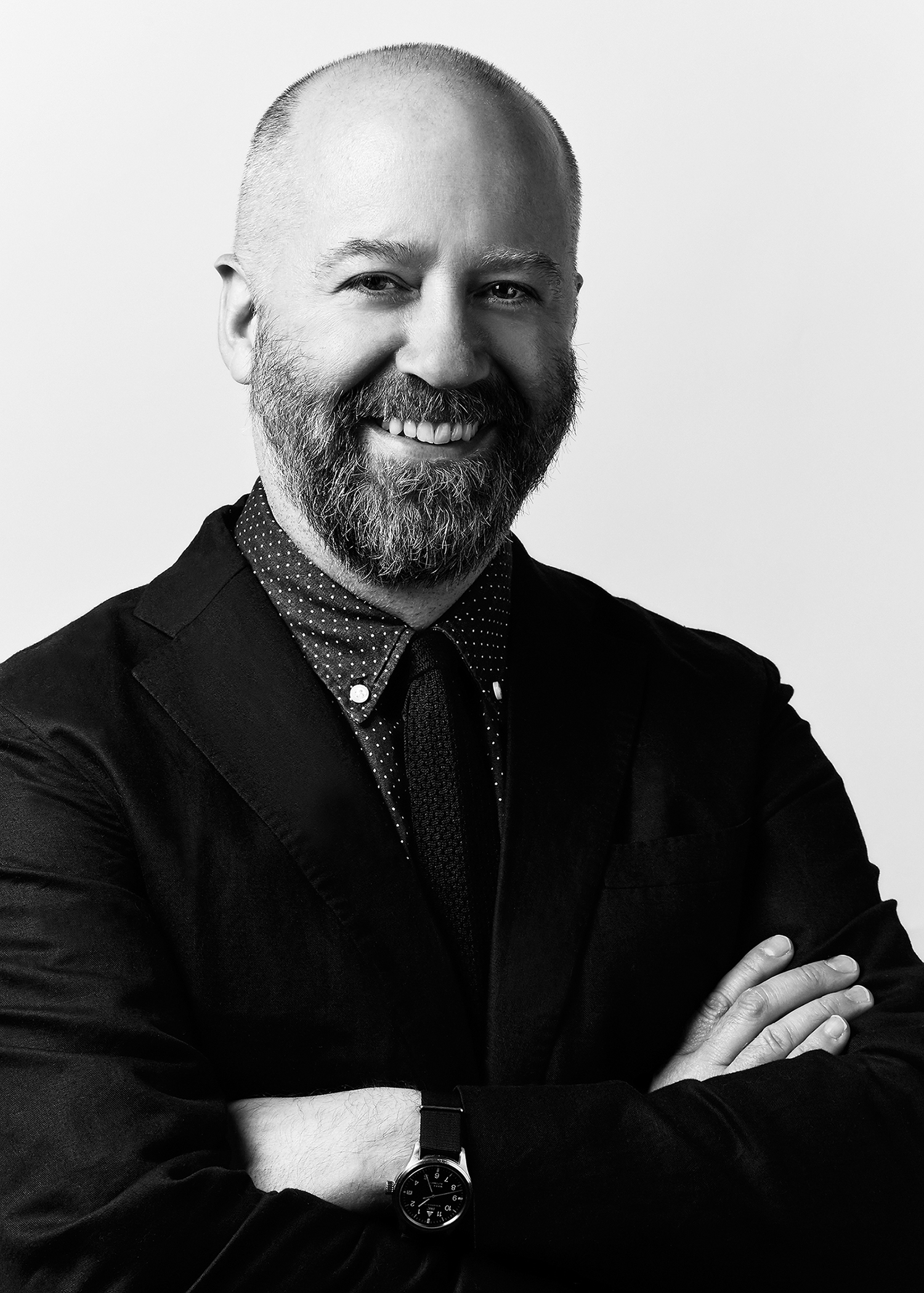 SECAUCUS, N.J.—Syms Corp., the operator of the Syms and Filene's Basement off-price stores, has filed chapter 11.
"This has been a challenging time for Syms and Filene's Basement," said CEO Marcy Syms in a statement. "We have been faced with increased competition from large department stores that now offer the same brands as our stores at similar discounts; a proliferation of private label discount chains; a decline in buying opportunities as brand name labels have reduced overruns by improving their supply chain management—all combined with the worst economic downturn in our lifetimes."
She continued, "All these factors affected both chains and they came at a time when Filene's Basement, which was just emerging from bankruptcy, was already waging an uphill battle to rebuild its customer base."
The retailer's second quarter loss widened to $11.5 million in October, compared to last year's Q2 loss of $10.9 million. Second quarter same-store sales dropped 13 percent and total sales dropped to $86.3 million from last year's $102.1 million.
Syms said that the bankruptcy filing was the culmination of a process that had begun months ago, and that the board had weighed alternatives.
Syms Corp. acquired Filene's Basement in the summer of 2009 out of bankruptcy for $65 million, beating Men's Wearhouse in a second auction.
Syms Corp says that the two retailers will be administered together during the bankruptcy proceedings, and that it is looking for court approval for going out of business sales. Cushman & Wakefield will handle the real estate sales, subject to court approval.
Syms Corp was founded by Sy Syms in 1959. Mr. Syms, an off-price pioneer who convinced luxury clothing brands like Armani to sell him overstock and seconds, died in November 2009. His daughter, Marcy Syms, took over as CEO when Mr. Syms stepped down in 1998. He served as chairman of the board until his death.
William Filene opened the first Filene's department store in Boston in 1890. His son, Edward Filene, opened Filene's Basement in 1909 to sell overstock.
Syms Corp. and its Filene's Basement, LLC subsidiary operate 46 stores, mostly on the East Coast.