TAG HEUER ANNOUNCES CYCLE FOR SURVIVAL FUNDRAISING CHALLENGE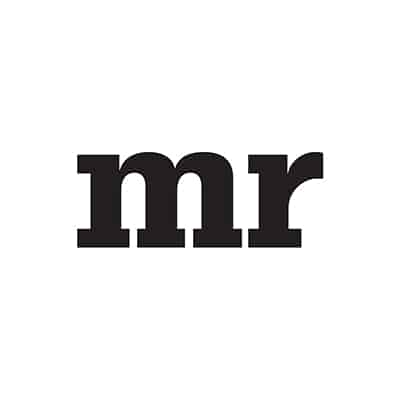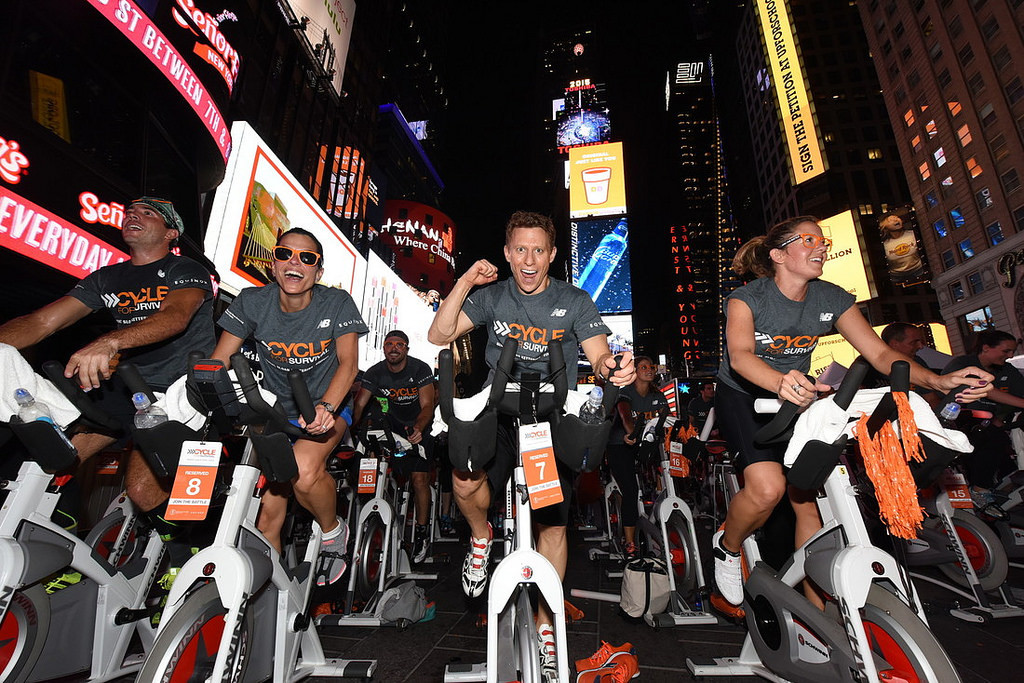 Swiss watchmaker TAG Heuer has announced the TAG Heuer Cycle for Survival Fundraising Challenge. This digital competition features notable athletes, actors and artists dedicated to fighting back against rare cancer by funding cutting-edge research. Indeed, 100 percent of every dollar raised goes to groundbreaking rare cancer research and clinical trials led by Memorial Sloan Kettering Cancer Center, which owns and operates Cycle for Survival.
Each of the five TAG Heuer ambassadors – New England Patriots' quarterback Tom Brady, actor Patrick Dempsey, soccer star Tim Howard, former Indy 500 champion Alexander Rossi and graffiti artist Alec Monopoly — has a personalized fundraising webpage where supporters can make tax-deductible donations to Cycle for Survival. TAG Heuer will match each donation that is made to the ambassador's pages. The ambassador who raises the most money by March 31, 2018, will be declared the winner of the TAG Heuer Cycle for Survival Fundraising Challenge.
Moreover, everyone who donates to any ambassador's page will be eligible to win a TAG Heuer Cycle for Survival Connected Modular 45 watch, which is being generously provided by the watchmaker.
"As a TAG ambassador, I am honored to partner up with Cycle for Survival. Its direct impact to raise funding for the research of rare cancers is critical," says Howard. "We have to continue to fight this battle together, and I hope to make a difference in any way I can. Join the movement and get your sweat on while helping others who really need it."
For links to the ambassadors' fundraising pages and updates on the challenge, visit http://www.cycleforsurvival.org/tag-heuer-challenge. Registration for the 2018 Cycle for Survival events is open at www.cycleforsurvival.org.