TAILORED BRANDS SHARES UNRAVEL AFTER FOURTH-QUARTER PROFIT WARNING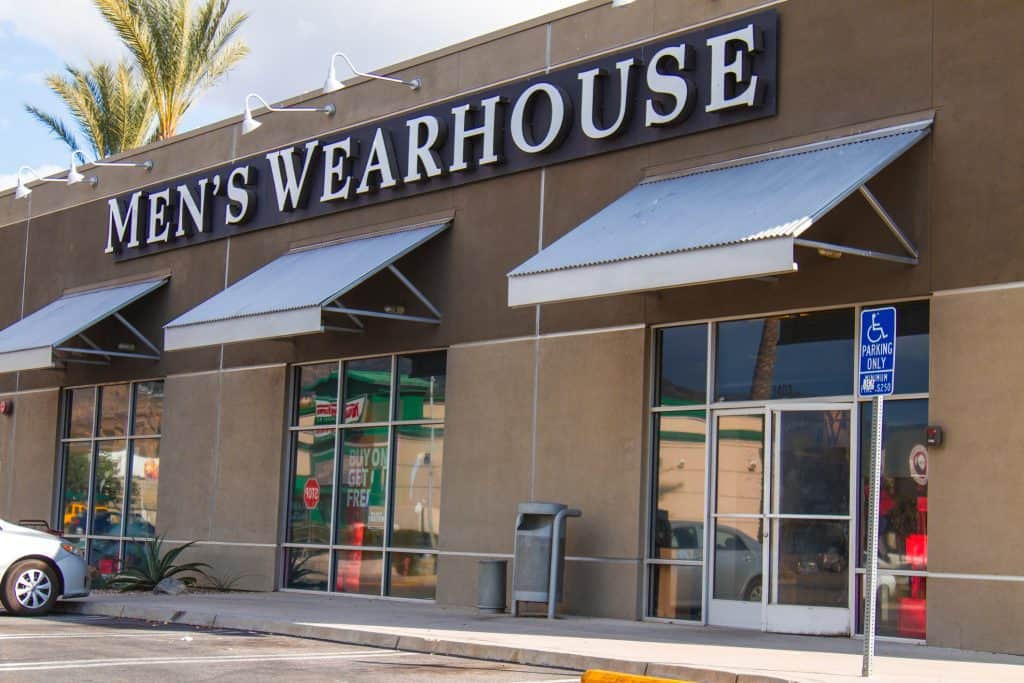 Shares of Tailored Brands unraveled Thursday after the retailer reduced its full-year guidance.
The parent company of Men's Wearhouse and Jos. A. Bank, among others, saw a decline in its stock of 27.2 percent to $14.66 on Thursday morning. Shares ended the trading day Wednesday at $20.14.
"We reported 2.3 percent positive comparable sales in the third quarter, with all retail brands delivering positive comparable sales," said Dinesh Lathi, executive chairman at Tailored Brands. "Our sales growth was driven primarily by custom suiting, which we sold at an average rate of $5 million per week, up 150 percent versus last year. I am pleased with the team's execution on our custom growth strategy. During the quarter, we improved our custom offering's speed, selection and service, making custom even more compelling to consumers."
Fueling the selloff, however, was the company's reduction in its full-year earnings guidance. Tailored Brands said it now expects full-year earnings in the range of $2.30-$2.35 a share, down from $2.35-$2.50 a share, due to weaker-than-anticipated comparable sales in the third quarter.