TAILORED CLOTHING LEADER DAVID ABRIL HAS DIED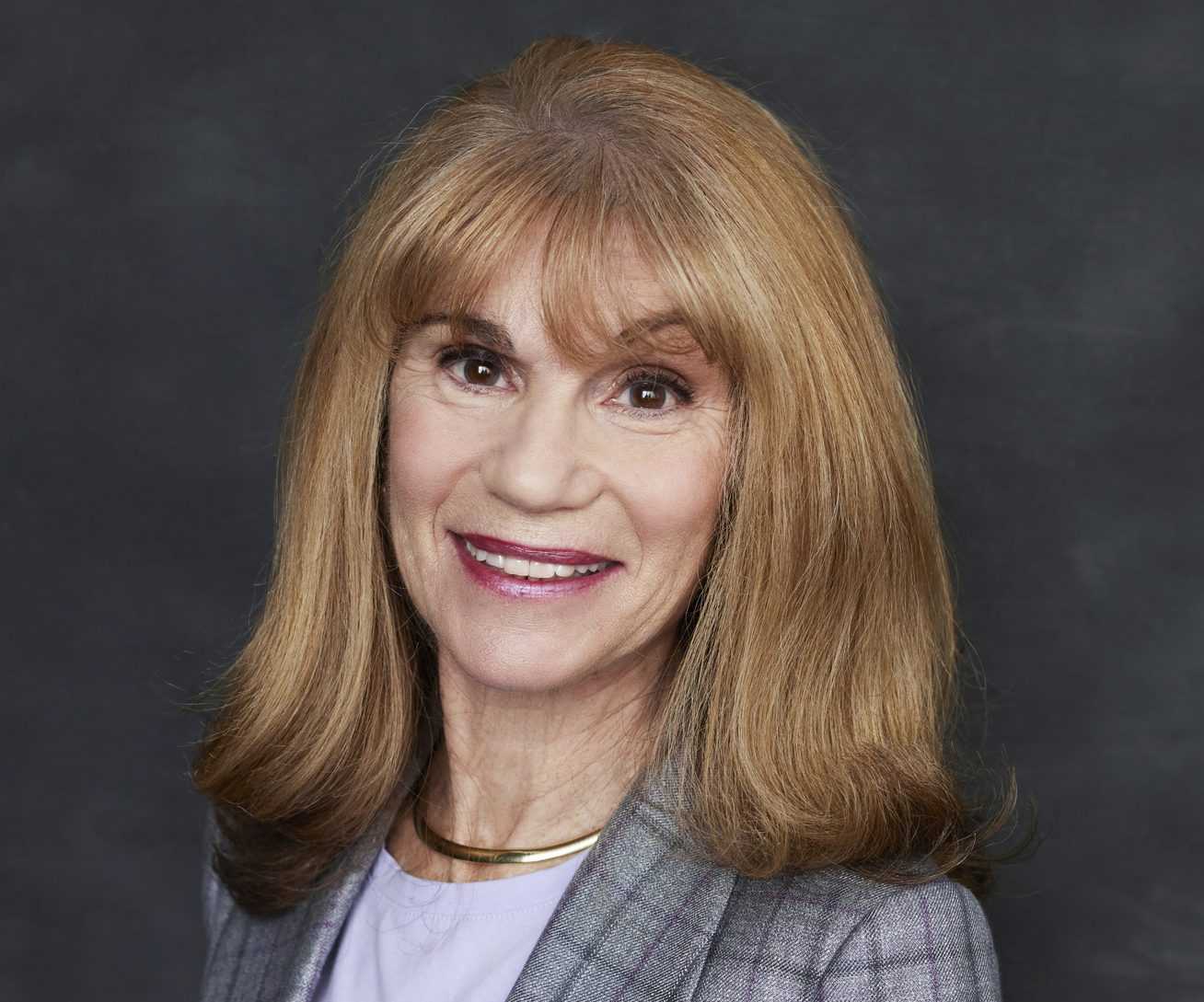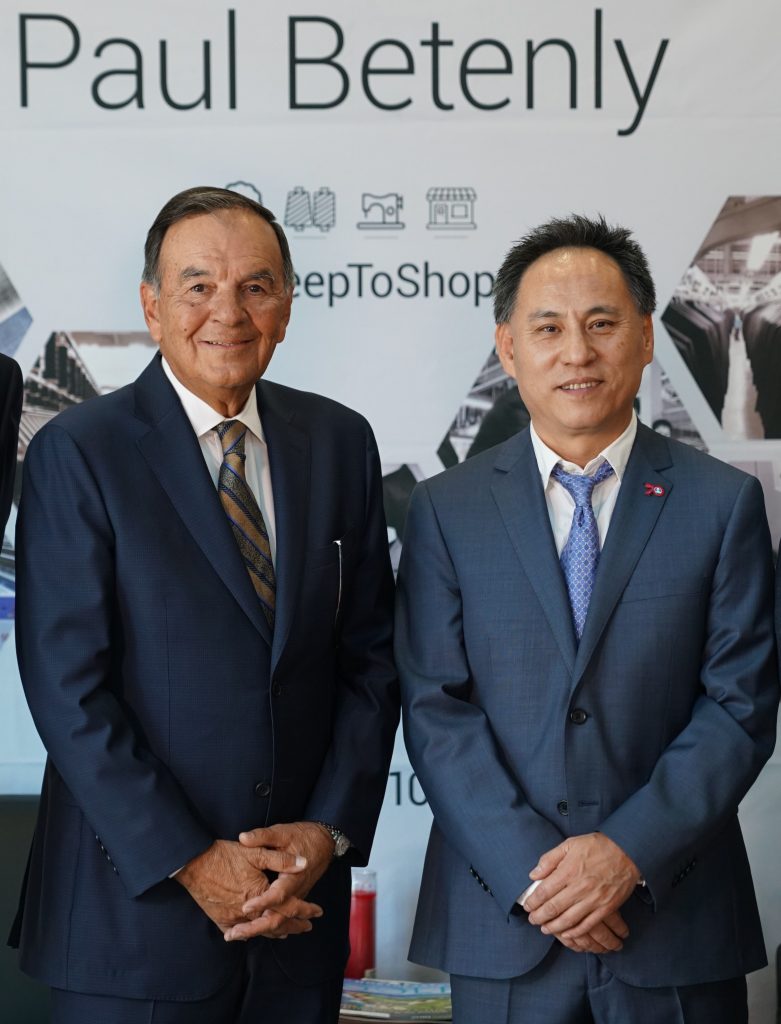 MR is saddened to report the death of David Abril, co-founder of Paul Betenly/PB Aristo, a backbone tailored clothing resource for moderate to better menswear retailers. He passed away peacefully from heart complications on October 26, 2021, surrounded by family and much love. He leaves behind his wife Loretta, daughters Andrea and Jennifer, and five adoring grandchildren: Alivia, Caylee, Cruz, Brayden, and Kolton.
Abril was an industry veteran who started out in 1970 with his own business– Abril Enterprises. Before co-founding Paul Betenly, he also worked for Mancillas International, Baumler, and Coppley Apparel.
His family thanks friends and colleagues for their prayers "but God had a different path for him." His co-workers are still stunned. From Bob and Betty Wang, "I am shocked and so sad for the loss of my Godfather, David Abril, Paul Betenly brand founder and merchandiser. David was an honest, reliable, and talented sales leader. He loved working: he worked until the day he left us, calling me from his hospital bed to discuss business and the future of PB. He was a great man who always wanted the best for Paul Betenly. We have so many wonderful memories; I can't believe he is gone… Our prayers and heart are with Loretta and the family.
Rick Pihlainen from Pihlainen Apparel Imports is also "shocked and saddened" by Abril's sudden passing. "David was a tailored clothing veteran, a true salesman, a strong leader, a man of faith, a passionate golfer, but most of all – a proud husband, father, and grandfather. We started working together in the mid-90s and quickly developed a wonderful friendship. He changed the course of my career when he brought me to Paul Betenly in 2009. He was instrumental in building Paul Betenly into the great brand it is today. His mentorship, his positive attitude, and most of all his friendship meant the world to me. I am crushed to be writing this: my heart goes out to Loretta, their daughters, and the grandchildren. He will be greatly missed."
Colleague and friend Emily Alvarez is heartbroken. "We have lost the father of our Paul Betenly family, who also happened to be my mentor. Thank you for all your wisdom and knowledge, for teaching me the "Button Hole-ing" techniques at the shows, for all your advice and friendship. I will miss you sitting in front of me with your cup of coffee, telling me about the grandkids, TikToks, and your golf game. I will forever be hearing your 'Bye Kiddo…' My heart goes out to Loretta, their daughters, and grandbabies he loved so much…"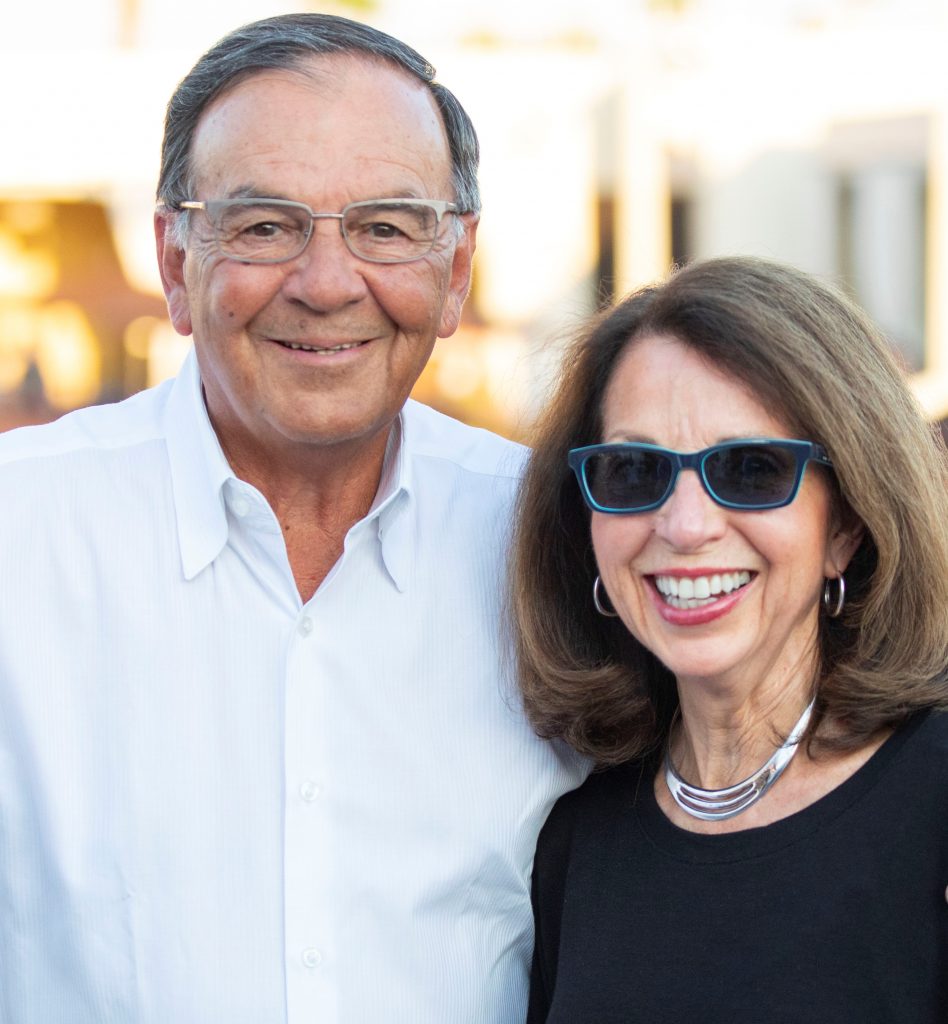 From colleague JC Fairvalley: "Our hearts are heavy knowing one of our own is no longer with us. David has been a colleague, a boss, and more importantly a friend for some 40 years. My friend will be truly missed." From Stephen Meyer, "David was a wonderful guy: always positive and respectful, and very proud of Paul Betenly, a brand he was instrumental in building. He'd call to discuss work, but we'd eventually talk about his family, grandchildren and his last round of golf. I'll miss those calls." Norman Lee is another colleague in shock. "We all lost a good brother and friend; I wish him a peaceful journey to his final resting place." And from Lee Wang: "He was always a gentle and healthy-looking man, the cornerstone of this company. I still can't believe it." Noted Summer Pannone, "Losing David doesn't seem real. He was such an amazing and kind person who truly cared for the people around him. I'm blessed to have known him; he will be incredibly missed." And from colleague Lucy Dawson: "David, you left us too early, but now that you're in a better place, we'll cherish all the beautiful memories working as a team at PB Aristo."
Retailers too are feeling the loss. Says David Rubenstein from Rubensteins New Orleans, "I'm very saddened to learn of the passing of my longtime friend David Abril. He was from the old school of being a great salesman and a close friend. He mentored many newcomers to our business, which is so important to our industry's future. My thoughts are with the family."
Says David Elkus from Barons Clothiers in Farmington, Michigan, "We have had the pleasure of working with David for over 25 years from Mancillas, Baumler, and now Paul Betenly. He has always been a true gentleman to work with. Old school, his word was his bond, and he always kept up his end of a bargain. David had a knack for being on the conservative side of leading fashions. We will miss him, our exchange of political views (always polite), and working together. Our best to Loretta."