TAILORED CLOTHING WEEK: A LOOK BACK AT WHAT WE LEARNED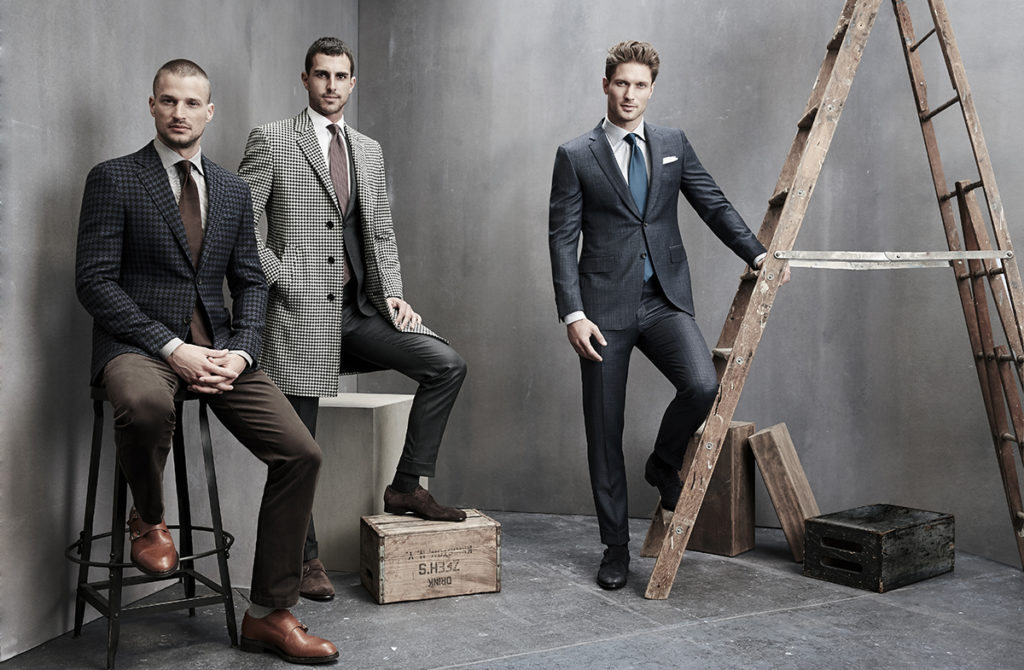 From speaking to retailers on how the tailored clothing market has changed, to hearing from industry icons on what they're doing to stay relevant in today's market, to discovering why some men are turning to custom clothing, to how often some men replenish their tailored wardrobe, we have discovered a lot of useful information about this important market. So, just in case you missed anything, here is a recap of all of the stories we've written this week pertaining to tailored clothing. Please be sure to click through each one to read more.
---
Obstacles And Opportunities In Today's Tailored Clothing Market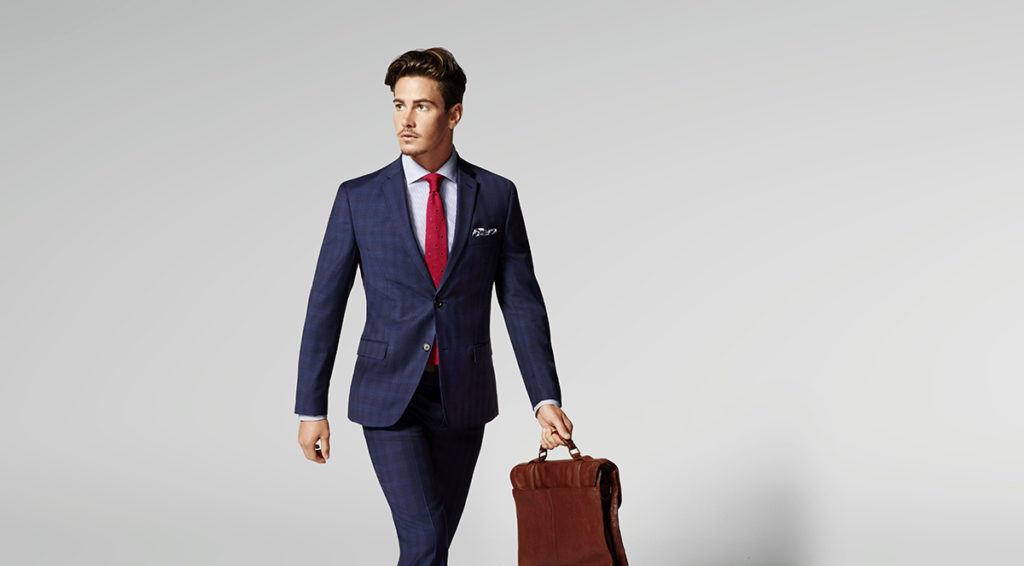 It's not just business as usual in the tailored clothing business. Basics are no longer moving the needle – the action is in new fabrics, new colors, slimmer fits and customization. And, interestingly a lingering downturn in sales has pushed conventional stores to investigate new business models. Find out more here.
---
Michael Bastian On The Changing Retail Landscape And His Hopes For Gray Label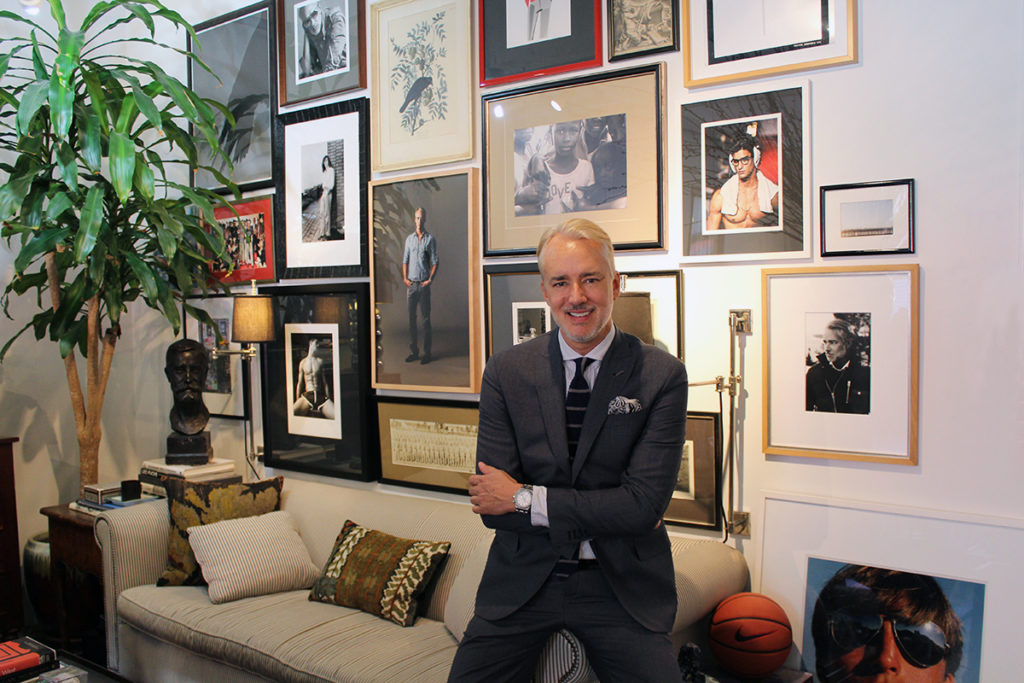 Menswear designer Michael Bastian has had a fantastic year. With 10 years under his belt running his eponymous luxury line, Bastian is entering a new phase in his career by launching his first mid-tier line: Michael Bastian Gray Label. With one selling season almost behind him, we thought it would be a great time to catch up with Bastian on how Gray Label was received at the trade shows and what his hopes are for the brand going forward. See what he had to say here.
Advertisement
---
Gianluca Isaia On How Retailers Can Help Men Foster Their Personal Style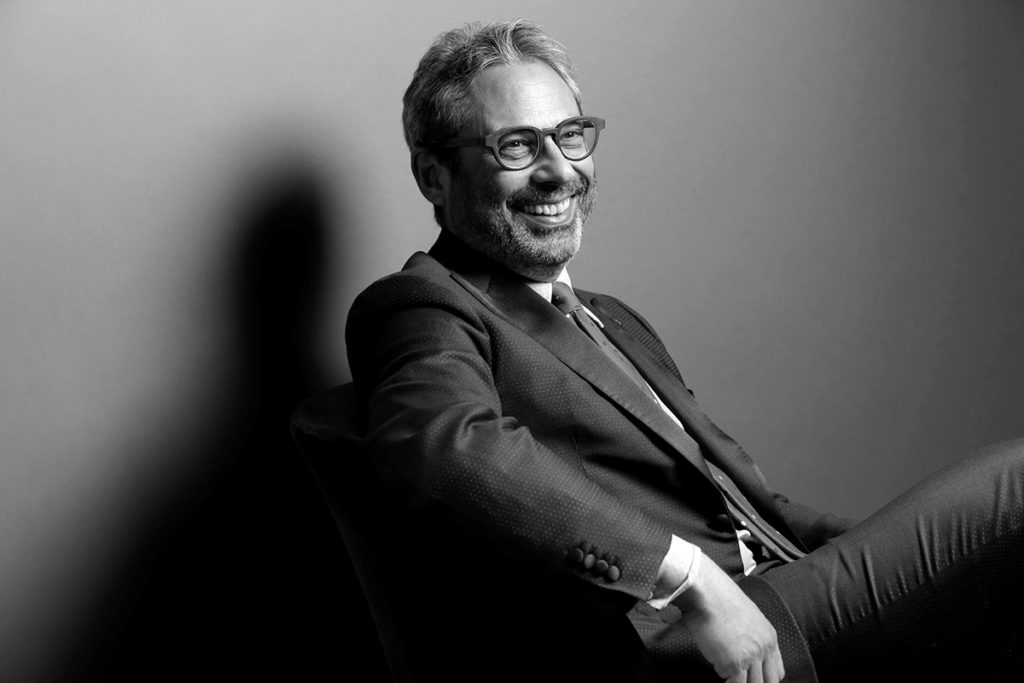 We had the chance to catch-up with the tastemaker running one of the hottest luxury tailored brands around, favored by men all around the globe. Here, we chat with Gianluca Isaia, a third-generation CEO, about how American men can create a personal sense of style, how retailers can help them do so, and how a family business can survive in today's highly competitive era. See the whole interview here.
---
Why Custom Suits Are Catching On With Consumers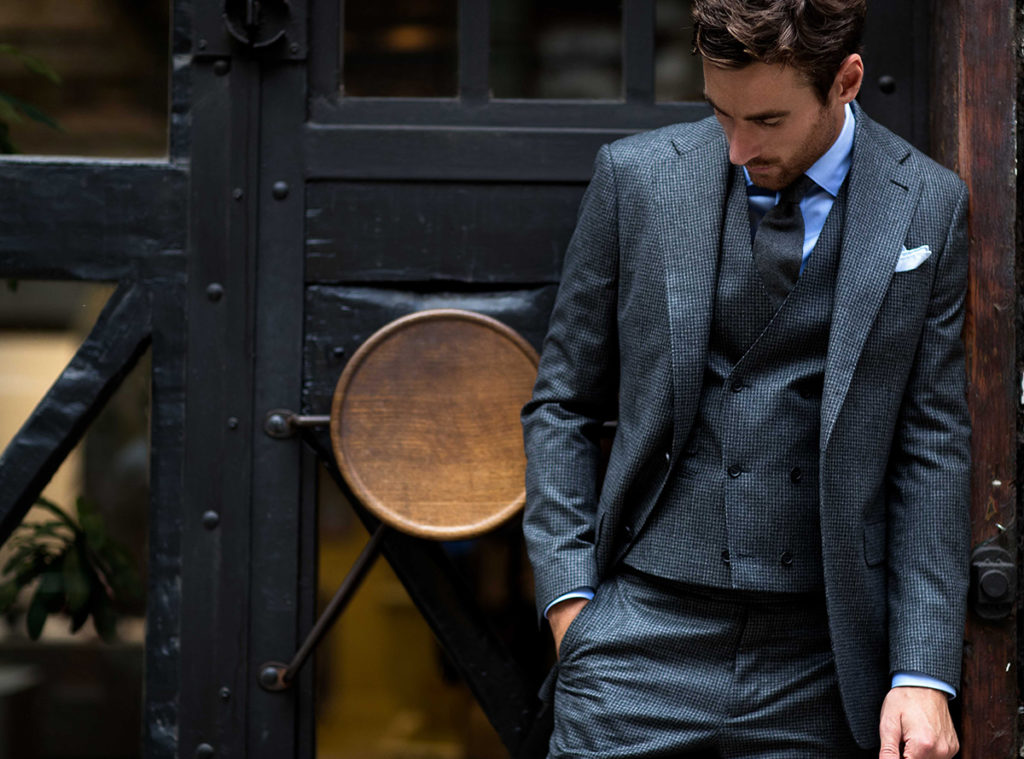 Is custom tailored clothing ready to replace ready-to-wear? Probably not, but it continues to attract more and more men each year. The reasons are not hard to fathom: better fit, especially for non-traditional body types; lower-than-ever price points; the increased visibility of custom suits on red carpets, television, and other mass media; and new technologies, such as virtual reality, that can let you see your suit before it's even been made. Is it any surprise that more customers are choosing custom than ever before? Read more here.
Advertisement
---
Tailored Clothing Makers Discuss What's Selling And Preparing For The Future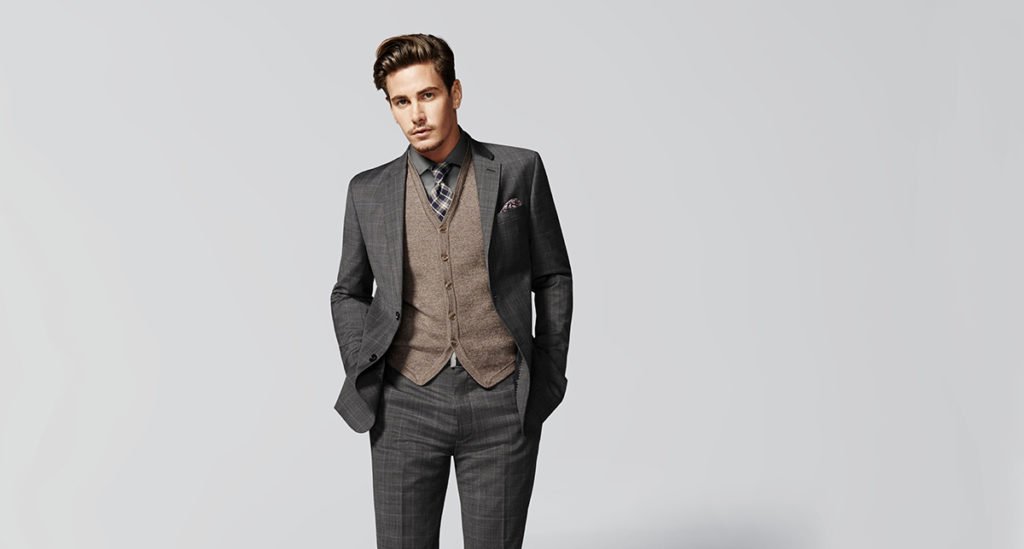 Recognizing the precarious state of the current fashion industry business model (wholesaler to retailer to consumer), many suit makers have already begun re-engineering their futures, concentrating on speed to market, on replenishment programs for fashion goods (rather than just basics), and, in many cases, on "direct to consumer" selling. Here, we speak with a random sampling of tailored clothing makers to ascertain what's hot (fashion), what's not (basics), and how companies are restructuring their business models to prepare for the future. See more here.
---
A Look At How Real Guys Are Wearing Tailored Clothing


After taking a look into the current state of the tailored clothing market from a business standpoint, we wanted to see how this translated into the real world. So, on a crisp fall afternoon, we set out to Bryant Park to observe what the everyday guy was wearing. What we saw was an overwhelming amount of navy blue suits, but we did find some interesting pieces on our search. Here we speak to 11 men about where they purchase tailored clothing, how often they do so, and what message they try to convey when they dress up. See all of the looks here.