TAILORED CLOTHING WEEK: A LOOK BACK AT WHAT WE LEARNED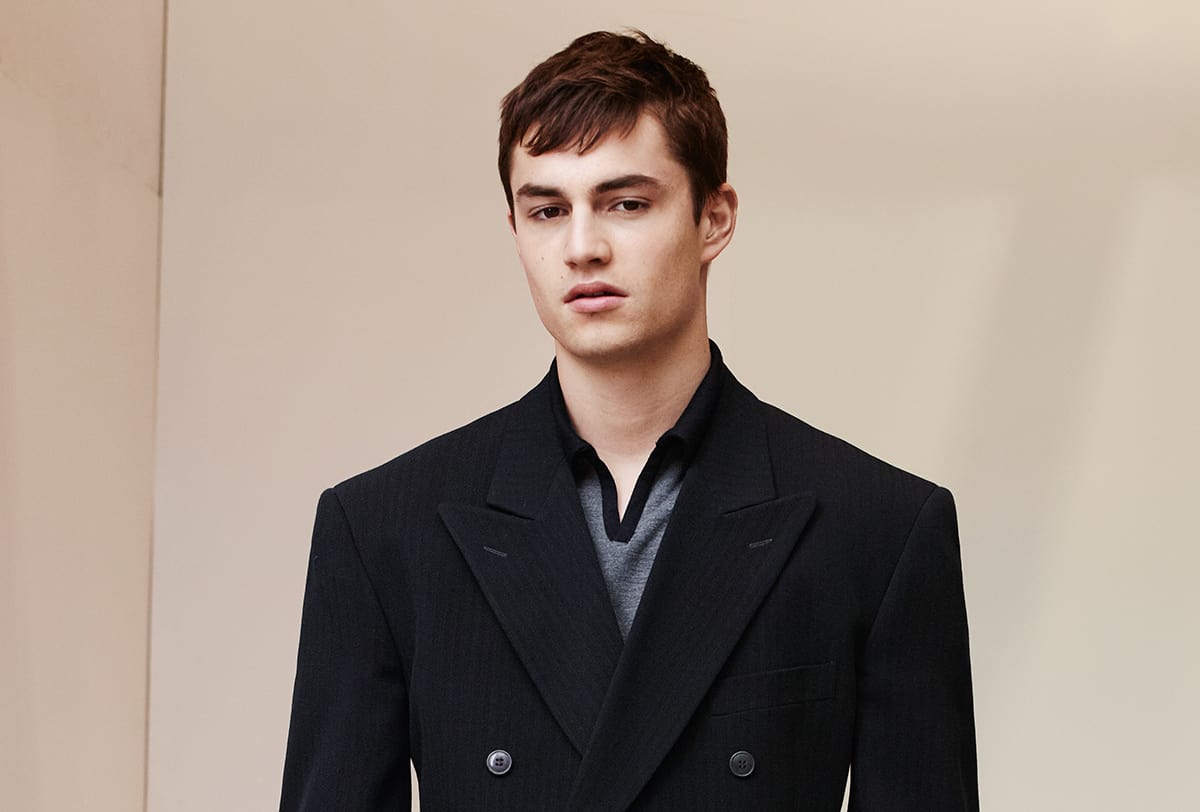 From speaking to retailers on how the tailored clothing market has changed, to hearing from clothing makers on what they're doing to stay relevant in today's market, to discovering why formalwear is seeing a resurgence in the market, to how often some men replenish their tailored wardrobe, we have discovered a lot of useful information about this important market. So, just in case you missed anything, here is a recap of all of the stories we've written this week pertaining to tailored clothing. Please be sure to click through each one to read more.
---

---
Tailored Clothing: Menswear's Bright Spot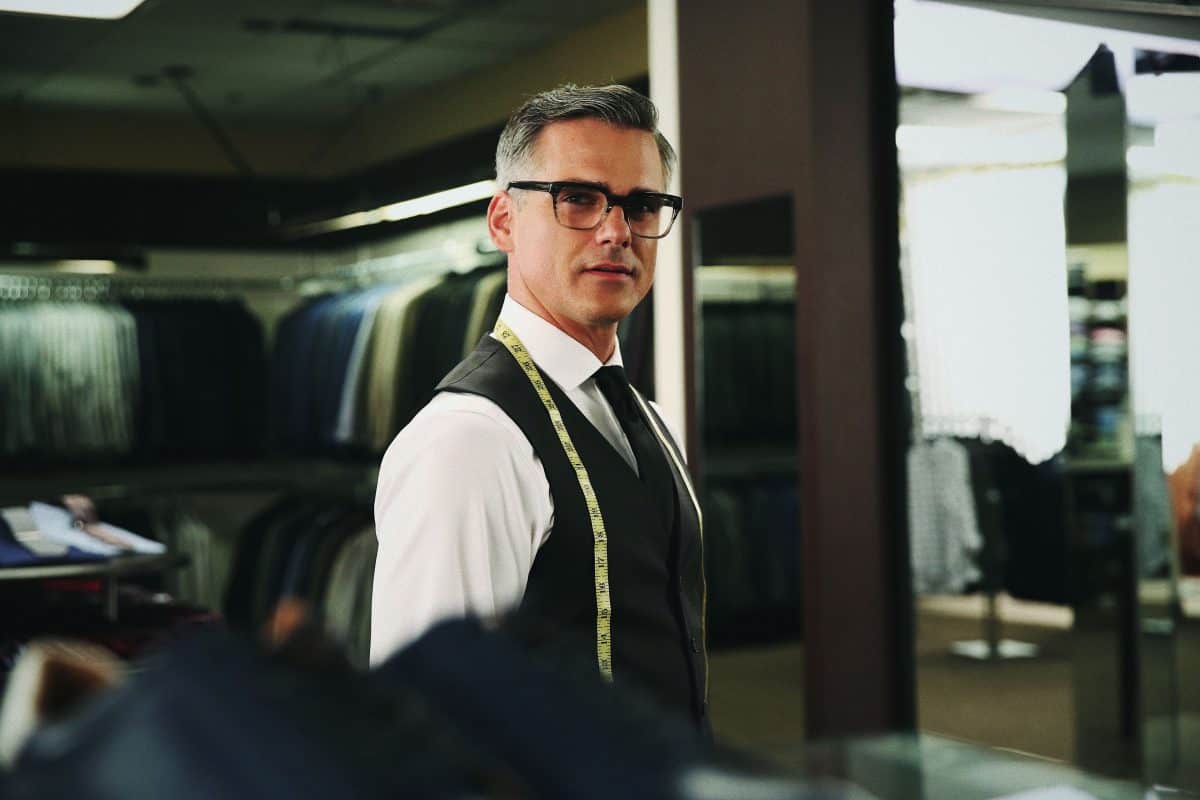 Despite rumors to the contrary, tailored clothing business at retail is surprisingly healthy. According to retail analyst Danny Paul, early fall selling at independent specialty stores was up in September in three out of four tailored categories. MTM was strongest, with increases averaging almost 30 percent. Suits were ahead by almost 8 percent and sportscoats were up 0.8 percent after a very strong August. Only the dress trouser category failed to meet last year's figures, overshadowed by casual pants, especially five-pocket models. Find out more here.
---

---
Tailored Clothing Makers Get Aggressive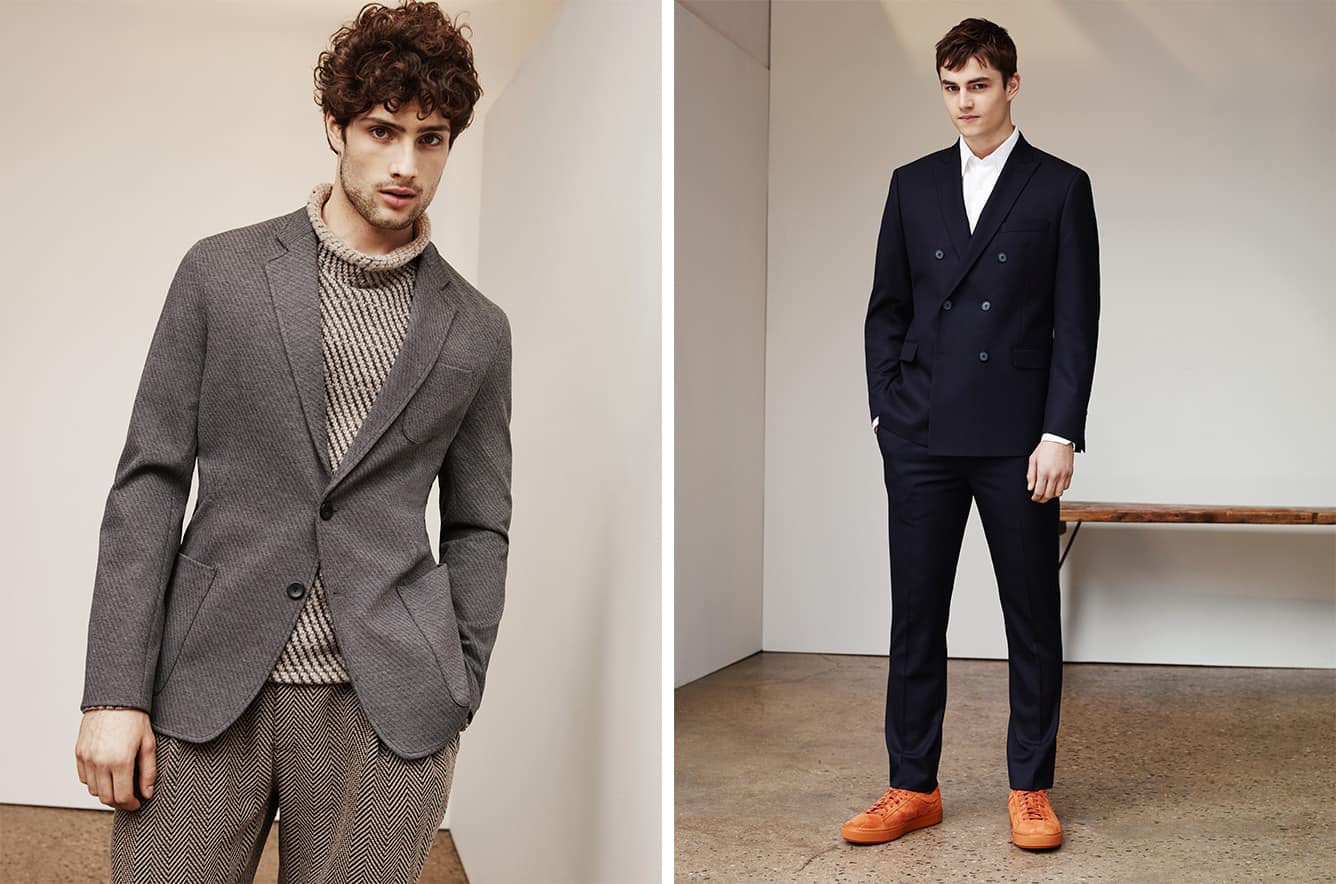 The tailored clothing market is changing and vendors now face very different issues than they did in the past. These include the widespread acceptance of "business casual" dress codes, the pressure to diversify (merging clothing and sportswear) or enter into collaborations and partnerships, competition with new online sellers and flash sales, and the rapid growth of made-to-measure, among others. But for the wise, new challenges mean new opportunities. Here, we speak with four clothing experts on how they're changing their business in these rapidly changing times. Read more here.
---

---
The Resurgence Of Formalwear: Men Don't Need An Occasion To Look Special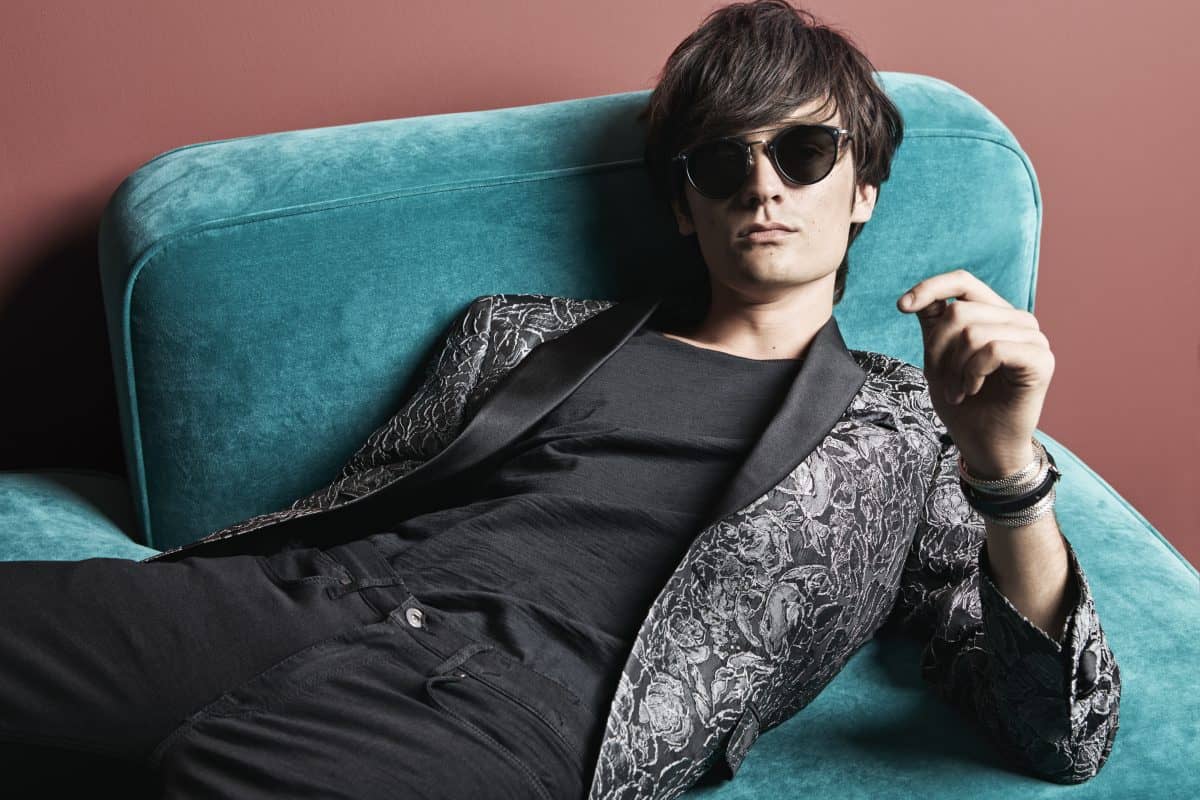 A few years back, I informed a group of then 20-somethings that they would need to wear a sport jacket to a company-sponsored event, only to have them storm into my office, one by one, to let me know that no such garment existed in their closet. I suspect the response to such a request would be rather different today, as consumers, especially those in the 18-35 age range, are not only beginning to purchase this wardrobe staple but are eagerly embracing the wide variety of special occasion-oriented jackets and pants now being offered to them. Indeed, as various brands and retailers point out, there are many reasons for the resurgence of this clothing category — across all ages — from increased fashion options (including made-to-measure), use at a variety of events, and flexible price points. Find out more here.
---

---
A Look At How Real Guys Are Wearing Tailored Clothing

After taking a look at the current state of the tailored clothing market from a business standpoint, we wanted to see how this translated into the real world. So, on a crisp fall afternoon, we set out to Bryant Park to observe what the everyday guy was wearing. What we saw was an overwhelming amount of navy blue suits, but we did find some interesting pieces on our search. See more here.
---