TAPESTRY CFO KEVIN WILLS TO LEAVE COMPANY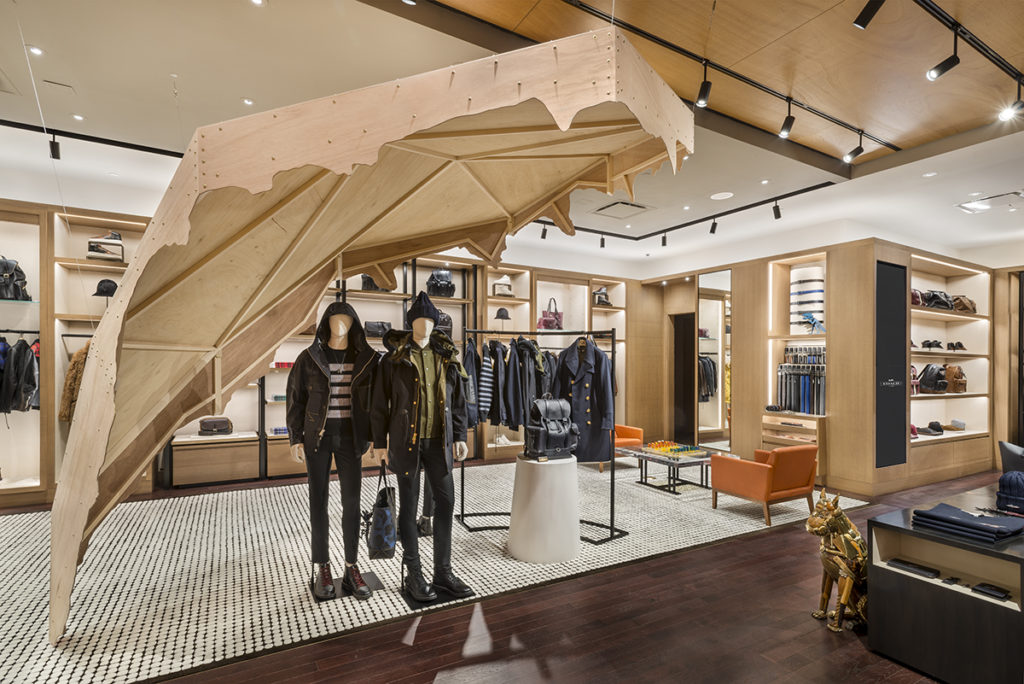 Coach parent company Tapestry, Inc. has announced that the company's chief financial officer Kevin Wills has advised he will be departing the company to pursue another opportunity. In order to facilitate a smooth transition, Wills is expected to stay through February 8, 2019. The company is commencing a search for his successor with executive search and leadership consulting firm Spencer Stuart.
"During his tenure as CFO, Kevin has played an important role as a key member of our leadership team and we wish him the best of luck as he embarks on his next chapter," said Victor Luis, chief executive officer of Tapestry, Inc. "I am confident that we will find a strong successor to lead our seasoned finance team and that they will not miss a beat during the transition period."
"It has been an honor and privilege to be a part of the successful acquisition of Kate Spade and the establishment of Tapestry," added Wills. "I am confident in the foundation that we have built and the significant opportunities for our brands. Looking ahead, I am excited about being closer to my family."
Tapestry, Inc. is a New York-based house of modern luxury lifestyle brands. The company's portfolio includes Coach, Kate Spade and Stuart Weitzman.