TARGET, GAP TO HIRE OVER 100,000 SEASONAL WORKERS FOR HOLIDAY
America's largest retailers are already planning to increase their workforces to meet expected holiday demand.
Minneapolis-based Target Corporation has announced plans to hire approximately 100,000 team members across the country for the upcoming holiday season. Duties will range from stocking goods, fulfilling online orders stores, to working at the company's distribution and fulfillment centers to replenish products to stores and fulfill digital sales throughout the season. Target will host hiring events at all 1,816 stores nationwide on Friday, October 13 through Sunday, October 15
"Target has made significant investments in our business throughout 2017, and our commitment to hire 100,000 team members for the holidays will make shopping at Target even easier and more fun during one of the busiest times of the year," said Janna Potts, chief stores officer. "As always, we will provide our seasonal team members with meaningful opportunities to build and develop skills, and offer great benefits, including a variety of schedules and team member discounts,"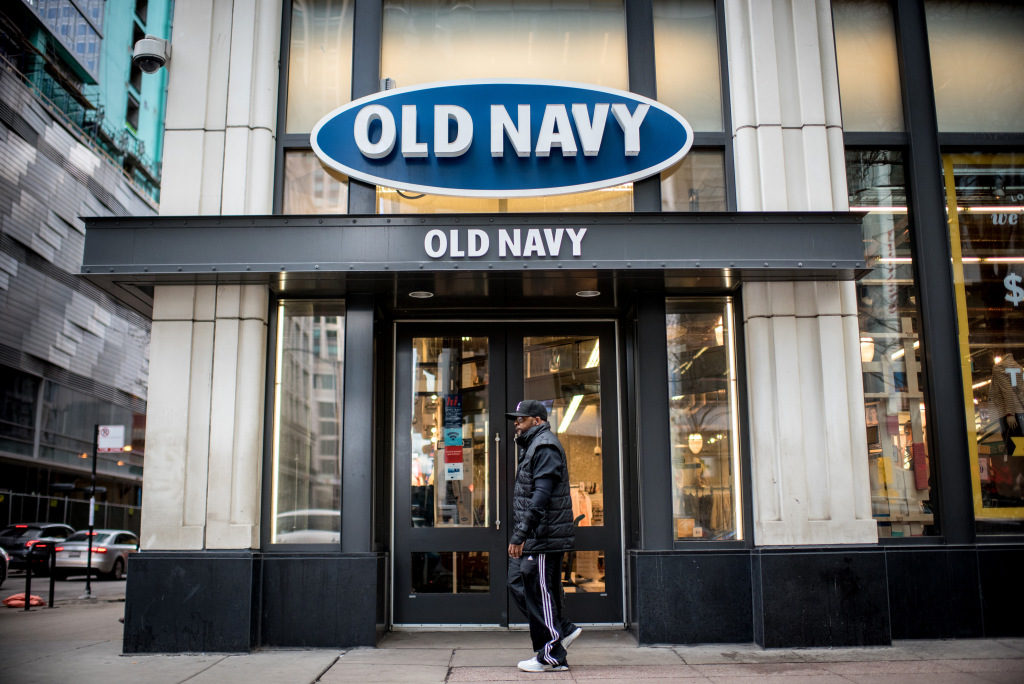 Meanwhile, Gap Inc has also announced plans to hire seasonal associates for its Gap, Banana Republic, Athleta and Old Navy stores, as well as at call centers and distribution centers for the 2017 holiday season. Seasonal positions vary from serving customers on the selling floor to handling the high volume of calls at customer call centers and coordinating shipments from the distribution centers to stores and directly to customers who've purchased items via mobile devices, online or in store.
The company will host a single day hiring event in all Gap, Gap Outlet, Banana Republic, Banana Republic Factory and Old Navy stores across the United States and Canada from 10 a.m. to 2 p.m. (local time) on Saturday, September 23, 2017. Job candidates are encouraged to apply for a position prior to the holiday hiring event through Gap Inc.'s online seasonal hiring career page.
"We need sales associates who are motivated to exceed our customers' expectations and love our amazing brands," said Brent Hyder, executive vice president, Gap Inc. Global Talent and Sustainability. "Our teams play a crucial role in creating memorable shopping experiences for our customers everyday, especially in peak season. Their daily interaction and support of our customers – whether online, in stores, call centers, or distribution centers – are essential in providing the very best experience this holiday season."
While such retailers as Macy's, J.C. Penney and Kohl's have yet to formally announce their plans, department stores traditionally still require additional employees during the holidays, despite whatever financial woes they may be facing.