TARGET PROMOTES RICK GOMEZ TO CHIEF MARKETING OFFICER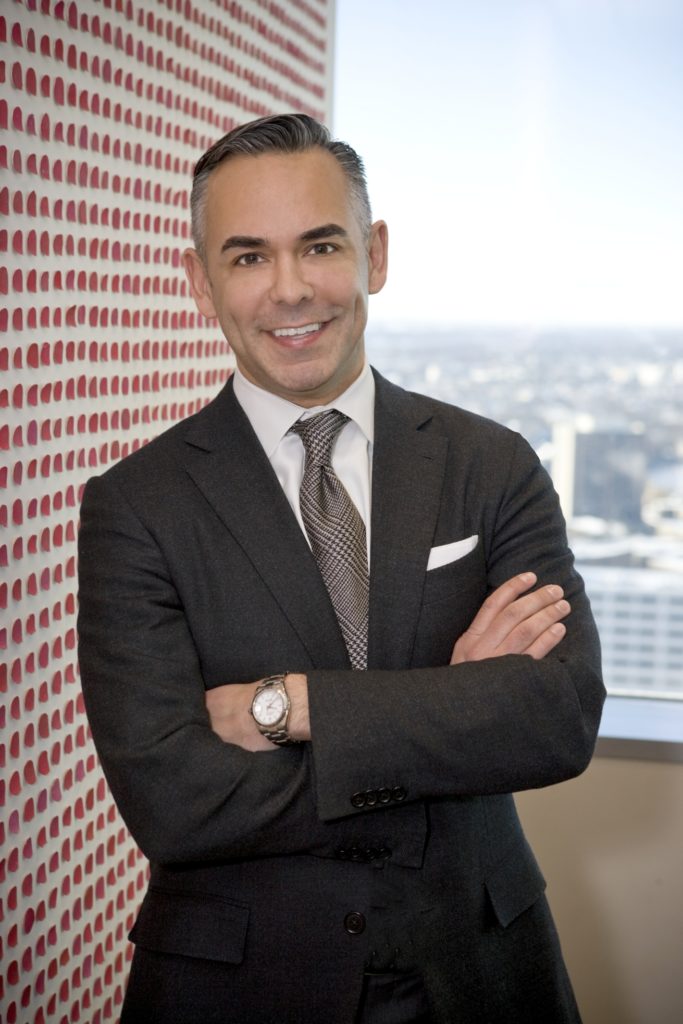 Minneapolis-based Target Corporation has announced the promotion of Rick Gomez to executive vice president and chief marketing officer, effective January 29. In this role, Gomez will be responsible for furthering Target's brand positioning and leading the integration of all marketing programs. He will oversee marketing and media strategy, creative, marketing communications, guest research, loyalty, corporate communications and corporate social responsibility efforts. Gomez will report to Target chairman and chief executive officer, Brian Cornell, and serve as a member of Target's Leadership Team.
Since joining Target in 2013, Gomez's leadership has been instrumental in driving growth in Target's signature categories of Baby, Kids, Style and Wellness. He championed the company's renewed emphasis on deeper, more personal guest research and the establishment of Target's Guest Center of Excellence. He has also driven some of Target's most memorable marketing initiatives, including the award-winning live commercials during the 2015 and 2016 Grammy's telecasts and the marketing communications for Target's record-breaking Lilly Pulitzer partnership.
Prior to joining Target, Gomez held several roles at PepsiCo, Quaker Oats and MillerCoors, where he focused on integrated marketing, brand building and customer engagement.
"Rick has a deep understanding of the retail marketplace and brings an analytical, strategic and collaborative approach to the work he leads to reach our guests and drive the business," said Cornell. "As our new chief marketing officer, Rick will build on Target's history of world-class marketing to drive traffic, sales, guest loyalty and brand equity during a time of rapid retail change. Rick is a very talented marketer whose leadership will be critical as we continue to refine our marketing efforts and reach our guests in new, relevant ways."
"Target has long been known for our unforgettable marketing and we are fortunate to be considered one of the world's most iconic brands," added Gomez. "I'm incredibly proud and humbled to lead Target's Marketing team as we continue to sharpen our capabilities, cater to our guests, and most importantly, drive growth for Target."