TARGET SIGNS ONLINE SUIT AND TUXEDO RENTAL COMPANY MENGUIN TO BE OFFICIAL MEN'S FORMAL SUPPLIER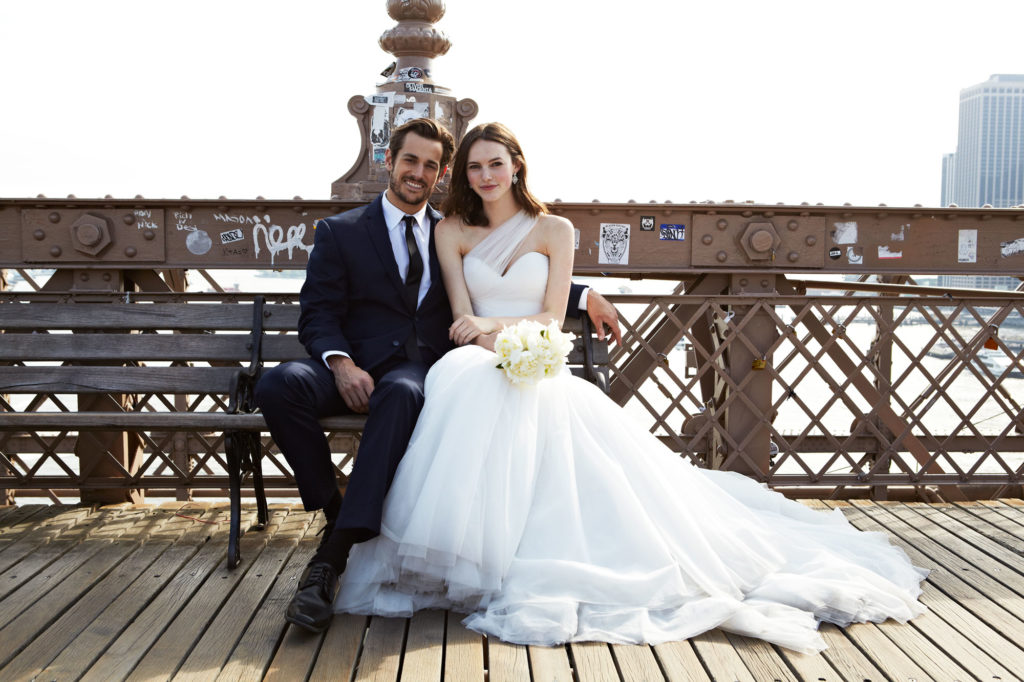 Online suit and tuxedo rental company Menguin has announced a partnership with Target, making Menguin the exclusive formal menswear supplier for Target's wedding registry couples.
The partnership provides Target's wedding registry couples with exclusive offers and benefits to Menguin's rental service and stylish suits, easily accessible from Target's wedding registry.
"We are very excited to announce our strategic partnership with Target," said Bogdan Constantin, co-founder and chief marketing officer of Menguin. "Delighting our customers around the biggest day of their lives is our number one priority and we're thrilled to team up with a partner that also shares that passion."
With six national distribution centers and 300,000 suits and tuxedos available, Menguin has the largest rental footprint in the nation based on inventory and supply chain, making it easy to fit nearly anyone with a quality tuxedo.