TARGET STOCK RISES ON INCREASED EARNINGS AND SALES FOR SECOND QUARTER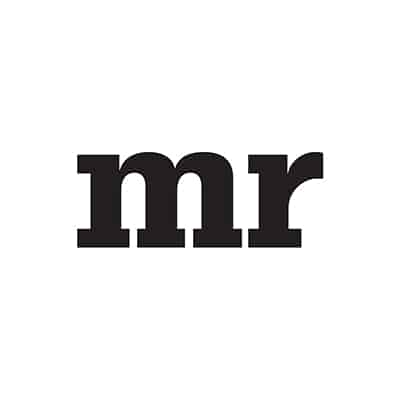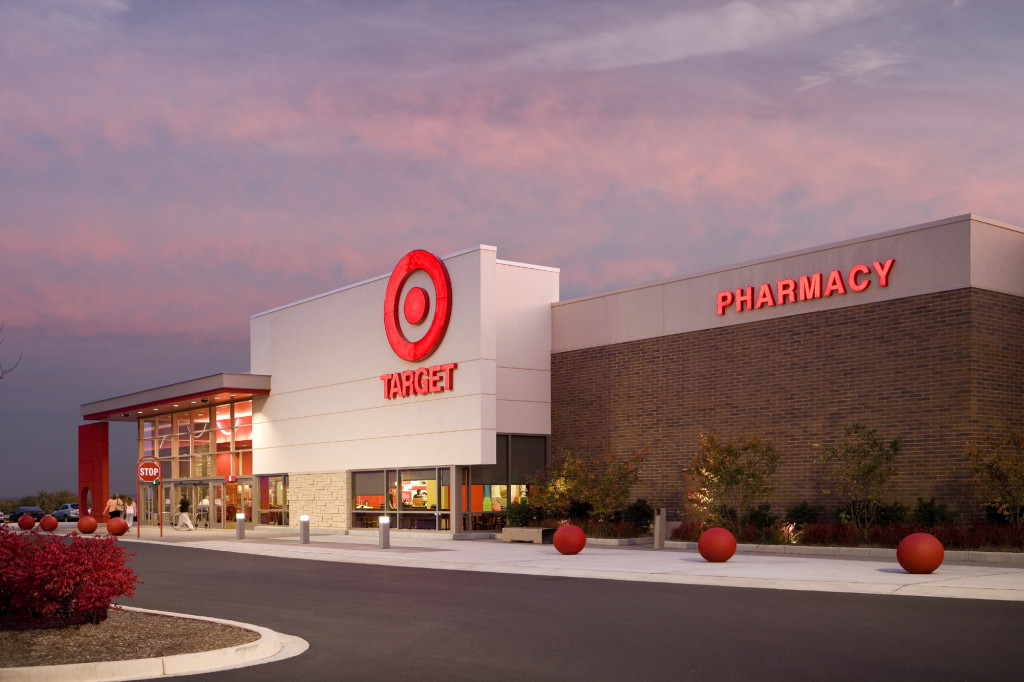 Minneapolis-based retail giant Target  reported its earnings, revenue and same-stores sales on Wednesday for the second quarter of 2017, reversing previous declines. The company's stock was up around 3 percent in Wednesday morning trading.
The company reported adjusted earnings of $1.23; revenue was $16.43 billion; and same-store sales climbed 1.3 percent. Meanwhile, Target's comparable digital sales increased an impressive 32 percent.
"We are pleased that second-quarter traffic increased more than 2 percent, reflecting growth in both our store and digital channels," CEO Brian Cornell said in a statement. "We will continue to focus on our long-term strategy. While our recent results are encouraging, we will continue to plan prudently as we invest in building our brands, our digital channel, the value we provide our guests and elevating service levels in our stores."
Looking ahead, Target expects that both third quarter and fourth quarter 2017 comparable sales growth will be within the range the company experienced in the first and second quarters of 2017. The company also said that it expects its full-year 2017 comparable sales growth will be in a range around flat, plus or minus 1 percent. For third quarter 2017, the Company expects both GAAP EPS from continuing operations and Adjusted EPS of $0.75 to $0.95. For full-year 2017, the Company now expects GAAP EPS from continuing operations of $4.35 to $4.55, and Adjusted EPS of $4.34 to $4.54, compared with prior guidance of $3.80 to $4.20.
As had been reported, Target recently invested more than $7 billion in capital in itself over the next three years, in order to meet consumer preferences, and has committed to introducing 12 original brands over the next two years, including a men's apparel brand slated to launch in September.