TECH-ENABLED FASHION AND RETAIL CONCEPT SHOP OPENS IN L.A.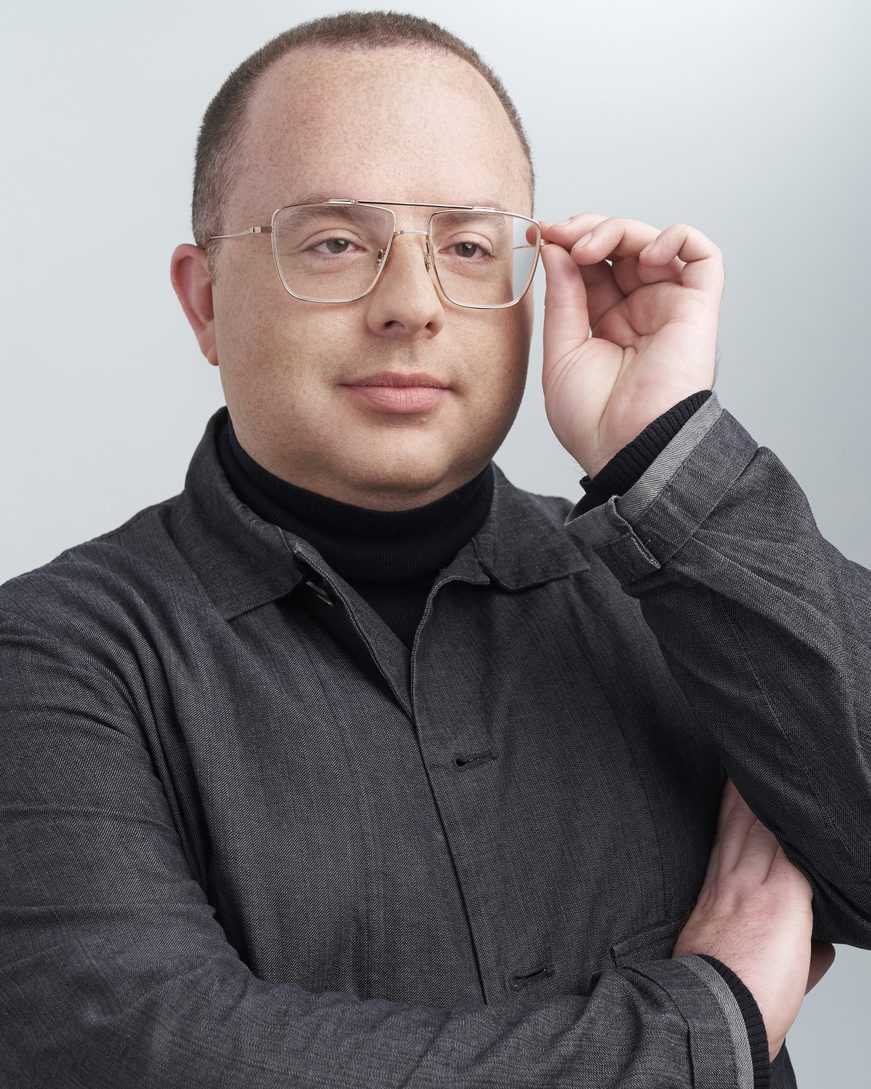 Forum, a new fashion and lifestyle retail concept from b8ta, has opened its first flagship location in Los Angeles at 8406 Melrose Avenue.
Described as a community-driven fashion retail concept focused on discovery and meaningful engagement, Forum partners with brands to design their own space and have creative control to curate brand experiences within the store. An emphasis on community events and social media sharing then helps to promote the brands within the store.
At launch, Forum is home to a range of brands, including ALALA, BootayBag, Devialet, FVITH, Hærfest, Lark & Berry, THEY New York, W-Co, and many others such as Absolut Art, Behno, Breadband, Just Human, Remu Apparel, Tact & Stone, The Laundress, and Unemployed Denim.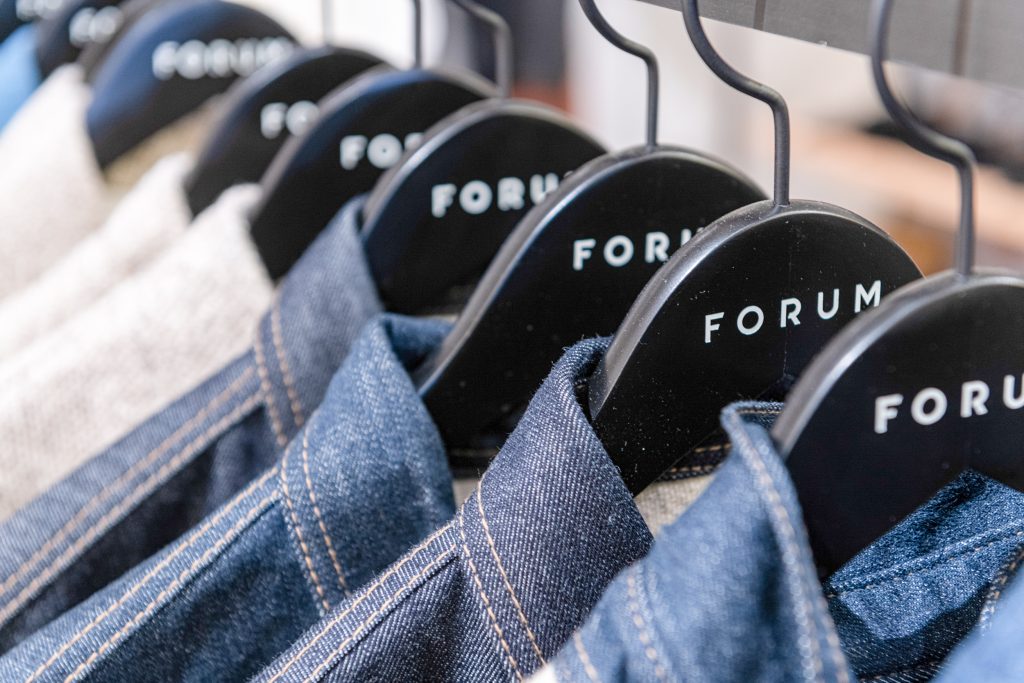 The shop also features a tech-enabled dressing room experience that allows brands to automatically adjust the rooms' lighting and imagery to reflect their individual aesthetic. Visitors are able to request different colors and sizes directly through an in-room digital display.
Forum operates on b8ta's Ark Marketplace platform, which provides brands partners with valuable data and analytics on in-store engagement.
Brands interested in being featured at Forum should visit forumstore.com.