TED BAKER ADDS WATCHES WITH NEW TIMEX LICENSING AGREEMENT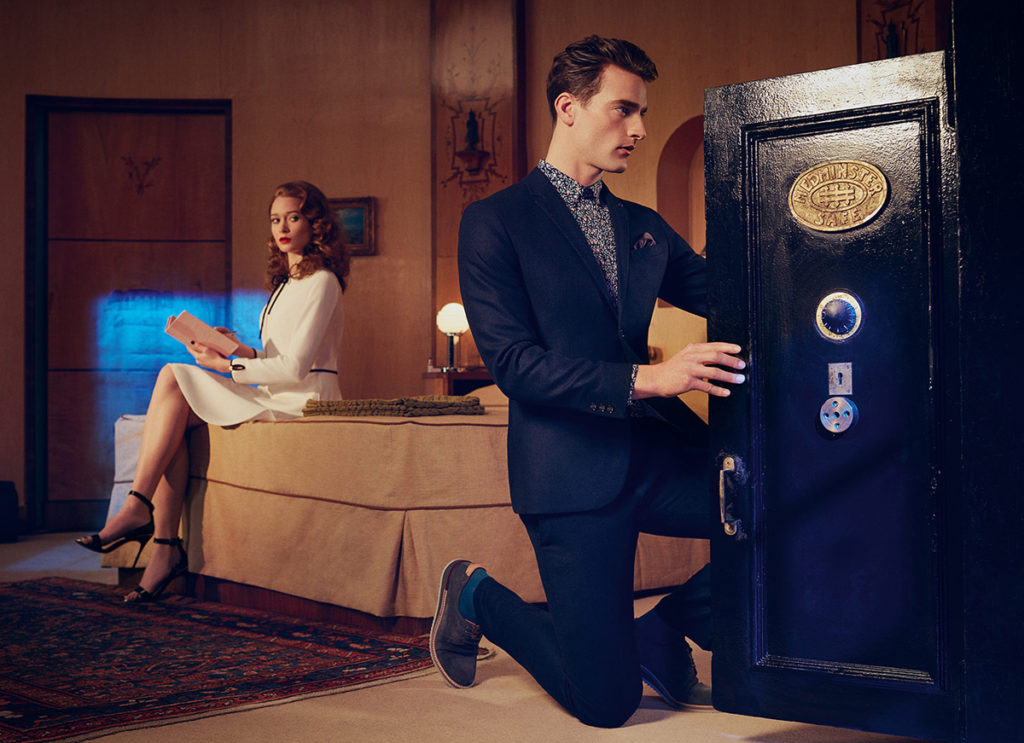 British lifestyle brand Ted Baker has signed an exclusive new licensing agreement with Timex Group on a new line of Ted Baker watches.
Timex Group will launch the collections internationally through premium retail partners and its global distributor network in summer 2019.
Ray Kelvin CBE, founder and chief executive of Ted Baker, said: "This is an exciting opportunity for Ted Baker to drive accelerated growth in our watch business by leveraging the Timex Group global footprint and infrastructure, in line with our strategy to further develop Ted Baker as a global lifestyle brand."
"Timex Group brings a long history of expertise as an authentic watchmaker to Ted Baker, and we look forward to producing innovative timepieces for their consumers," added Tobias Reiss-Schmidt, president and chief executive officer of Timex Group.