TED BAKER INKS MEN'S UNDERWEAR, LOUNGEWEAR LICENSE WITH DELTA GALIL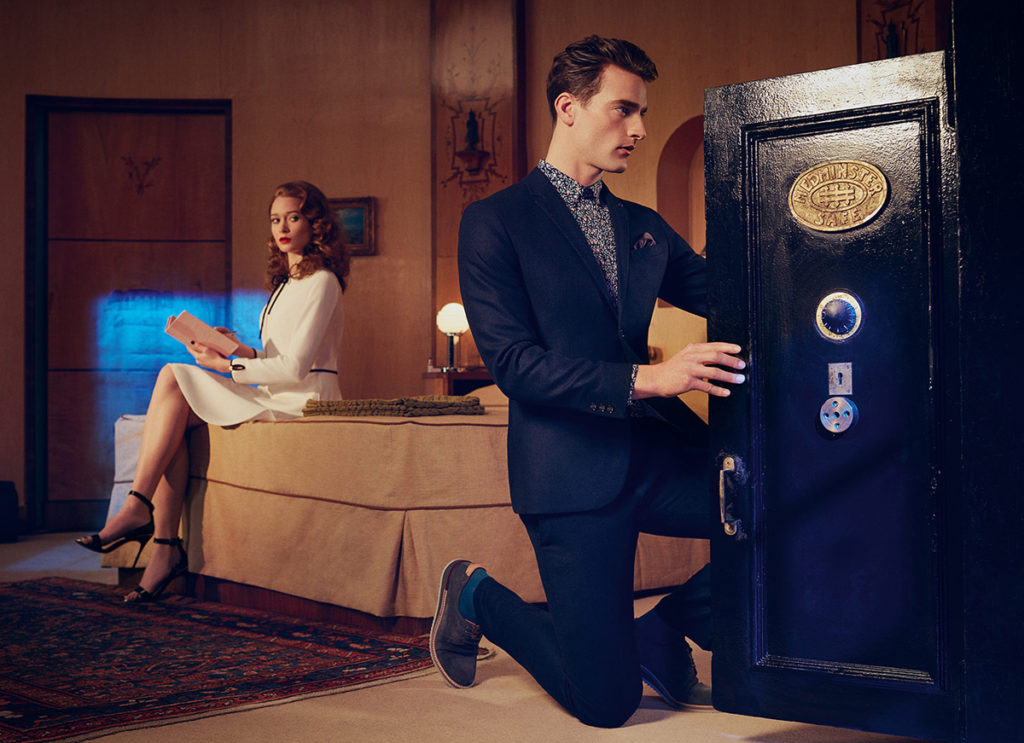 Global British lifestyle brand Ted Baker has signed an exclusive new licensing agreement with Israel's Delta Galil Industries, the global manufacturer and marketer of branded and private label apparel products for men, women and children.
The new five-year agreement will allow Delta Galil to develop, produce and distribute men's underwear, loungewear and thermal wear for Ted Baker exclusively worldwide. The full collection will include a range of men's underwear, thermal base layers, pajama sets, and loungewear, launching in spring/summer 2019.
Delta Galil will be the 22nd license agreement Ted Baker has (including but not exclusive to fragrance, homewares and tailoring). Further building onto its product categories and commitment to being a global British lifestyle brand.
"I am delighted to collaborate with Delta Galil as Ted's exclusive underwear and loungewear partner," said Ricky Green, global wholesale director at Ted Baker. "We're excited to introduce the collection to all markets and work together closely to develop the products."
"Ted Baker is well known for its high-quality fabrics and distinctive designs, and we are very excited to partner with the brand and expand it into new categories," added Isaac Dabah, CEO of Delta Galil. "This partnership represents a significant opportunity for Delta Galil to grow its global portfolio of premium brands, as Ted Baker's elevated apparel resonates with men across the world."