THARANCO GROUP BUYS STAKE IN NICK GRAHAM FROM ICONIX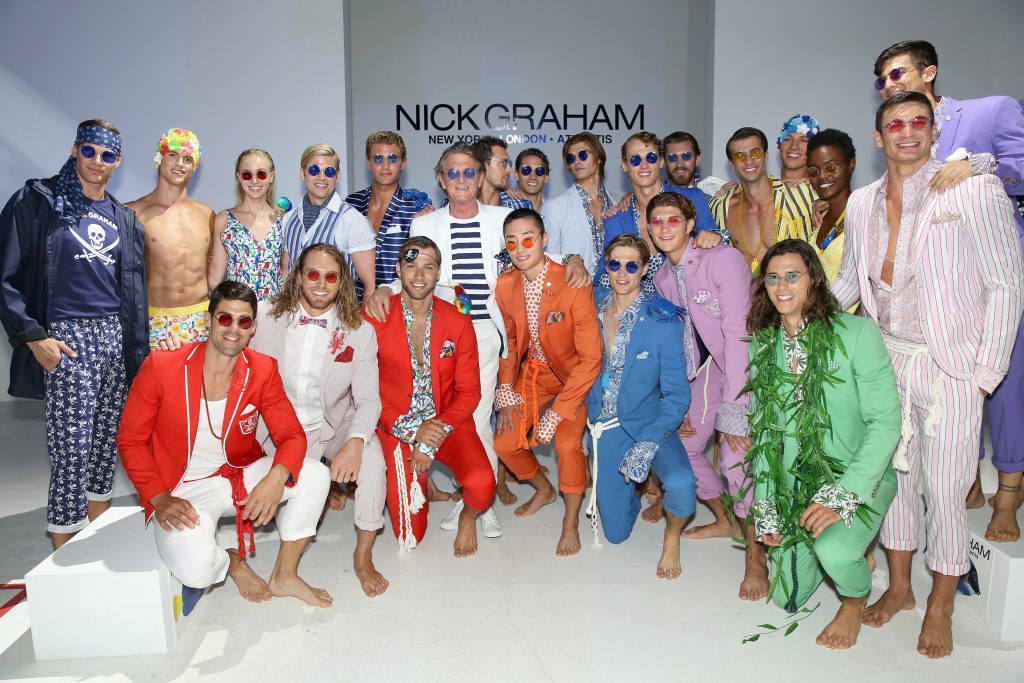 Menswear designer Nick Graham has announced that New York-based apparel manufacturing and licensing company Tharanco Group will purchase Iconix Brand Group's equity in NGX LLC, the company that owns the Nick Graham trademarks. Tharanco will also partner with Graham's sales and marketing company to distribute the brand's collection of men's dress shirts and furnishings.
"This deal will bring significant resources to allow the brand to grow even faster," said Graham. "The team at Tharanco is committed to make this brand reach the scale I know we can get to, and I'm thrilled about the relationship."
"Nick is a rare talent in the industry," added Michael Setola, CEO of Tharanco Lifestyles, who has known Graham for over 20 years. "What he has and his team have created in 3 years is nothing short of remarkable. I know we can take this even further, and we look forward to helping him build the global brand that he envisions."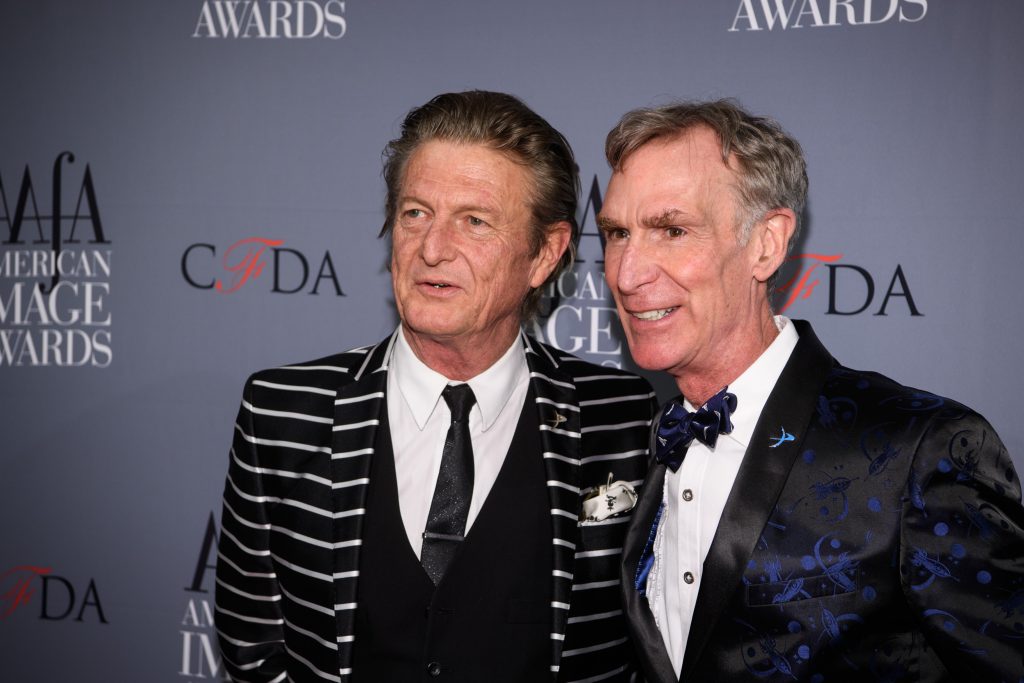 Graham established his eponymous menswear brand in 2014 and is available throughout the United States. The company produces menswear for what Graham calls the "Perennial Millennial", defined by Graham as a consumer who does not represent a particular age or income level, but rather are looking for updated alternatives to the traditional menswear offering.
Besides manufacturing dress shirts and neckwear, Nick Graham also licenses tailored clothing, outerwear, cold-weather accessories and will be expanding into other categories in 2018. The company is also setting its sights internationally in the near future.
"My goal when I started this brand has always been to create a new global American menswear brand, and deliver a fresh perspective to the market that wasn't being addressed," added Graham. "We have grown the brand in a challenging retail environment, I know with Tharanco's expertise we can escalate the growth even more rapidly. And as I always say, "When the going gets tough, the tough dress up."