THE ARRIVALS TEAMS UP WITH DYSON FOR HOLIDAY POP-UP SHOP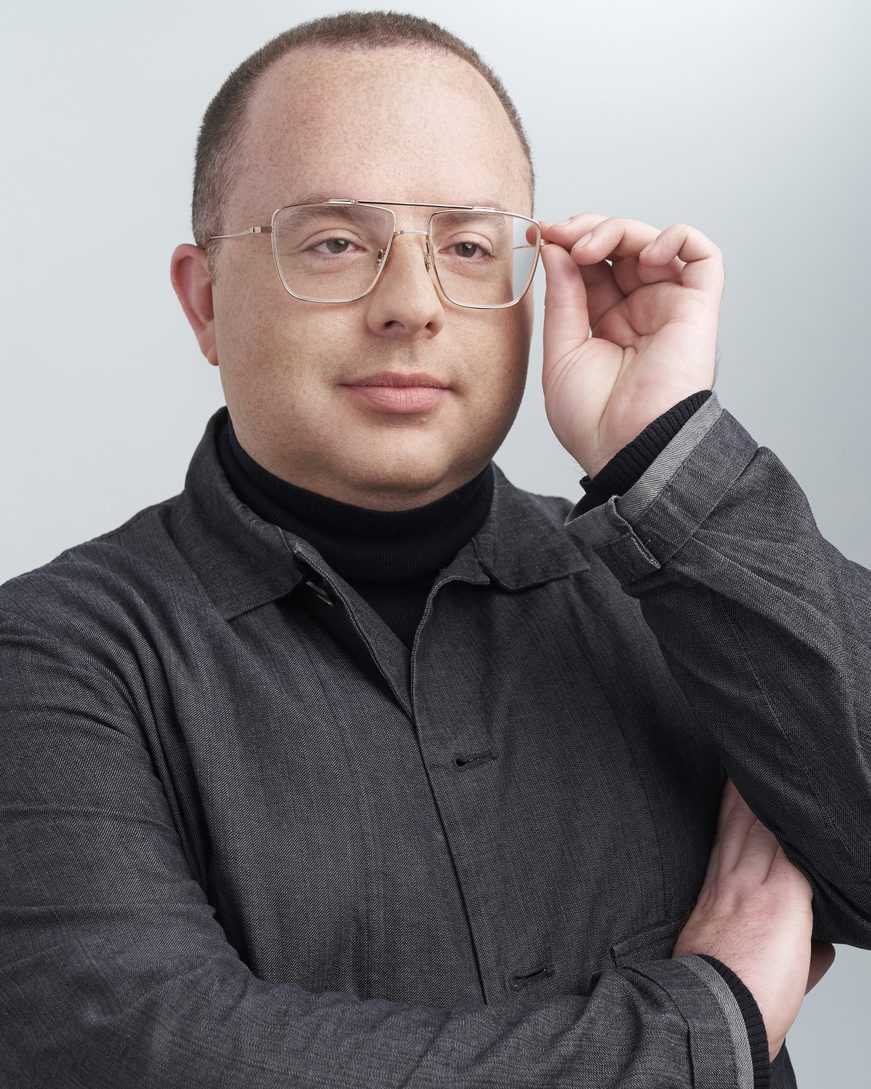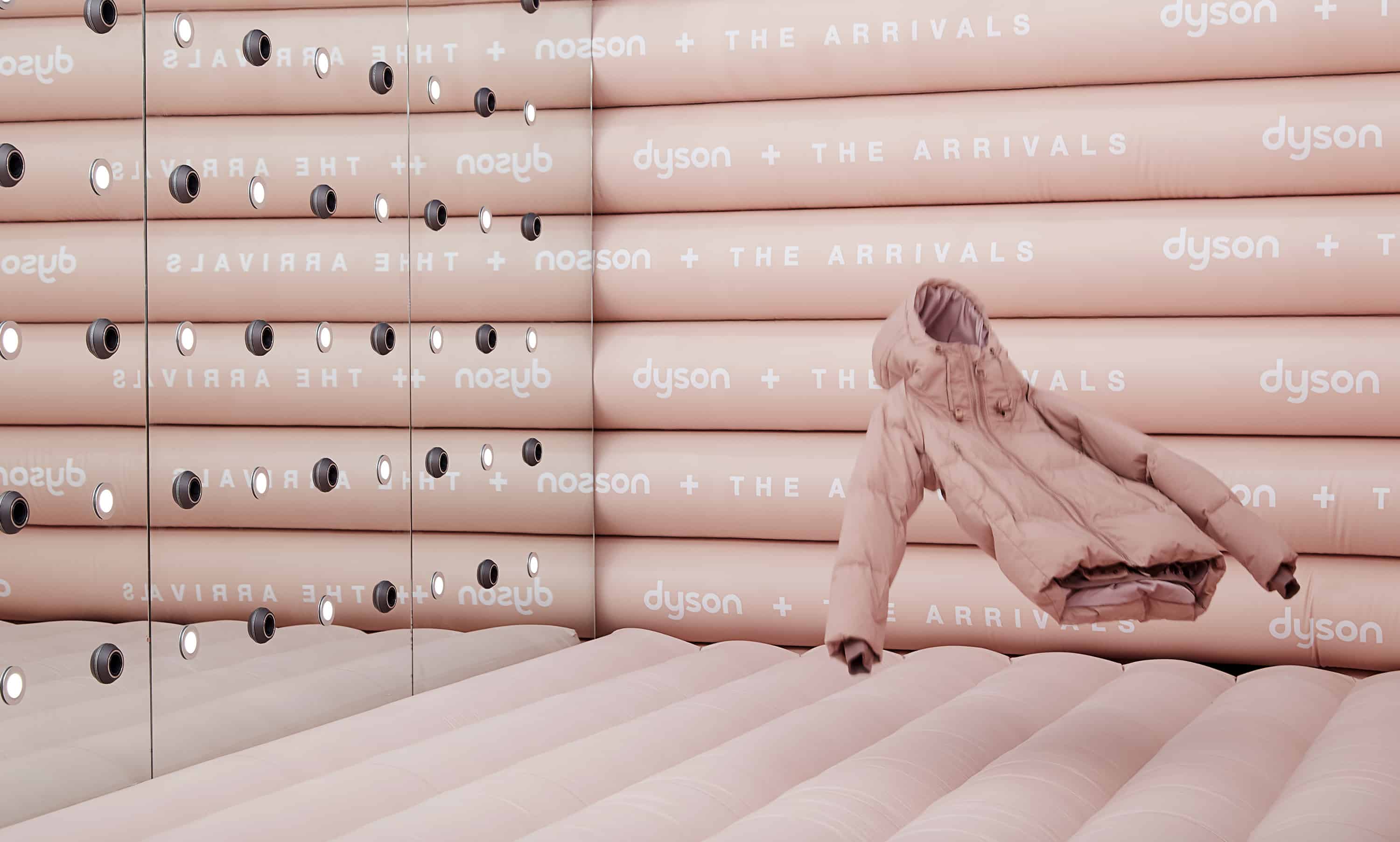 NYC-based, digitally-native outerwear brand The Arrivals has returned to SoHo this holiday season with a new experiential pop-up shop in partnership with Dyson. This will be the third season of The Arrivals holiday pop-up, which has proven to be a high-performing retail touchpoint for the brand.
Located at 67 Greene Street, the futuristic space offers customers an opportunity to experience and embrace the elements. The Dyson installation will include a wind tunnel-meets-bounce house simulation inside the space, where customers will feel lighter than air while simultaneously feeling the power of 30 high-powered Dyson Supersonic hair dryers propelling 13 liters of air every second.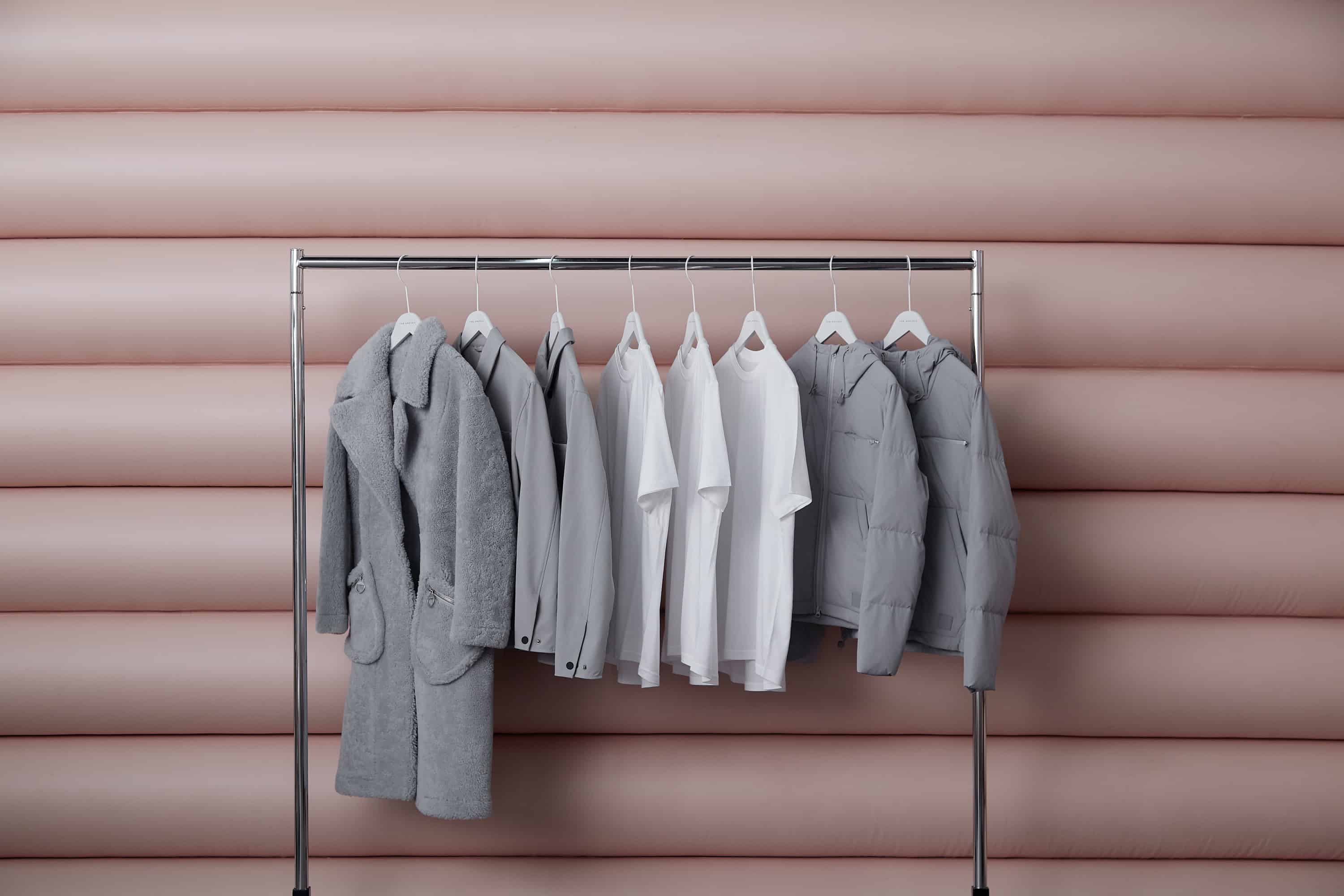 The pop-up will offer The Arrivals collection Release 5.O and 5.1, in addition to limited edition items that will only be available at the brick-and-mortar location. Pieces include the brand's cult-favorite outerwear including Clo, Moya, Halstrom and Aer, in addition to newly released Teddy Jackets, layerables and accessories categories. Prices range from $225-1,295 for outerwear, $45-95 for layerables, and $18-195 for accessories. The Arrivals products are crafted with the highest quality materials, and jackets purchased from The Arrivals are guaranteed against material and manufacturer defect for the lifetime of the jacket.
Along with The Arrivals and Dyson, the pop-up will offer a thoughtfully curated selection of partner brands, including: Fates jewelry, Blyszak eyewear, Von Holzhausen handbags, Corkcicle products, and Sennheiser headphones.
"With the continued conversation around digital versus brick-and-mortar, we've found that holiday pop-ups are very successful," said Jeff Johnson, co-founder and creative director of The Arrivals. "Our customers love to engage with the brand IRL, and experiential pop-ups are important from a brand building stand point, in addition to being a strong sales driver. As we look to create new and exciting moments for our customers to engage with, we're excited to team up with Dyson this season to offer an innovative performance experience unlike no other."