THE BEST DRESSED MEN AT TUESDAY NIGHT'S VMA AWARDS
If any of you tuned in last night to MTV's VMA awards, you would know what a mess the production really was: from Madonna's tribute to Aretha Franklin gone wrong to endless celebrity feuds. But the productions state of disarray did not end there. The "less formal", "creatively-styled" dress code of the VMA's brought out the worst and most "interesting" looks on both the women and the men.
So, for this recap in particular, our best dressed list in shorter than usual, because, frankly, everyone else looked sloppy. Take a look at our picks of the seven guys that turned up last night and showed a little bit of style.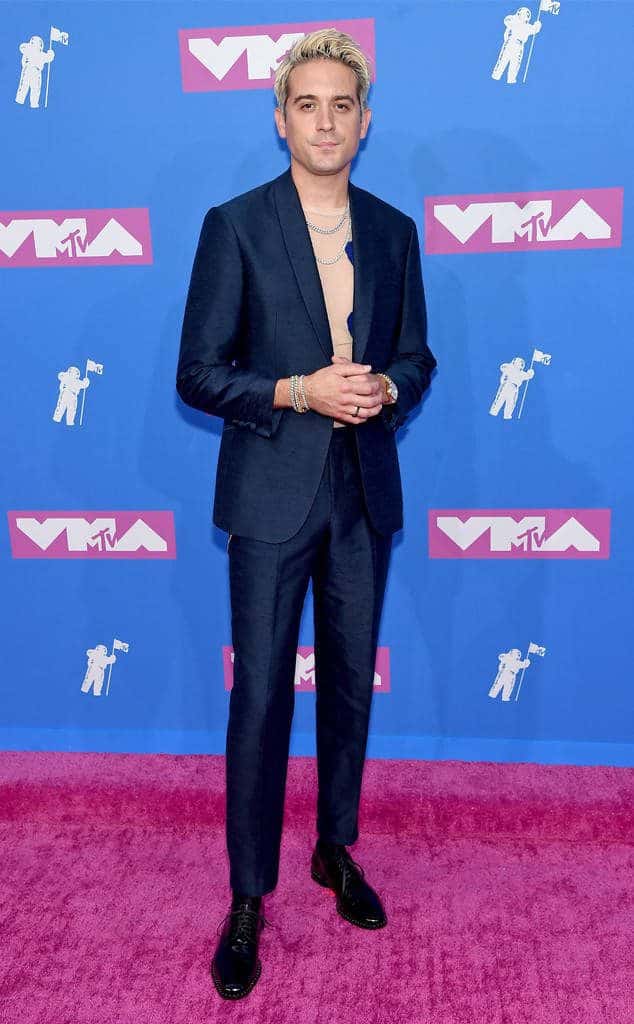 ---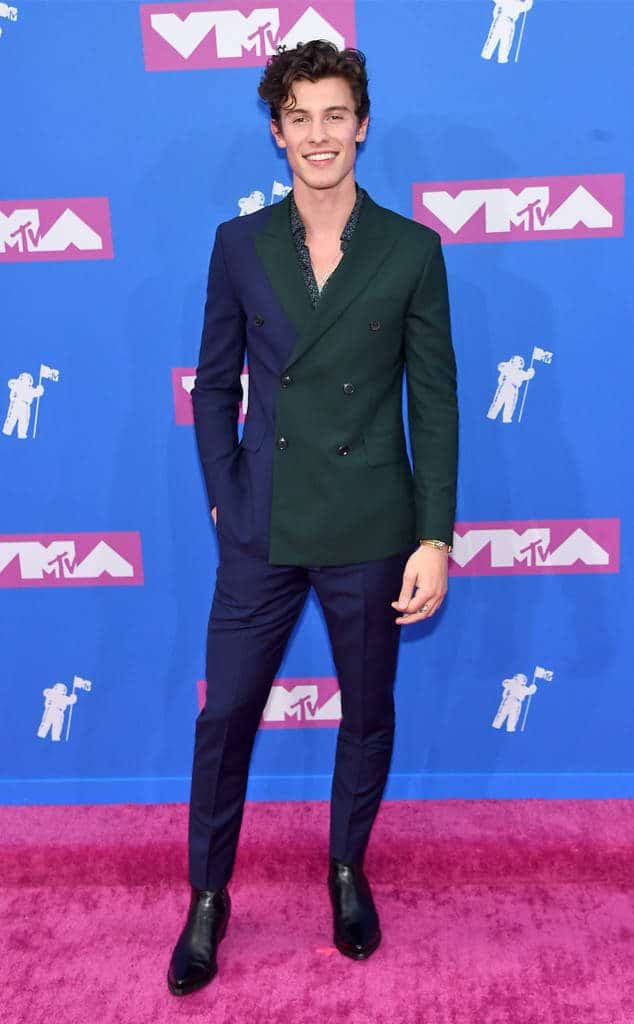 ---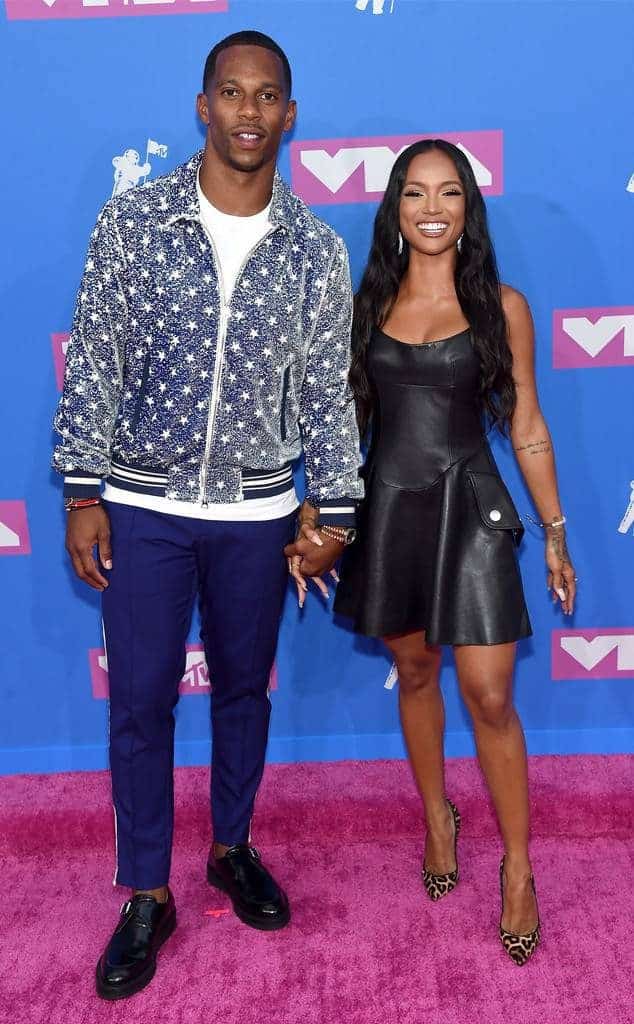 ---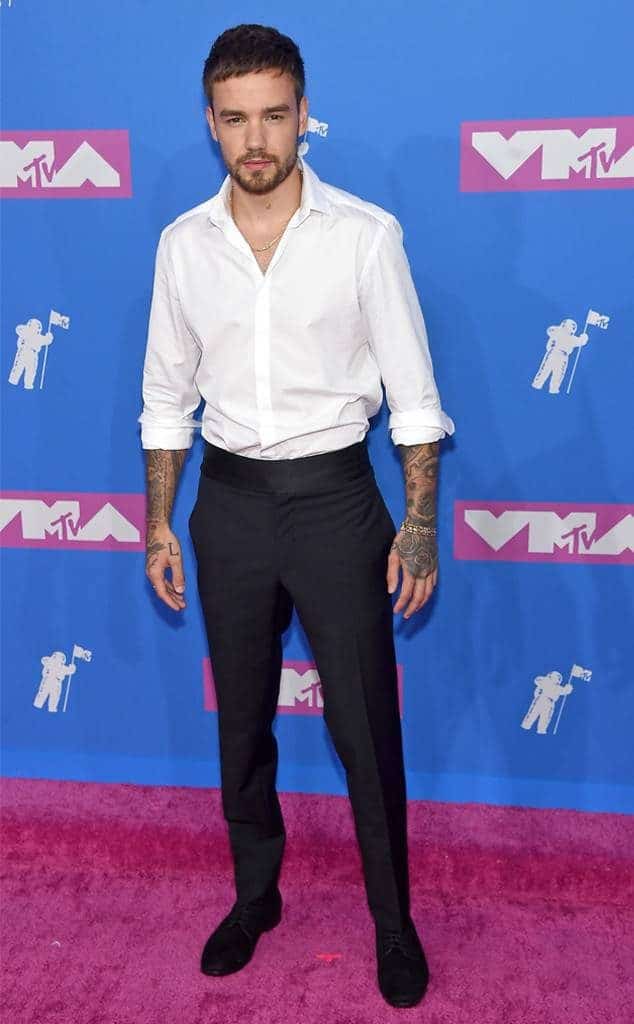 ---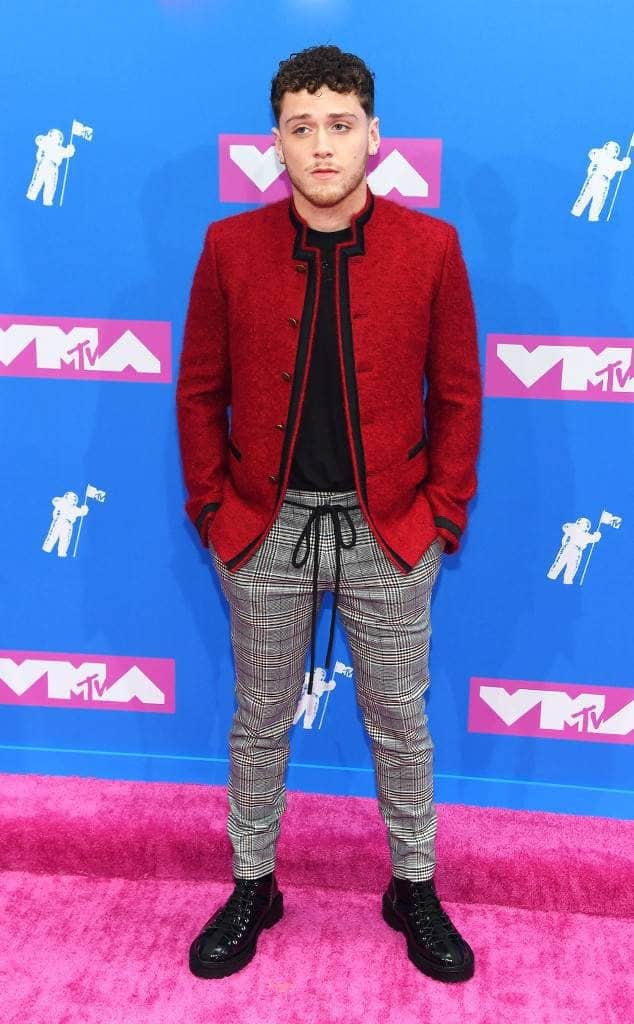 ---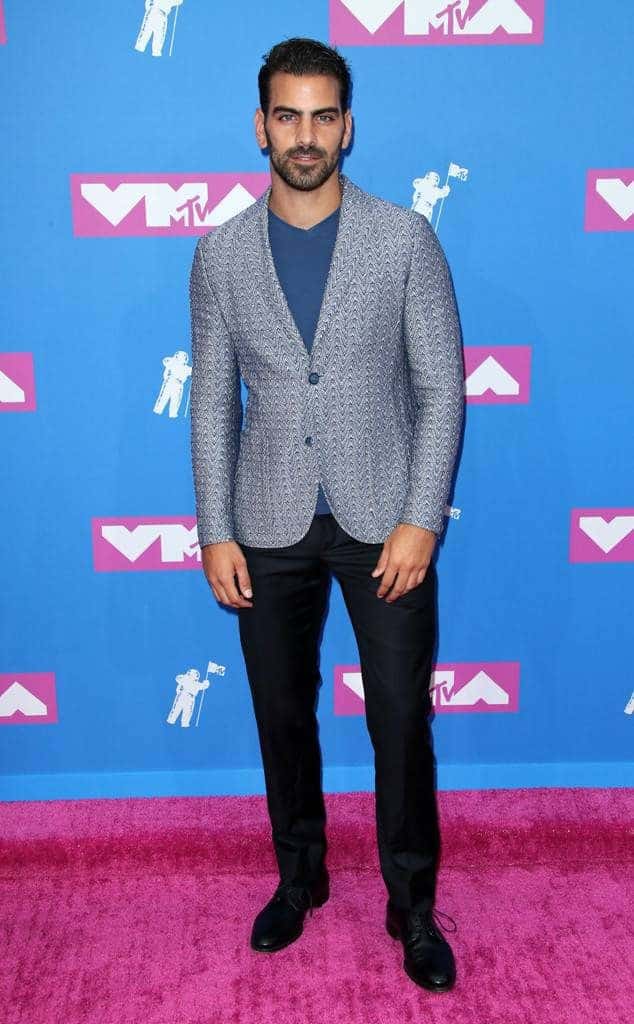 ---