THE CENTRAL IS NOW LEASING RETAIL SPACE IN DALLAS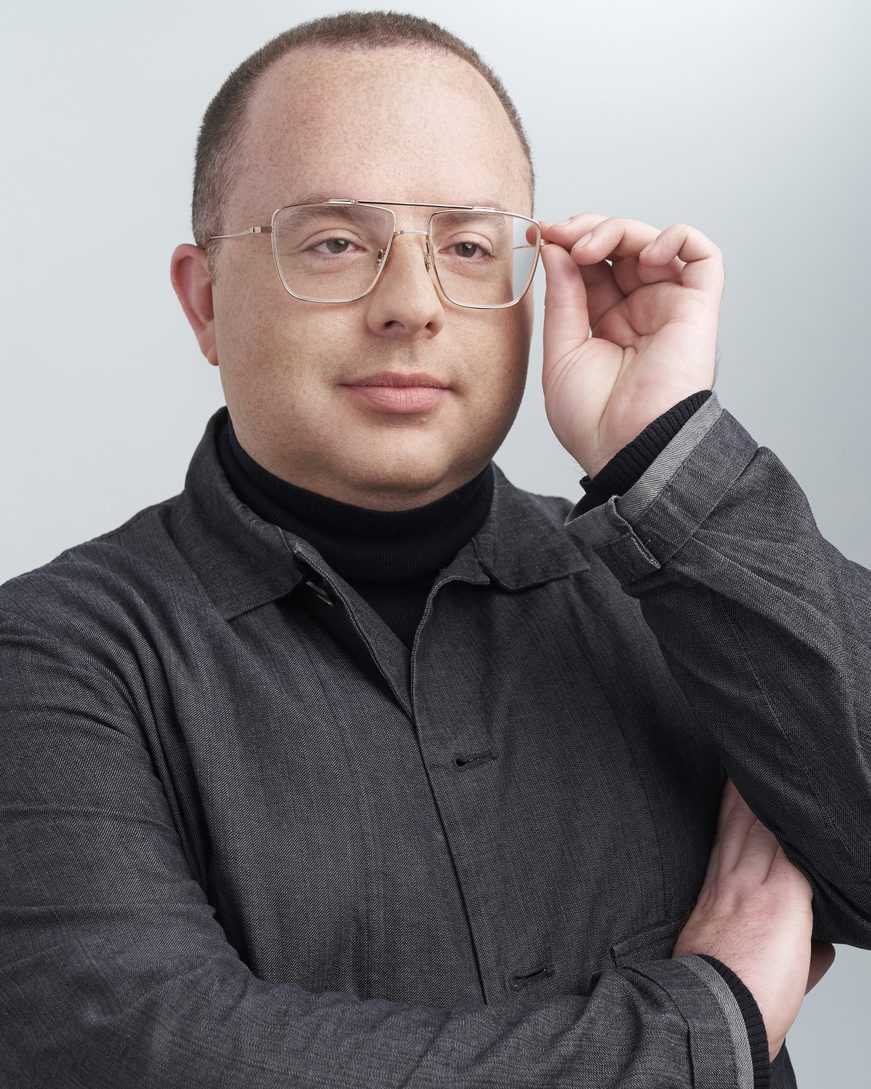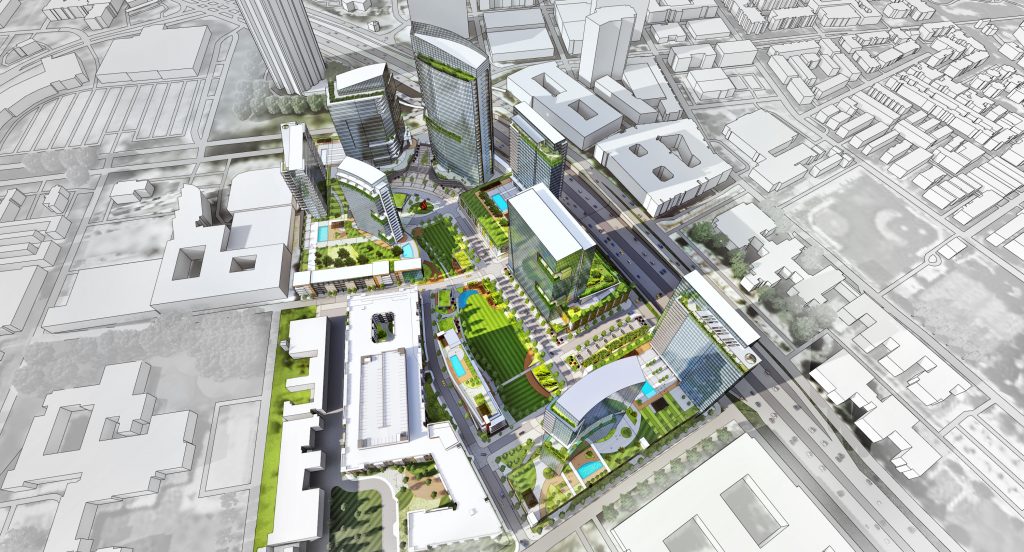 For those retailers and brands looking to open up shop in Dallas, Texas: real estate firm De La Vega Development has unveiled its plans for the new The Central mixed-use development. The revised masterplan for the 27-acre project expands the health and wellness elements through experiential retail and restaurant spaces and creative leasing efforts led by Falcon Realty Advisors.
Formerly the site of the Leaning Tower of Dallas, The Central's development plans have been enriched in response to the global pandemic to create more opportunities for outdoor accessibility and health-minded spaces. Staying true to the project's original nature-inspired mission, innovative architecture featuring biophilic design remains a prevalent force.
Phase one of The Central currently includes 350,000 square feet of office space, a sophisticated high-rise featuring 350 apartment homes by StreetLights Residential, almost 29,000 square feet of retail and restaurant space, a parking garage, and an expanded, first-of-its-kind four-acre centerpiece park. Complementing this first phase, JPI is currently constructing a multifamily community, bringing an additional 430 residences to the development.
"We are thrilled to begin work on The Central — what will become a unique, super block in the core of Dallas that is unlike anything else," said Artemio De La Vega, CEO of De La Vega. "Listening to our community, we know we have the chance to deliver what people want the most; the opportunity to be outdoors, to create connections, and to feel safe and secure."
Falcon Realty Advisors has begun its efforts to actively market and lease the retail space of The Central, with many of the future concepts to border the four-acre centerpiece park. Falcon will assemble a curated mix of local and national brands that align with the nature-oriented and wellness-minded vision for The Central. Fresh, forward-thinking and grounded are staple characteristics of brands they look to attract, ones that complement the energy of the east side of Dallas as well as Uptown.
"The Central presents us with an exciting path for the future of retail," added Tim Hughes, president and CEO of Falcon. "Our goal is to program the development, as well as the four-acre park, with welcoming spaces featuring approachable retail, food and beverage, hospitality, and fitness options; all to create a premier destination for our city to discover."
The Central lies adjacent to North Central Expressway and Uptown, with coveted proximity to the celebrated districts of East Dallas, Highland Park, Dallas Arts District, Deep Ellum, Katy Trail, and more. De La Vega plans to commence the next construction phase by the fourth quarter of 2021.