THE FALL OF THE MALL?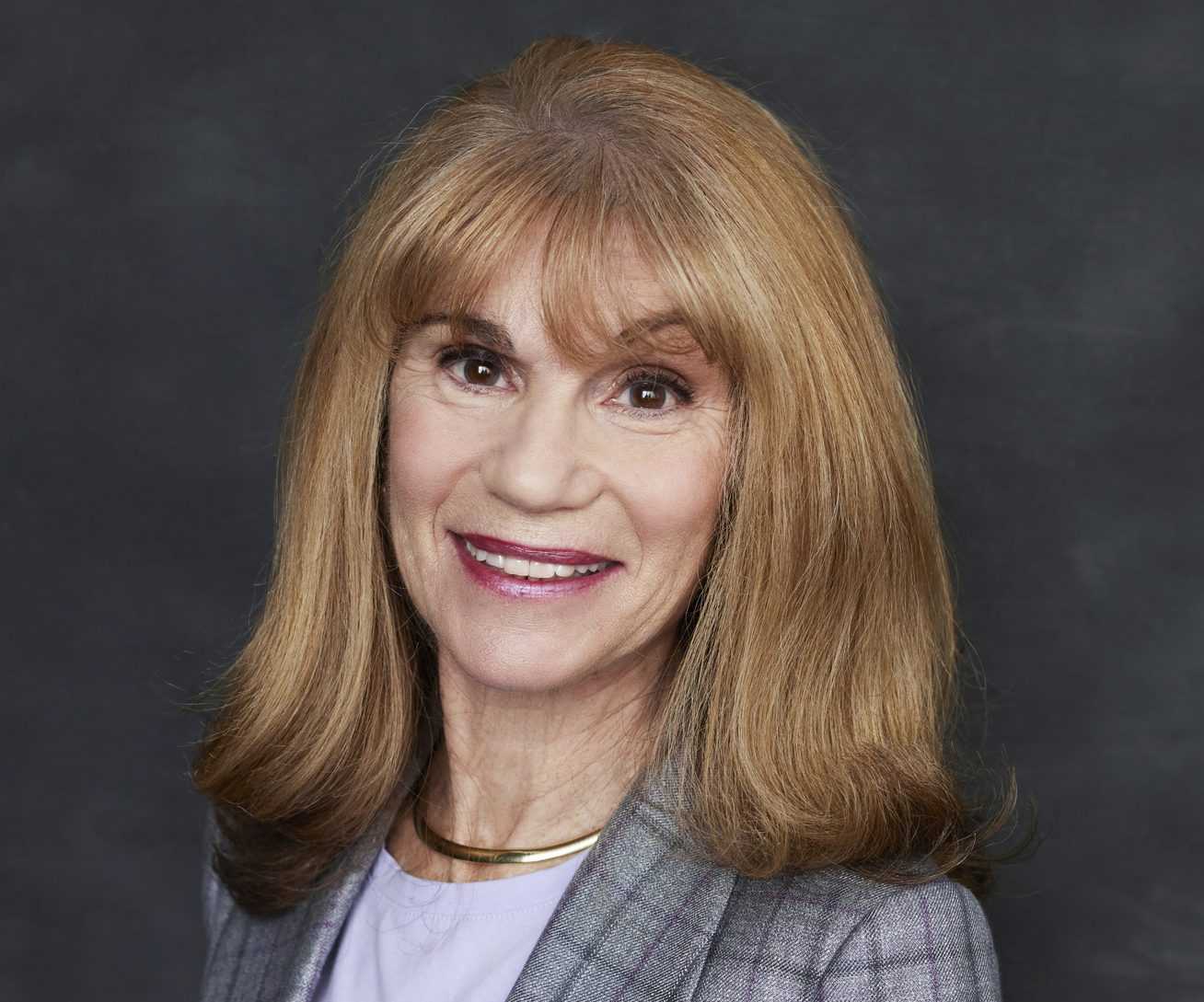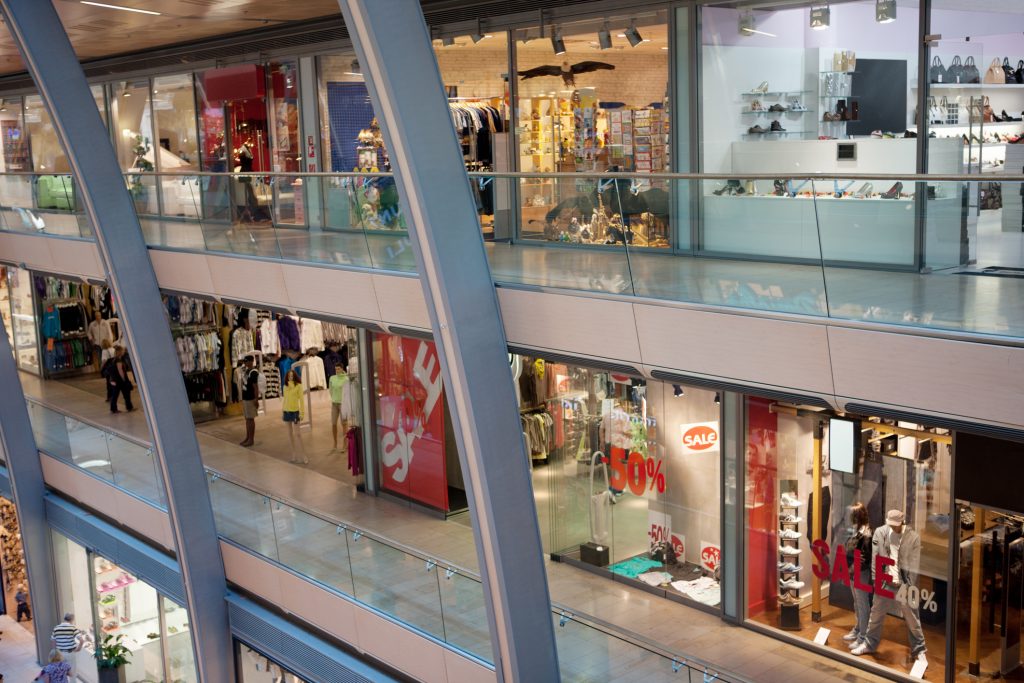 A provocative panel discussion last week sponsored by the Retail Marketing Society (RMS) focused on the future of malls in America. RMS president Richard Baum hosted and Patrick McKeever from The Daily on Retail kicked it off with a report on the current state of retailing. According to McKeever, a former Wall Street analyst, U.S. retail is in surprisingly good shape, as is the U.S. consumer. Although February retail sales vs. January were down 3 percent, this was after a 7.5+ percent increase in January. The February decline was attributed to extreme winter weather and in part to an overwhelmed IRS slowing the pace of tax refunds. McKeever quoted NRF's projections for this year in the range of 6.5-8.2 percent gains.
Although the press tends to focus on store closings (1,900+ announced in 2021 year-to-date), store openings (3,100+) are far outpacing closings. Granted, many of the openings are in the off-price sector (Dollar Tree, Burlington, TJX) whereas hard-hit apparel and footwear stores (American Eagle, Chicos, Footlocker, Gap) were in the closing column. The biggest threat to the economic outlook is inflation although investors seem unconcerned, with the stock market at all-time highs. The biggest threat to the retail outlook is a shift in consumer spending from goods (merchandise) back to services (travel, dining out, entertainment, etc).
Jan Kniffen hosted the mall discussion with an underlying message that good real estate endures. Speakers Bob Beffa (real estate SVP at Macerich) and Vince Corno (CEO of Starwood retail partners) agreed that "trophy properties" will get stronger and increase in value while weaker ones will disappear or mutate. Corno pointed out that total retail sales actually increased in 2020; winners included grocery and home improvement; losers were movies, gyms, and department stores. A fundamental sea change was the growth in e-commerce. He also predicted that neither malls and stores will be one-size-fits-all but rather customized to their surroundings. Since the strength of malls has depended upon department store anchors, two or three dark anchors means it's time to start over.
Beffa addressed the growth of mixed-use space within malls: health clubs, eateries, wine shops, "No one wants to live locked up the way we've been living this past year. People want to go out, socialize, have a glass of wine. Retailers learned three things during the pandemic: that physical stores are more important than they realized, that customer acquisition for online business is more expensive than they realized, and that retailers can be incredibly resilient and creative when they have to be."
Corno reiterated that many malls are clearly dated. "The cash cow model from 30 years ago is no longer relevant: the well is running dry. Landlords need to attract experiential specialty stores into the mall, but what this means has not yet been defined. For sure, malls today will be smaller, with smaller more focused shops. Every retailer I know has too many stores that are too big! If you consider America's top 1,000 malls, the top third will do fantastically, the middle third will have to re-imagine occupancy and the bottom third will have to start over and become something else. I believe strategic repositioning with participation from the city is key to mall reinvention. Hotels, residences, offices, entertainment, health/fitness—the right balance will make all the difference."
Beffa concludes on an optimistic note. "Living here in Texas, I'm seeing more traffic in the malls, in restaurants, and theaters. People are eager to get out. I think 2021, weighted toward the second half, will see greatly increased foot traffic."
For more info on joining RMS and/or attending their seminars, email retailmarketingsoci@retailmarketingsociety.org.