THE KOOPLES LOOKS TO DAVID BOWIE, DEBBIE HARRY FOR NEWEST CAPSULE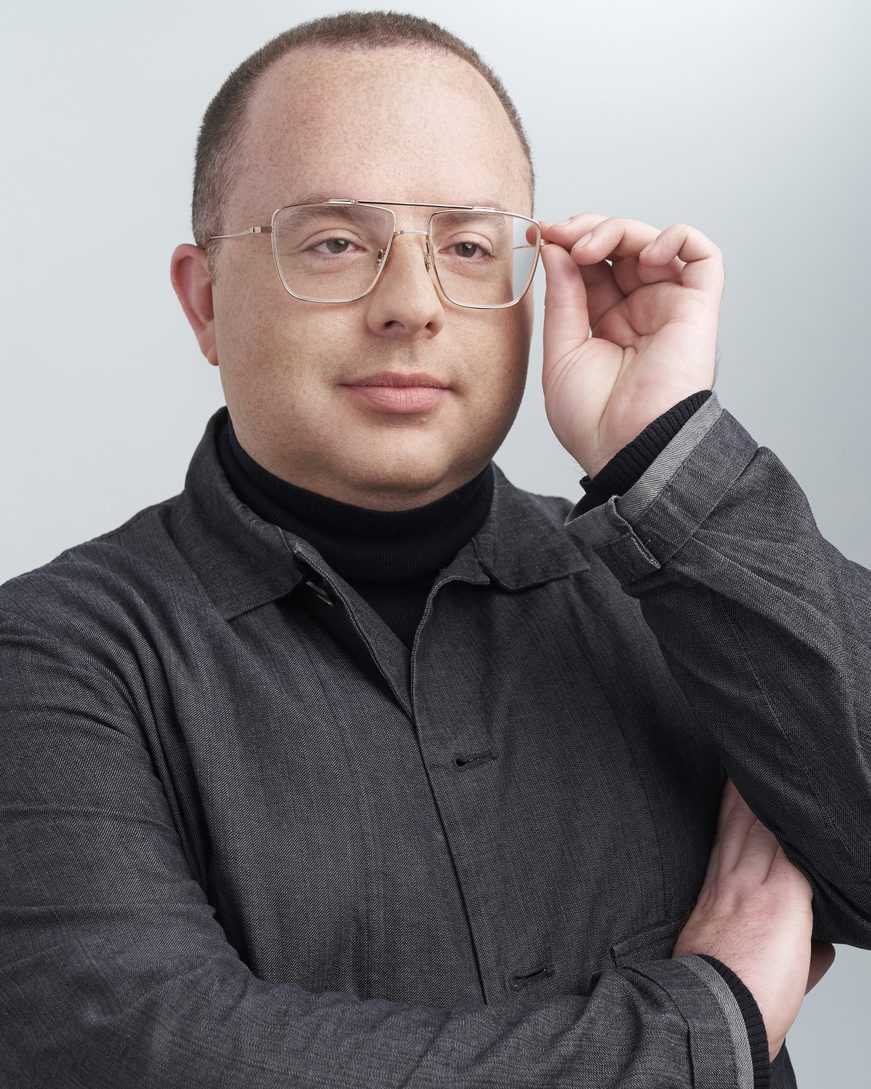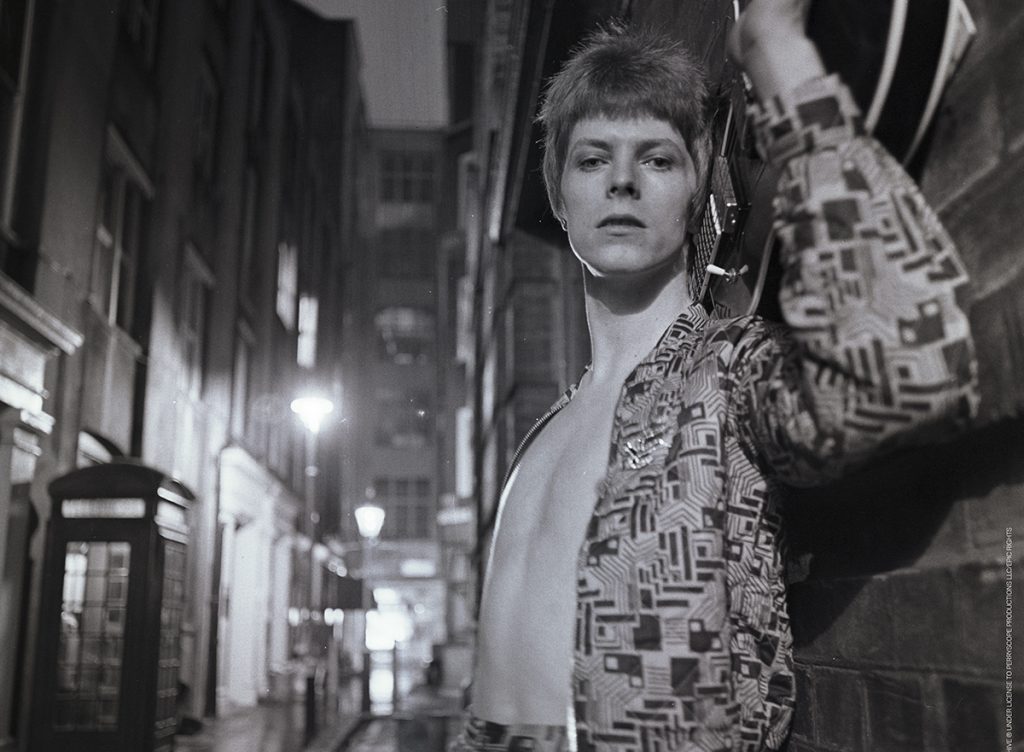 The Kooples is celebrating two legendary musicians with a new capsule collection. For its men's collection, the French fashion brand looks to David Bowie for inspiration, for women, Debbie Harry of Blondie serves as the muse.
In menswear, the collection features touring imagery of Bowie from the Ziggy Stardust tour of 1972, taken by his official photographer, the legendary Mick Rock.
For women, the capsule collection includes vintage-style band tees in black and white and a hooded sweatshirt in softest cotton, each emblazoned with iconic album art from Blondie; an embroidered 'Heart of Glass' detail marks the sleeve of two of the T-shirts, nodding to the band's stratospheric hit of 1979.
The collection captures a pivotal moment in creative history: the music scene was electric; gender norms were exploding, and fashion was a playground of self-expression and sexuality.
The collection, which retails between $115 and $248, is now available at The Kooples locations nationwide as well thekooples.com.