The MR Code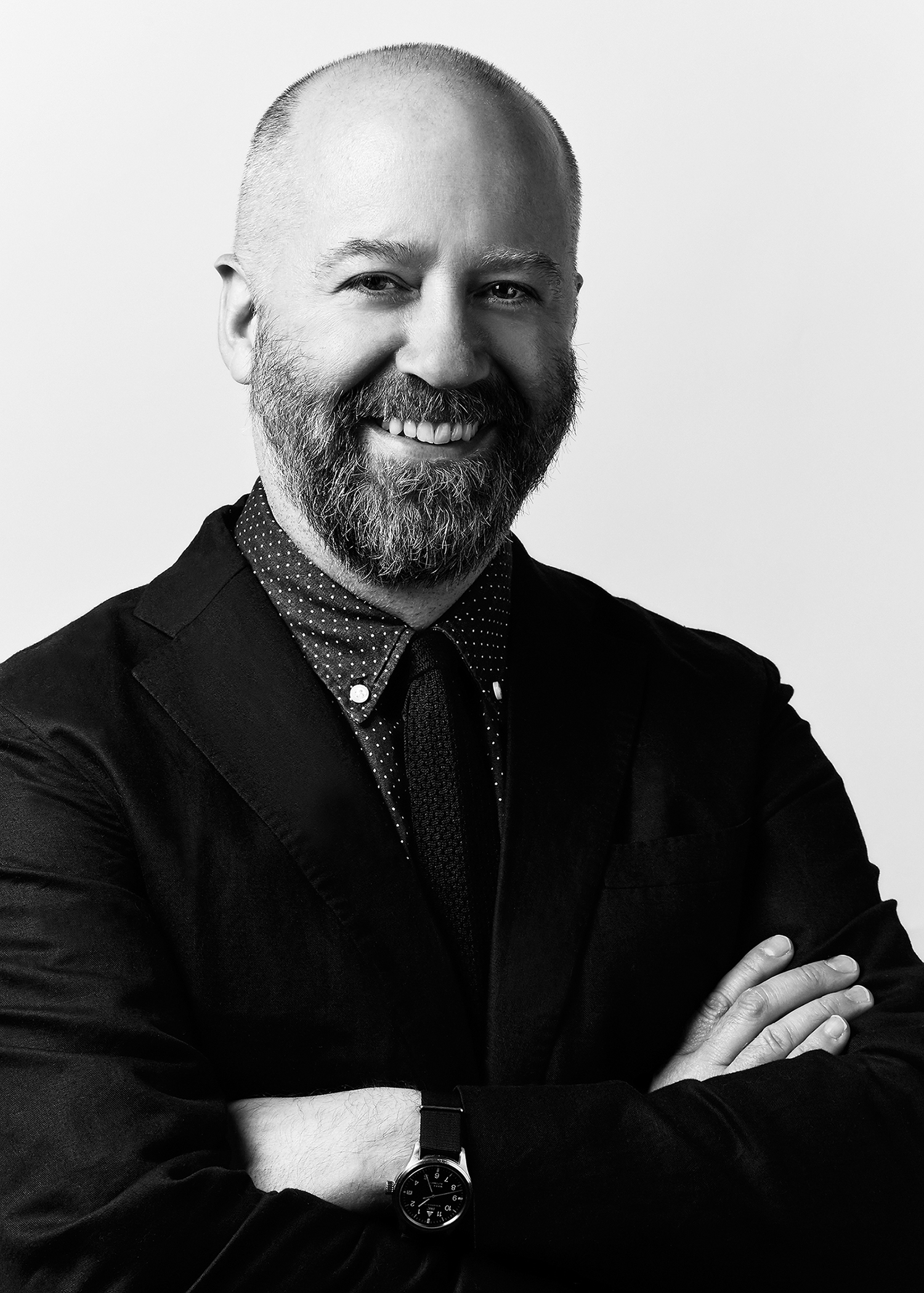 People often contact us wondering how to get their product into MR Magazine, so I just wanted to share a few tips that will help make everyone's life a little easier. In the short term, I will be shooting our Las Vegas preview issue on Wednesday, July 26. If you are showing at The West Coast Exclusive, Project Las Vegas or MAGIC, please send three to five samples (please see point #4 below) that best communicate your company's message for spring 2007 for consideration.
In the long term, however, please note the following:
1) Email us…often! Heading into the market season, we can get a little—okay, VERY—overwhelmed. Like everyone in menswear, MR's schedule heats up during the early summer and at the end of the calendar year. Out of desperation, I sometimes end up calling in product from the last person to email or call me, rather than from collections that I've seen and liked in the market. As we get closer and closer to market, please email me at JohnJ@MRketplace.com, letting me know what new things your company will be showing for the coming season. (You can link to email from this site.)
2) Get to know our editorial calendar! (It's the publicist's secret weapon.) Although we always want news, our fashion pages are ruled by the editorial calendar, so for instance; if you are an urban dress-up manufacturer, you would have seen that, for 2006, we focused on that category in our June issue, which closed on May 19th. The last part of April would have been an ideal time to contact us regarding product. We reported on the loungewear market in our August issue. We don't have as much time between issues then, so the week before Independence Day would have been perfect. Send us company news—new personnel, new licenses, new lines, even market rumors—anytime, so we can use it on MRketplace.com, in Notebook, in category stories, etc. [For more on MR's editorial calendar, click here.]
3) Advertising in MR is not a guarantee of editorial coverage. Trust me, we all greatly appreciate our advertisers' support! In fact, I like working with the advertising department, because they are often out in the market more than we are! But keep in mind that we only get a little fashion in every issue, so it is difficult to accommodate everyone.
4) Edit yourself: When it does finally come time to send in samples, please do not send your entire showroom! It really helps a lot if you can send us three to five pieces that best represent your company's direction. A wise editor—Teri Agins of The Wall Street Journal—told me when I was a young publicist that the news is not about "throwing enough manure at the barn wall to see what sticks."
I look forward to seeing and hearing from all of you in the coming weeks.