The Next Ten Years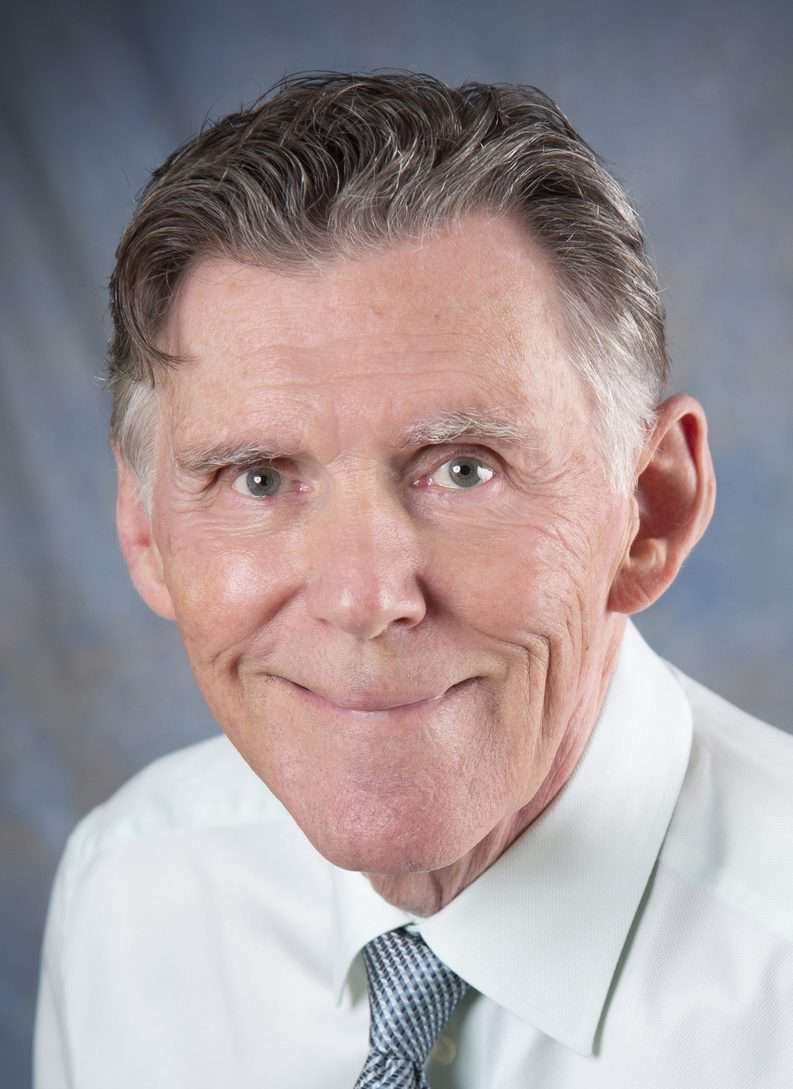 Q: To what extent is the era of widespread sales and square footage growth for fashion companies possible as we move into next decade?
A: It is possible for smart retailers who focus on what their next niche will be. The old brands will still be there, but they will be perceived as old and relegated to the department stores. Some new brands may come along at lower price points that are perceived as better right now, but I do not believe that wealthy Americans will stop buying better things.
The key to expansion, and fashion brands' success, is in offering their customers newness. Same old, same old simply won't do in the current climate.
Date answered: 04/30/2009
Question raised by: Ambitious Retailer