THE NORTH FACE AND IBM LAUNCH NEW INTERACTIVE SHOPPING EXPERIENCE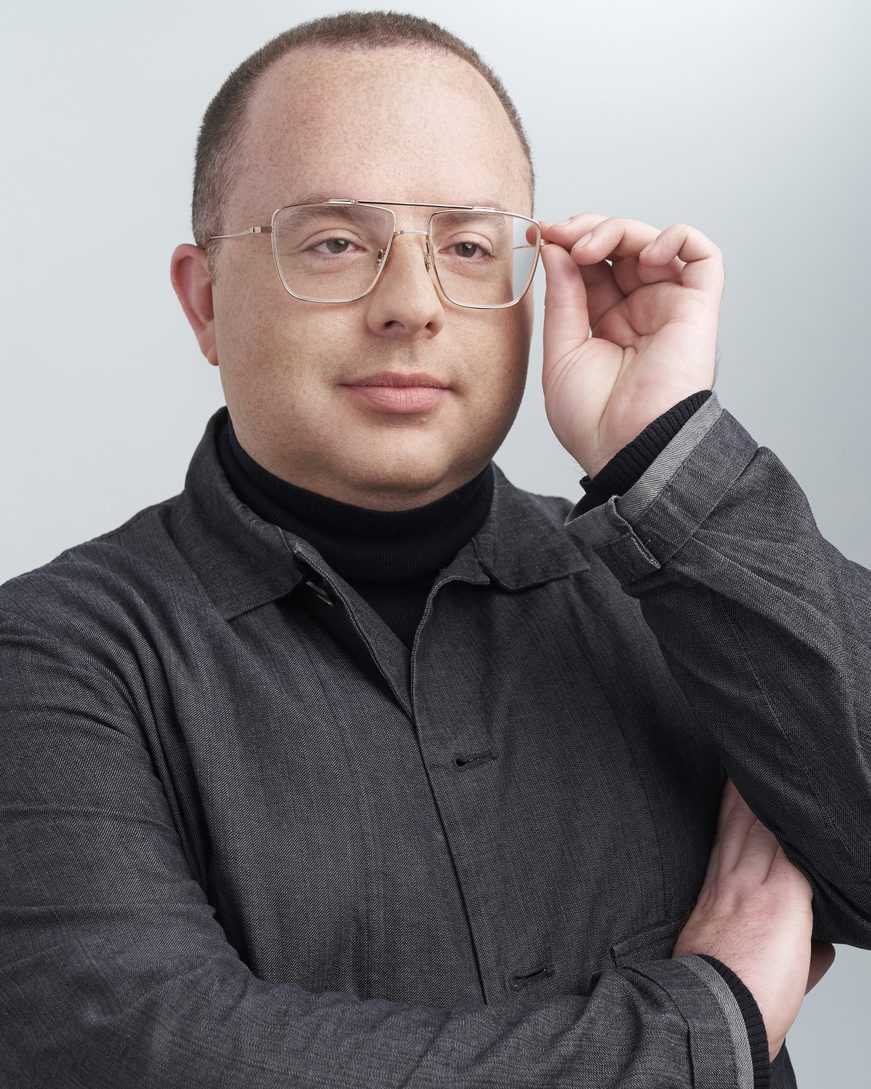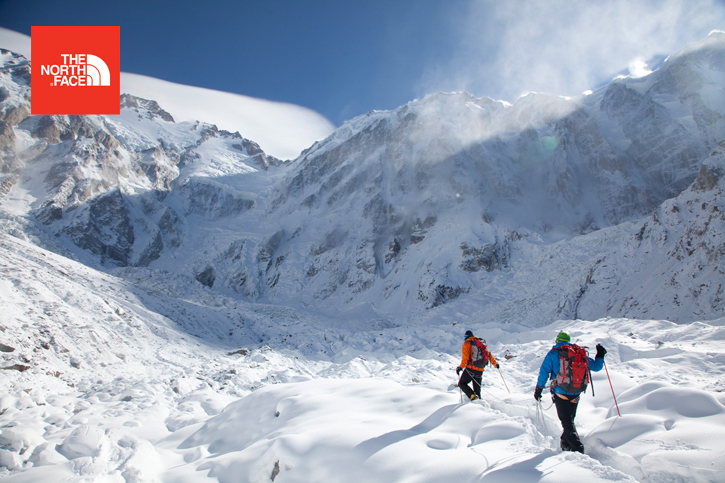 The North Face has launched a new interactive online shopping experience powered by IBM's Watson allowing customers to use natural conversation to receive outerwear recommendations tailored to their needs.
Developed in partnership with digital commerce technology agency and software solutions provider Fluid and powered by IBM's Watson cognitive computing technology, The North Face experience harnesses Fluid's Expert Personal Shopper (XPS) software to create a more engaging, personalized and relevant shopping experience. Utilizing Watson's natural language processing ability, XPS helps consumers discover and refine product selections based on their responses to a series of questions.
For example, after a shopper enters details on a desired jacket or outdoor activity, XPS will ask questions about factors like location, temperature or gender to provide a recommendation that seeks to meet the shopper's specific usage and climate needs.
"At The North Face our mission is to inspire a global movement of outdoor exploration," said Todd Spaletto, president, The North Face. "By tapping into the power of IBM's Watson, we can ensure our customers get the best jacket for the activities they love, whether that's ice climbing in Montana or skiing in Vermont. This not only improves their online shopping experience, it ultimately maximizes their outdoor experience."
"The retail industry, like many others, is awash in structured and unstructured data — from social media to text messages to customer reviews," added Stephen Gold, IBM Watson VP business development and partner program. "By tapping into Watson, retailers now have the power to turn this data into meaningful insights that can make the shopping experience more intuitive, informed and enjoyable. Market leaders like The North Face and Fluid are demonstrating how cognitive technologies can redefine how brands connect and engage customers."
XPS is available to the public at https://www.thenorthface.com/XPS.