NORTH FACE OPENS FIFTH AVENUE FLAGSHIP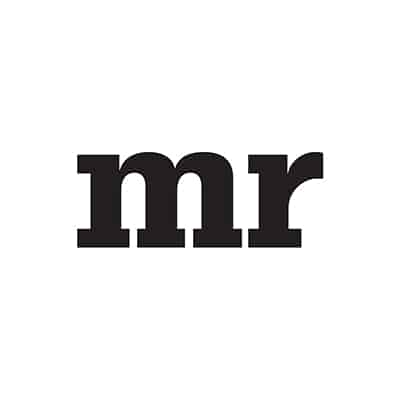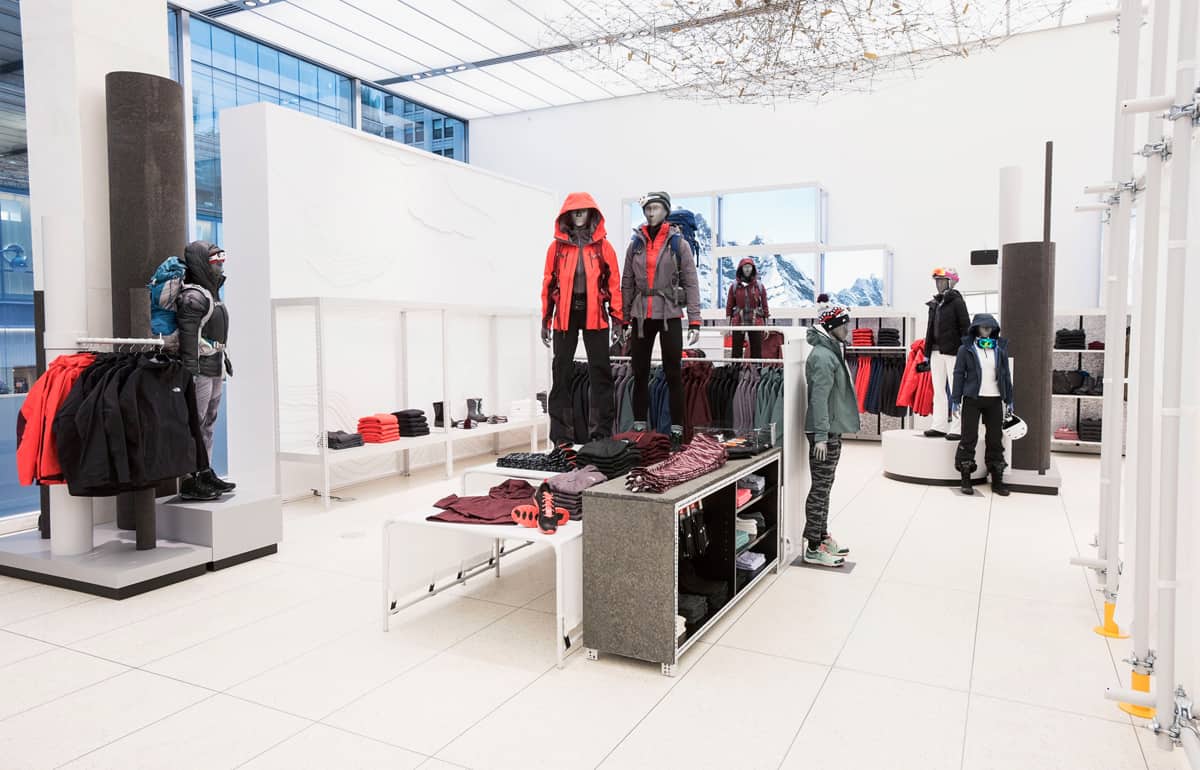 California-based outdoor retailer and lifestyle brand The North Face has opened the doors to its new 20,000-square-foot, bi-level global flagship at 501 Fifth Avenue. An official grand opening of the store, which will include giveaways and event activations, will take place on October 26, which marks the company's 50th anniversary.
"This store is definitely an expression of our brand's heritage, but it's primarily an expression of our future and where we, and our customers, are going," says Erik Searle, VP of retail.
The new store offers an enormous selection of men's, women's, and children's apparel, along with a wide variety of accessories, ranging from tents to bags to mountain climbing gear. The store will be the first to feature the company's just-released Summit Collection, and will also be the home for numerous exclusive products, including a new collaboration on caps with New Era. Deliveries will be refreshed every two or three weeks, to ensure constant newness for the customer, notes Searle.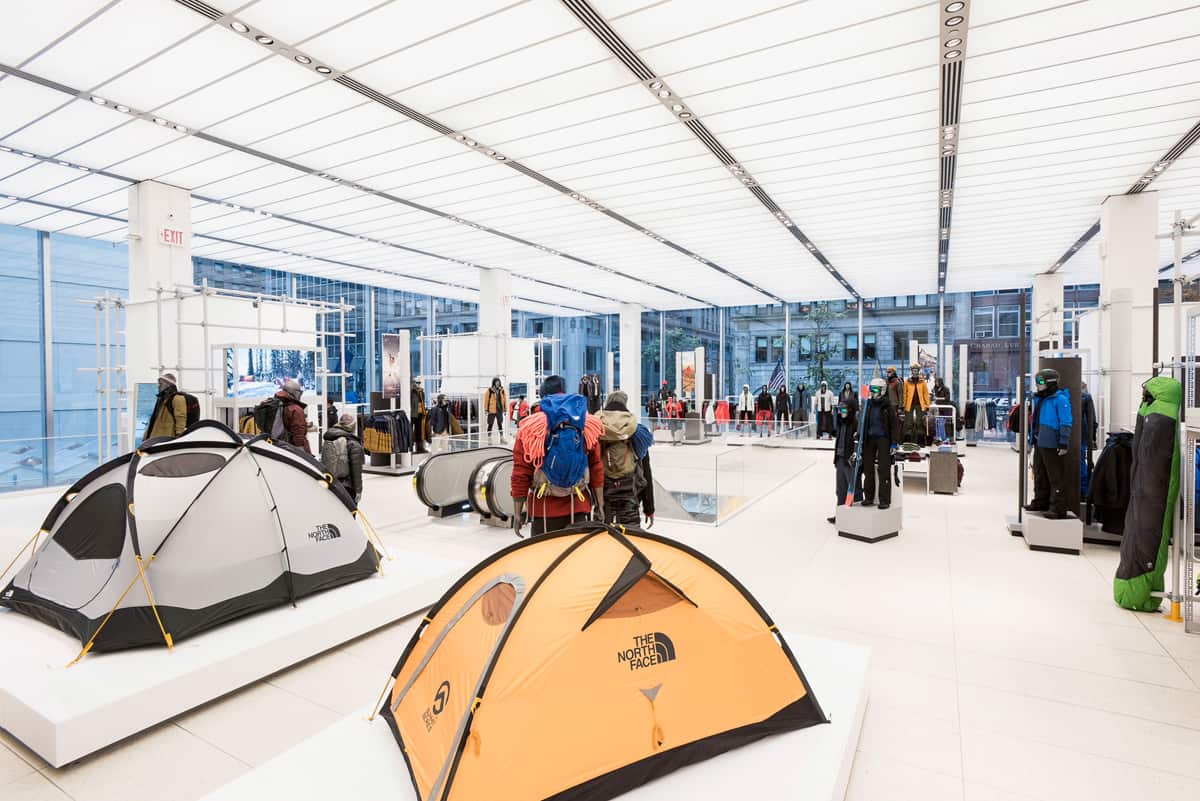 Collections are grouped by territory and function, with men's and women's apparel often being displayed side by side. A specially designed area to spotlight the company's Urban Exploration line, similar to what was unveiled earlier this week at its 1,800-square-foot concept store in San Francisco, is still in the works, and should be installed by the grand opening,. Footwear is currently housed towards the back of the store's first floor, but the display is movable, and will probably be relocated in the spring.
One amenity that is currently available is a small area in the front of the store where 20 specially selected North Face can be customized with patches and other embroidery by California's Lot, Stock, and Barrel. An upstairs lounge area, where coffee will be served, is still in progress, as is an area where customers can test out mountain gear.
In addition, staffers are being specifically trained in order to outfit customers who want to immediately leave on a climbing or other outdoor adventure. There will also be a concierge service to help customers with travel ideas.