THE RETURN OF THE FLIGHT JACKET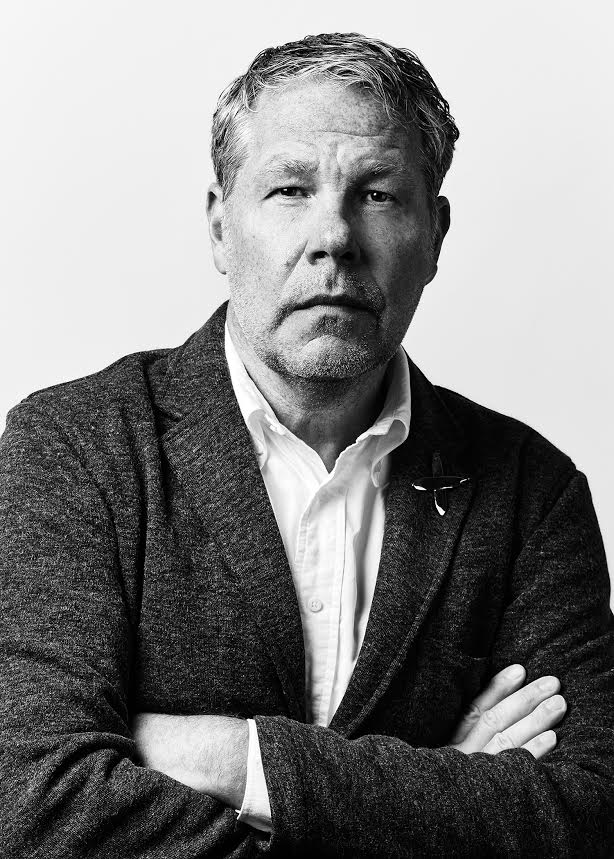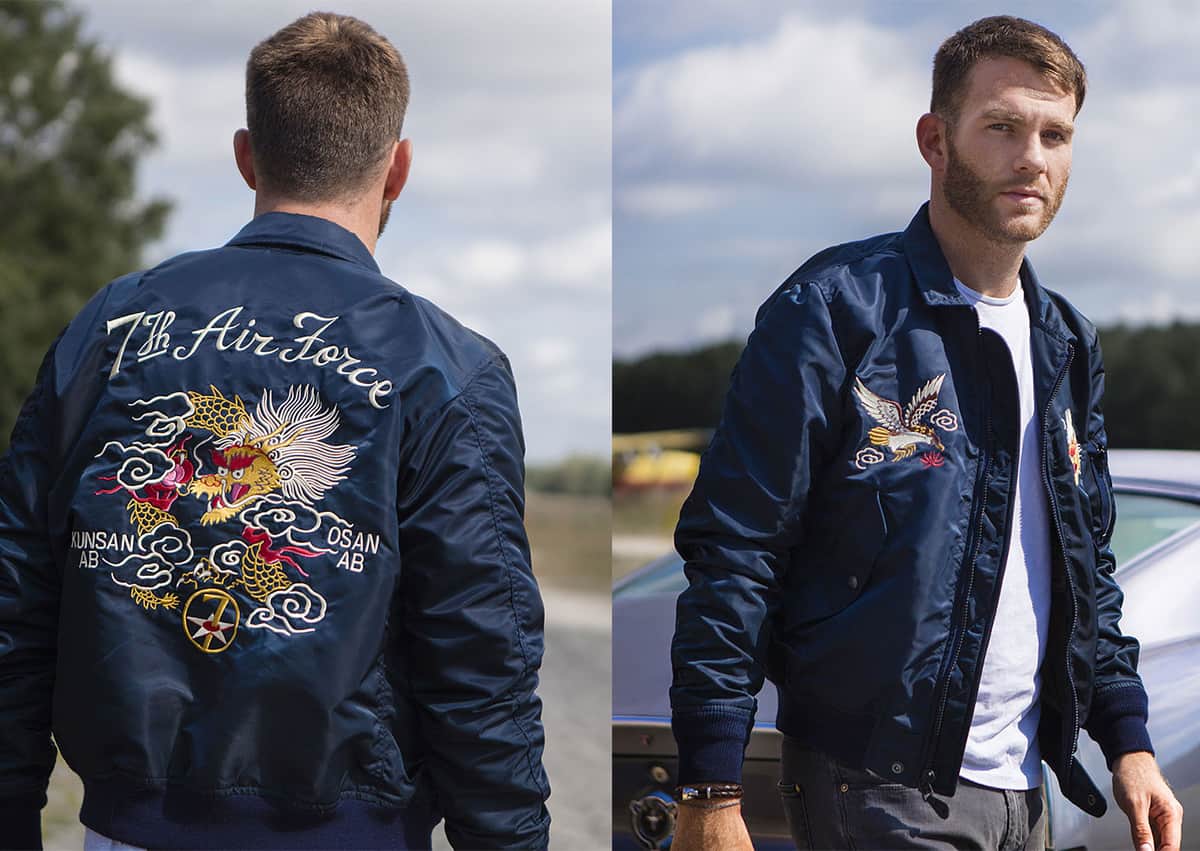 Menswear's love affair with the military look is longstanding. In fact, ever since wearing a uniform has no longer been a requirement for most men, we have been putting some form of military clothing back on. And the classification which borrows most from the service by far is outerwear. Over the decades, fashion has adapted the pea coat, the snorkel and the trench coat for stylish civilians. Now, the latest trend to hit the streets is the MA-1 flight jacket: the classic sage green bomber with blaze orange lining and two slant pockets.
The jacket was developed in the mid 1950's as a replacement to its heavier predecessor in wool and leather because the jet age required something lighter for pilots to wear. The orange lining also has a functional history, according to Jacky Clyman, EVP of Cockpit USA. "The orange lining was so that pilots could turn the jackets inside out for better visibility if they needed to be rescued."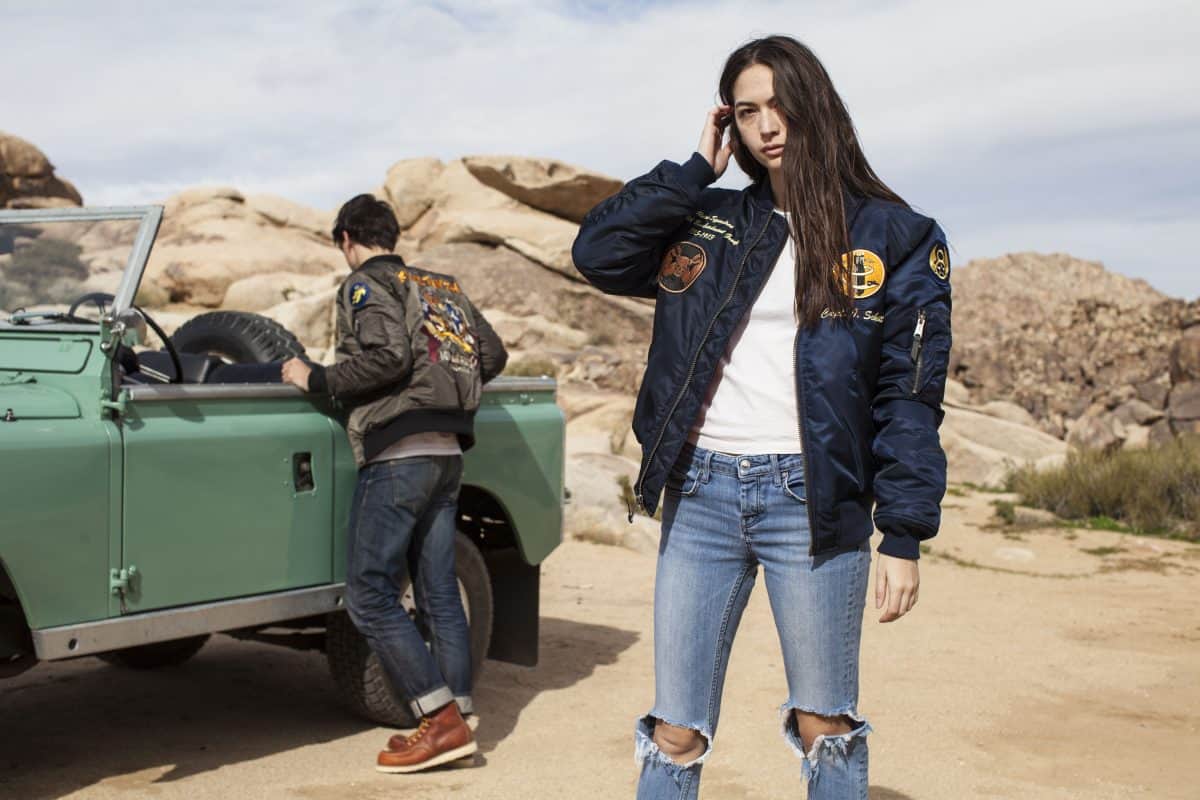 But how did these jackets originally make their way back to America? "In the early 1950s, when U.S. service members were stationed in Japan, they had tailors embroider their jackets with their tour of duty and other traditional motifs to bring home as a souvenir," says Don King, VP of Sales for Schott, which makes the MA-1 in over 100 colors for the international market.
Indeed, says King, not since 1986, when the hit film Top Gun came out, has the fight jacket (in both classic and souvenir versions) been so in demand. "We have seen explosive growth in our nylon category. In an uncertain retail environment, the nylon MA-1 has been one of the most bankable styles over the last couple of seasons. We've sold it at all levels of distribution."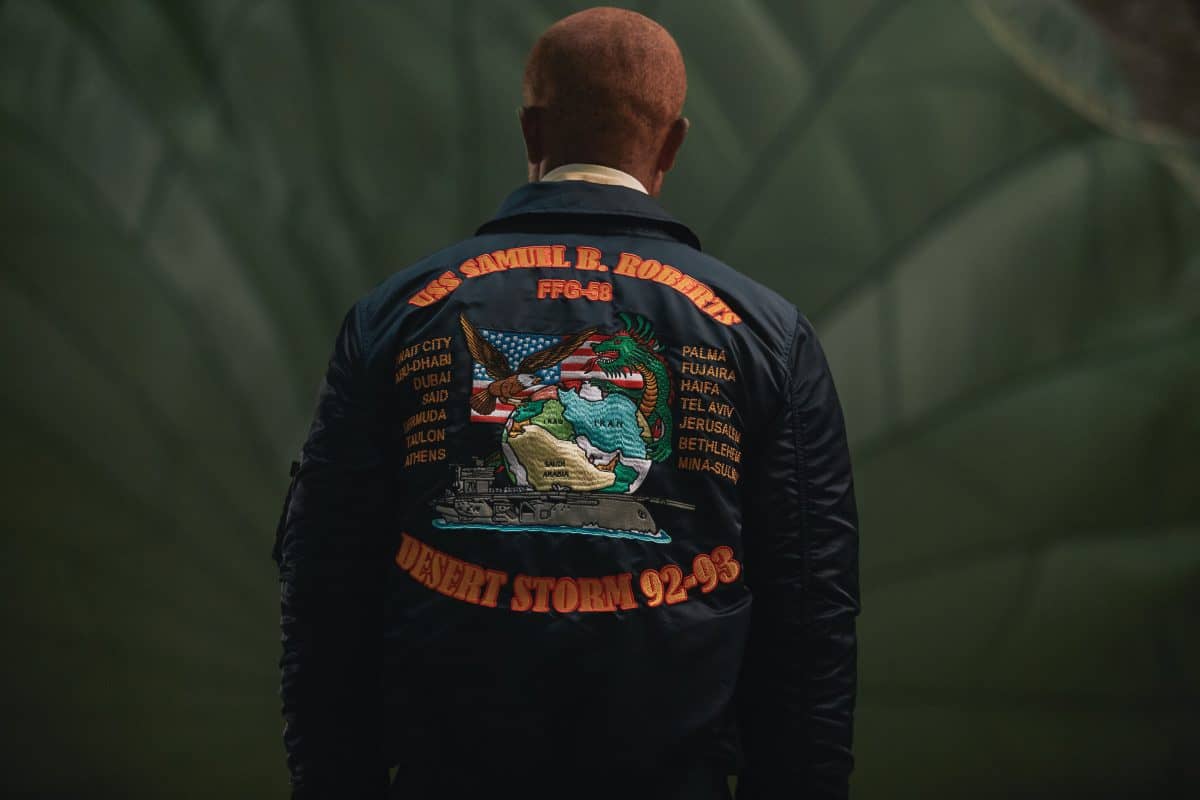 That sentiment is shared by Alpha Industries, which has been making MA-1 flight jackets since 1959. "We work with everyone from Urban Outfitters to Saks Fifth Avenue, Nordstrom and Barneys, and it's been really amazing to see Demna Gvasalia (creative director of both Vetements and Balenciaga) geeking out in the Alpha archives with our design team," says Matt Pantoja, Alpha's VP of Marketing.
And like many military-inspired trends, it appears that the flight jacket is going to be around for a while, according to Kevin Harter, Bloomingdale's VP of Fashion Direction for Men's and Home, "Our customers are always looking for the newest styles and trends. However, since flight jackets are heavier than bombers, we mainly sell them in our northern doors, where we saw a nice sell-through last season," says Harter. "For fall '17, we have a flight jacket from The Kooples coming in that I am very excited about. It's black leather with a shearling collar that fits to perfection."