THE RETURN OF THE TURTLENECK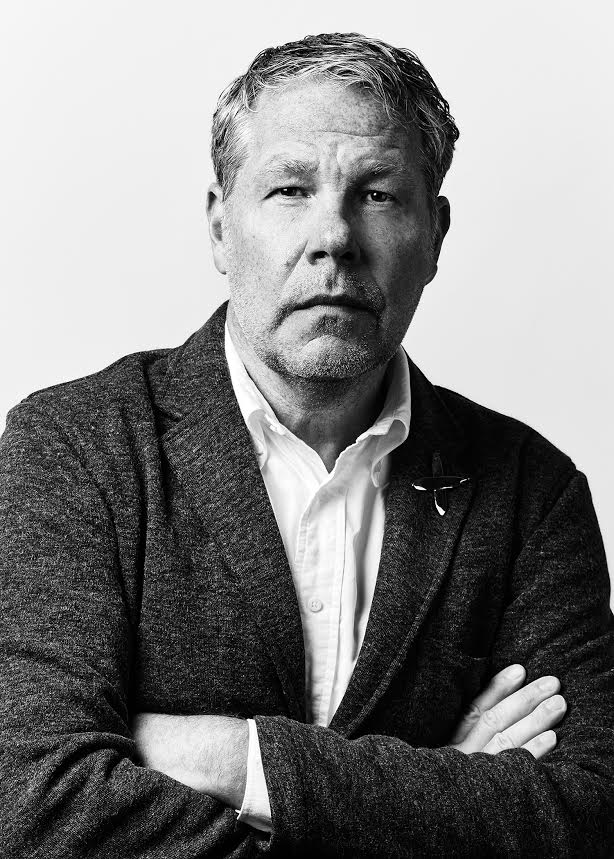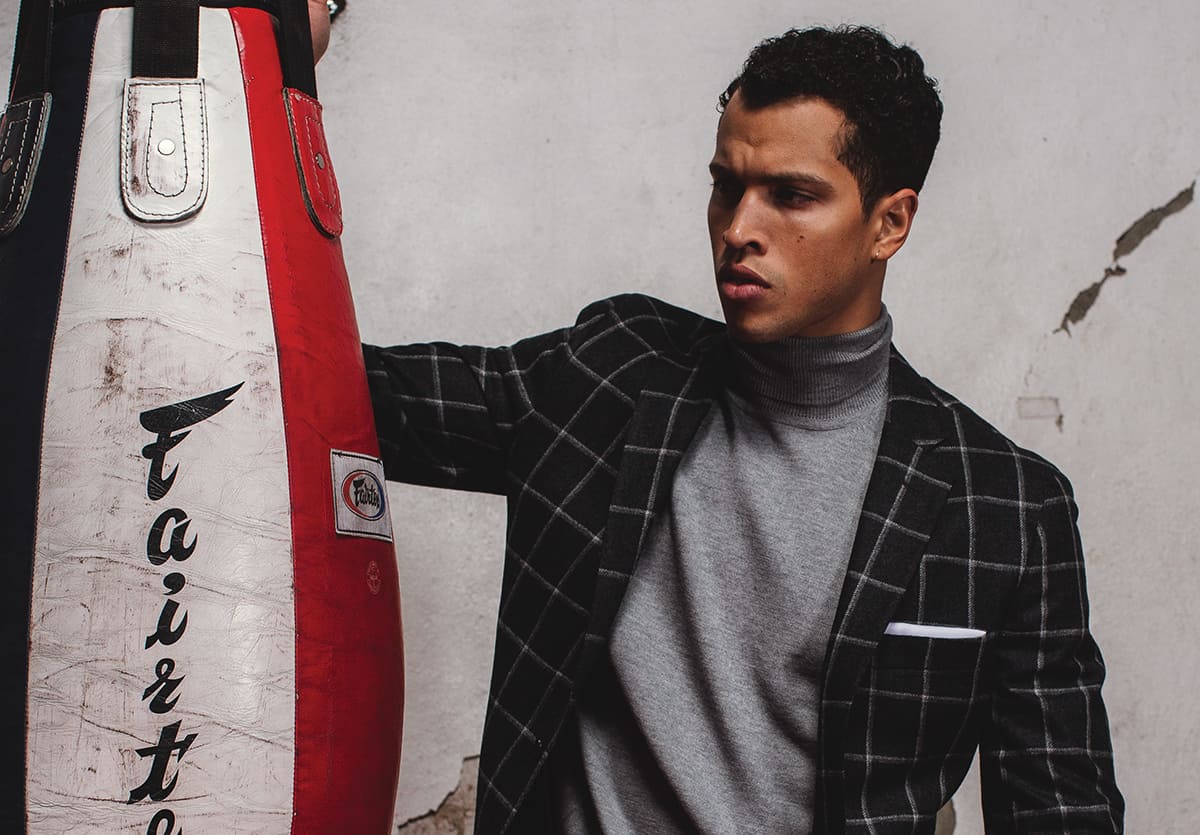 The turtleneck is the double-breasted suit of knitwear. Let me explain. When I was fashion director of Saks Fifth Avenue, we would go to Europe for the menswear collections and on buying trips, we would be seduced by gorgeous double-breasted suits in the showrooms, on the runways, even on the streets. But once back in the U.S. and reviewing orders with the GMM and the DMMs, I would be told that they look great, but no one buys them because you can't wear the jacket separately or unbuttoned.
The same thing would happen with big chunky turtlenecks: they looked amazing on the runway and then sat folded on the store shelves. Why? They were great to wear outside, but once you were indoors they become way too hot and uncomfortable.
Well, finally we have the redemption of the turtleneck. Not since the 1970s, when the garment was seen on movie stars like Steve McQueen and Michael Caine, are so many fine gauge turtlenecks being worn under suits.
I think there are some solid reasons for it. The most important one is the gauge: finer knits in merino, cashmere and blends are much more comfortable to wear than before, less bulky under a jacket and sportcoat, and don't make you overheat.
I spoke to James Hinton, the owner of Alan Paine (who provided the fine gauge knitwear I used to style this month's fashion story), and he said: "Yes, we have seen a resurgence in demand for turtlenecks and also in three-button long-sleeved polo shirts over the last two seasons. I think this is due to the more layered fashion that is in vogue at the moment as opposed to formal shirts and ties."
Plus, turtlenecks are easy. Anytime you can lower the number of elements in a man's wardrobe, he is happy. (A shirt and tie are two pieces of apparel, while a turtleneck is one). Another bonus is that most shirts require a minimum of an iron run over them to be presentable, while turtlenecks are much more forgiving. Also turtlenecks coordinate easily with patterns or solids. A black, navy or charcoal turtleneck can be worn under most any sportcoat! You don't have to worry about pulling in colors of the jacket with the shirt and tie; it all works.
In our more casual work environments, turtlenecks allow you to wear a sportcoat and look both comfortable and polished. Knitwear is more relaxed and comfortable than a woven shirt and men respond to that.
Finally, turtlenecks just look so damn cool. They are modern, knitted armor that make a man ready to combat the battles of everyday life. And every man looks ruggedly handsome in a turtleneck. Isn't that enough?